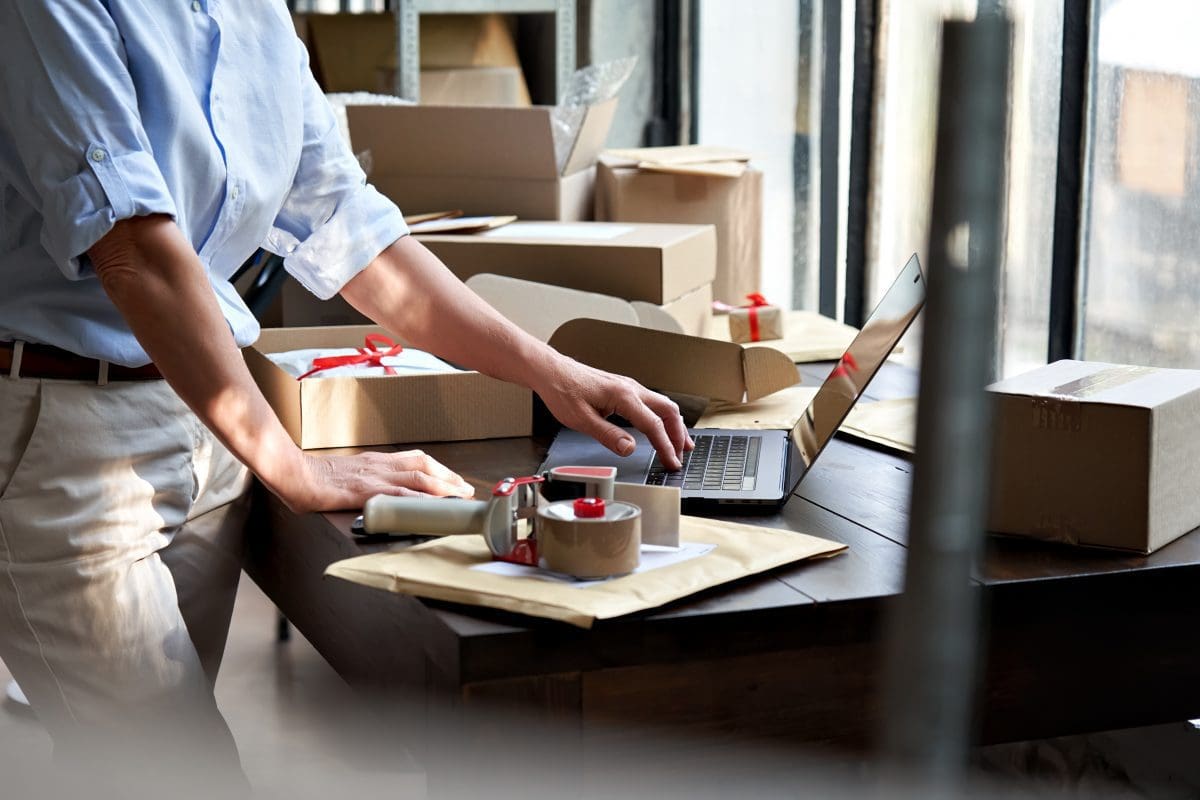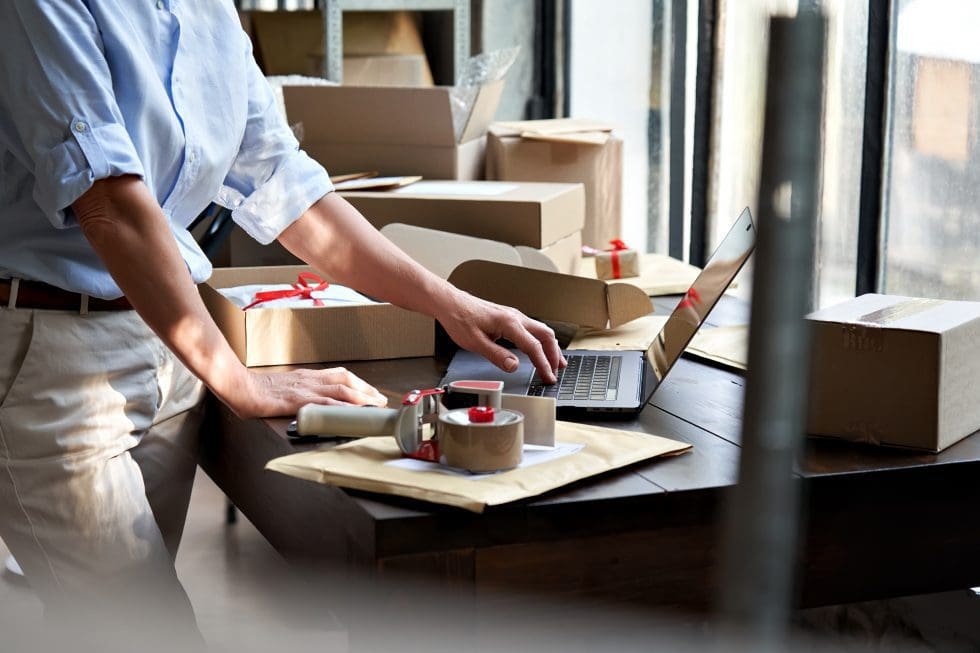 Dispatch management software is a solution that helps you manage, allocate, and monitor service calls and deliveries. You can have a competitive advantage by ensuring that your goods reach customers on time and that you use the most efficient route to deliver them. With the rise of ecommerce, most small businesses have jumped into the world of delivery and are sending items across the world.
A survey by Convey found that 84% of customers are unlikely to return after a single negative delivery experience, such as late delivery. With stakes like this, proper management of logistics is of the utmost importance to avoid losing business.
It is crucial that the dispatch software you pick meets several requirements to help you meet your goals, enhance your efficiency, and give you a competitive advantage. Here are the things to check when selecting dispatch software specifically for your small business.
Automated Routing and Dispatching
According to the Motley Fool, the ideal dispatch software should automate deliveries and route schedules so that there is seamless coordination of various deliveries without requiring any manual input. The software automatically considers issues such as order priority, distance, timeliness, and logistics issues like traffic. This optimizes dispatch so that goods are delivered to the client via the most direct route. 
This feature is especially beneficial for small businesses that have a few key clients that make up the majority of their sales; by prioritizing these customers along the route, they are always satisfied with their deliveries and are not at risk of leaving.
Keeping the Customer in the Loop
It is important that the customer is kept aware of the status of their orders at all times. Additionally, it is good to alert them when their orders are almost home so that they can plan the pickup beforehand. Therefore, the software should send alerts via SMS or to your app to notify customers of the delivery. Where you offer tracking information via the app, the software can relay real time tracking data via your customized app or website.
Real-time GPS Tracking
Likewise, keep your customers and employees in the loop by enabling GPS tracking. This way you can avoid having to call your drivers for delivery information and can access status reports with the click of a button. This is vital for quick delivery requirements..
Cost Savings
As a small business, it is necessary to cut costs (reasonably) where you can to continue to grow your revenue while also trying to stay competitive with larger companies. When looking for a dispatching software for small businesses specifically, finding ones that reduce wasted time and delivery miles will be key to saving you money. In general, additional features that can automate processes (such as reporting and dispatching) will also save your small business time and money in the long run.
Connect to Third Party Deliveries
Sometimes it is cheaper to use a third party courier than your fleet to make deliveries. This may make sense if you are transporting small items over long distances or when entering new markets. The ideal software can help you connect to courier providers in the market and compare costs to make the best decision.
Bottom Line
Looking to get started with dispatching software for your small businesses? Elite EXTRA's Routing and Dispatch software offers all these features and more. It enables businesses of all sizes to streamline their deliveries and automate most of the repetitive activities. Contact us today for a demo and to learn how we can configure our features for your company's specific needs.
Sources
https://www.getconvey.com/press-d-last-mile-delivery-save-retail/
https://www.fool.com/the-ascent/small-business/field-service-management/articles/dispatch-software/