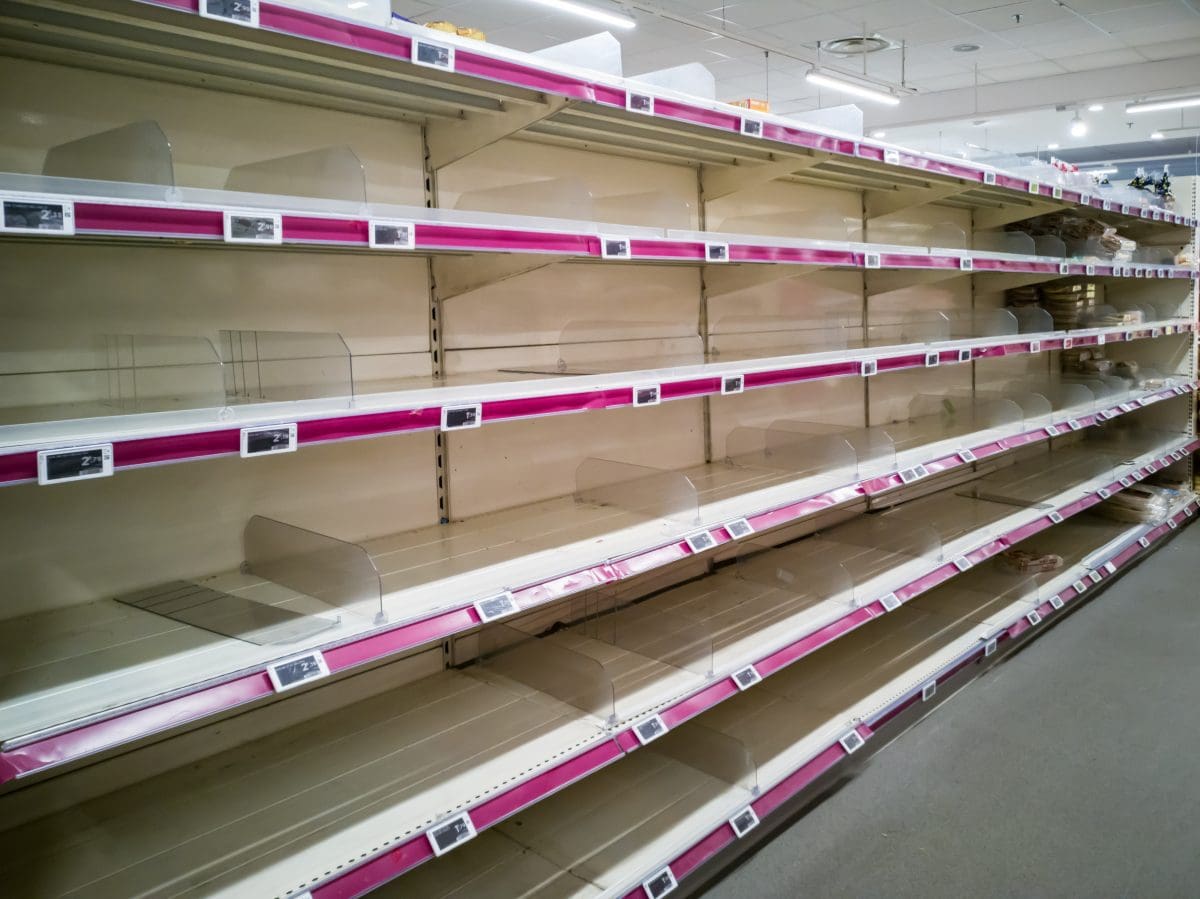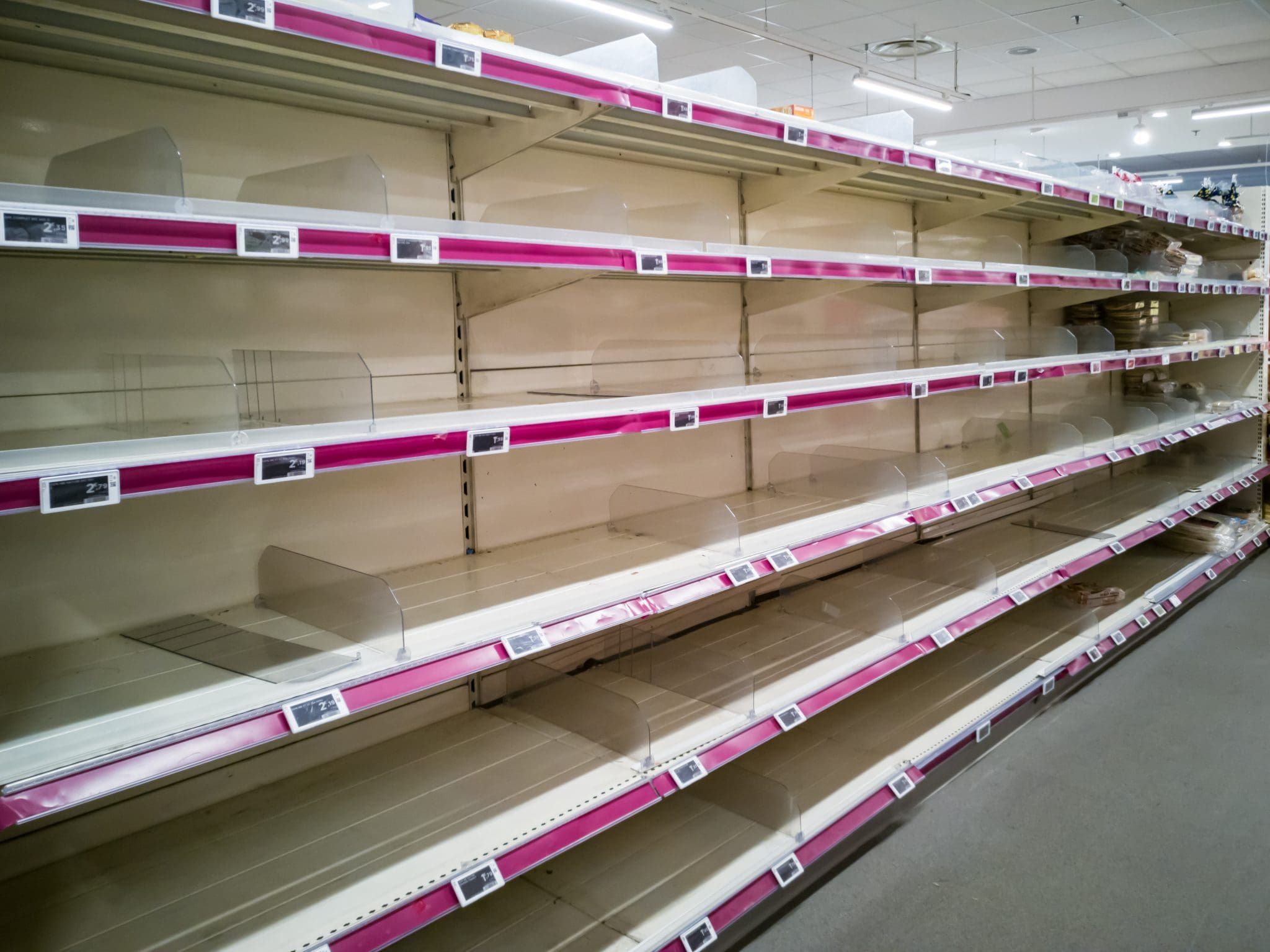 Recently, there have been supply chain disruptions causing increased prices, product shortages, supply issues, and other problems. Production of many products used everywhere, from appliances to cars, in the face of resurgent demand is causing widespread problems. Consumers are feeling the result of inflation as packages are taking longer to show up. Bottlenecks in industries that were ill-prepared to increase capacity quickly are laid bare, creating a labor crunch.
Undoubtedly, inflation has reached levels not seen in a long time caused by a broken supply chain resulting from the pandemic. Bringing a product from the manufacturer to the consumer is a lengthy, multi-step journey. The causes of this disruption are complex. Here is how supply chain shortages are affecting inflation.
Demand
Problems in production and supply chains and the surprisingly fast recovery of demand for goods have resulted in global shortages for all sorts of products. Supplies have been scaled down in the aftermath of the first wave of COVID-19. The rise of demand has resulted in a perfect storm in the markets. With input costs rising sharply, the increase in consumer price inflation is growing as companies grappling with shortages are passing higher costs onto customers.
High Supply Chain Costs
The COVID-19 pandemic has boosted consumer spending and increased expectations for faster shipping and delivery. The surge in demand for a wide breadth of goods across the economy causes available supply to decrease. Consumers are willing to pay more to obtain the item, making the manufacturer incur extra costs to ensure complete first-mile delivery.
To adapt to supply chain pressures, many retailers have turned their brick-and-mortar locations into warehouses and fulfillment centers to provide a local storefront for curbside pickups and order exchanges and returns. Today, customers want same-day delivery, with most being prepared to pay extra for it. The last mile delivery has now become costly as there is an increased number of willing potential clients to pay the additional cost.
Increased Freight Costs
The Coronavirus pandemic caused the economy to nearly shut down. International travel and freight shipping declined in some cases, even coming to a near halt. Freight costs are increasing due to the lack of personnel. Rising freight costs have continued as the demand continues to exceed the supply of employees. Many factories around the globe have shut down, slowing the supply of imports and exports. Businesses must either wait extended periods to secure ocean freight containers or pay premium rates to get them. The problem is driving up shipping costs and delaying items bought.
Shortage of Labor
Labor shortages have only complicated the outlook of critical industries such as the manufacturing sector. Its supply chains have felt the effect of the impact. Data shows that there were 10.9 million open positions as of the end of July 2021, yet only 6.7 million hires were reported. Employers do not have the labor or capacity to manage the demand at hand effectively. This is resulting in slow delivery times and shipping delays that have rippled across the entire supply chain.
With inflation affecting many countries, demand is rising daily. Consumers have a new set of worries; an increase in product prices and low supply. Disruption has also led companies to increase the flexibility of their supply chains, which may assist them to survive the anticipated pressures.
At Elite EXTRA, we offer top-rated dispatch software designed to help your company have streamlined delivery operations. Contact us today to learn more or request a free demo .