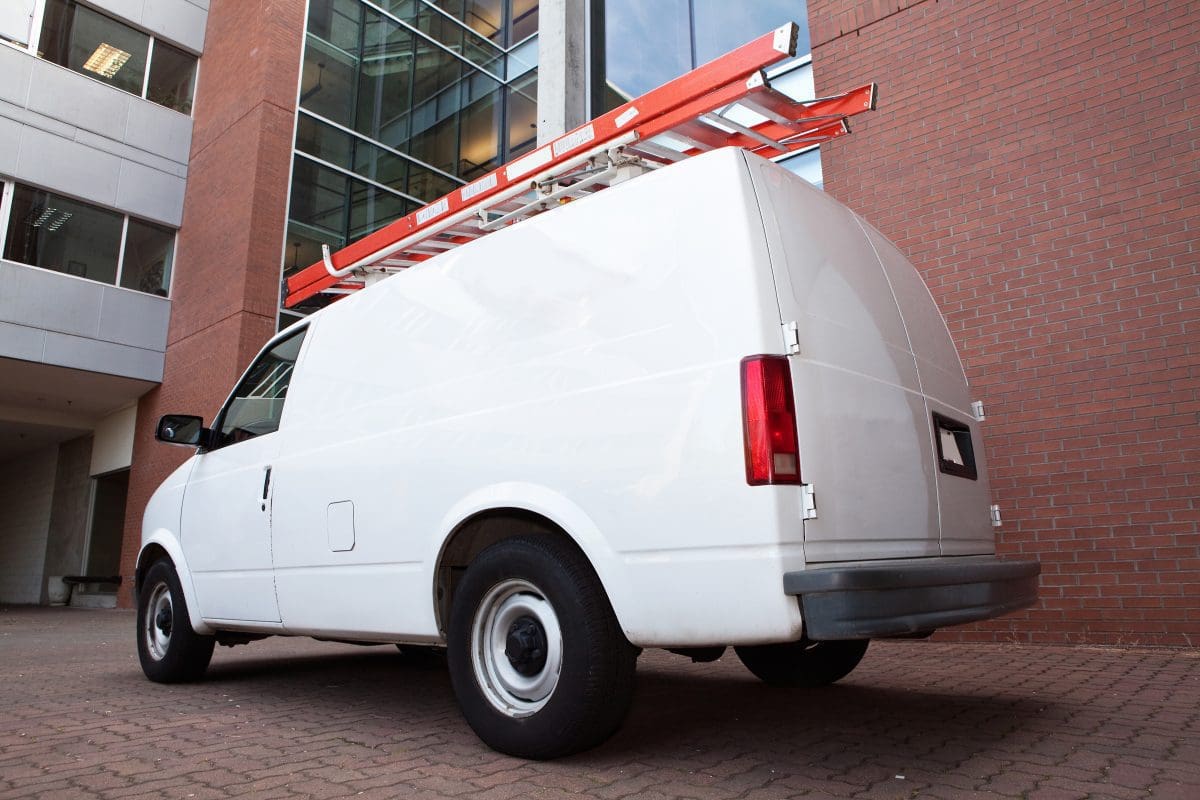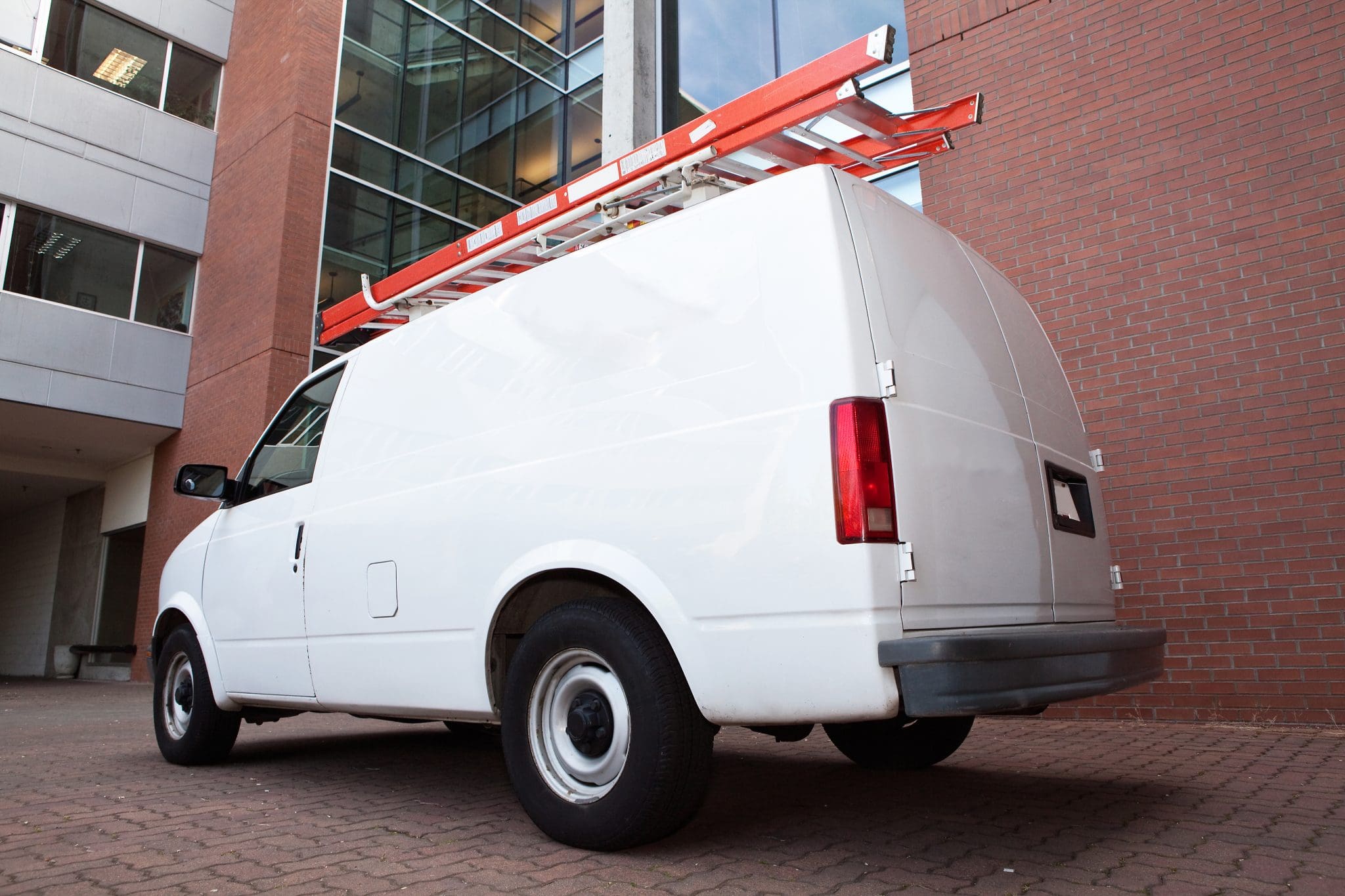 Providing service calls is one of the trickiest jobs to do. Everything has to align as planned. Any slight alteration to the day's plans can lead to uncontrollable damage.
For instance, a tech might schedule a one-hour maintenance service for client A but end up taking two hours. If there is a client B waiting to be attended to, definitely the tech will not be on time, thereby disappointing the client.
That said, there needs to be a system where everything is planned. The whole process from scheduling to the actualization of the work and possible rescheduling of appointments has to be perfect. It will improve service delivery and eventually guarantee customer satisfaction.
What is a Route Management Software?
A route management software is a program designed to provide better route optimization services for technicians. This software can help technicians who drive around delivering services and responding to clients' calls.
The main task of route management software is to determine the most cost-efficient route, analyze possible business-driven constraints, and develop alternative ways that technicians can use to deliver their services uninterrupted.
Service Tech Routing Problems that Route Management Software Can Solve
With the fast-paced advancement in technology, we cannot put a number to the problems that route management software can solve. However, the most common ones at the moment include:
The software can identify orders that only technicians with expertise and experience can solve
Analyze how much time is needed to complete a project
Evaluate the customer's needs and preferences. For instance, if a certain client is only available in the evening, the software can note that and adjust accordingly.
Plan leave schedules for every technician
Make up for the contingencies such as unexpected downtimes and the possibilities of repairs taking more time than expected.
How Route Management Software Solves Service Tech Routing Problems
A Route Management Software works by:
1. Automatic Rescheduling
With routing software, you can automate services such as scheduling tech services. The software will suggest the best slots for new jobs and will reschedule any pending task as it sees appropriate.
The algorithms that this software uses allow it to make up for contingencies and emergencies as well.
2. Timely Tracking and Alerts
Customers are always satisfied if they can see progress. They want to feel like someone is attending to their needs. A route management software can track the technician's location while giving feedback to any appropriate person, including the tech's supervisor or the client. This boosts satisfaction levels.
3. Proper Route Planning
This is easily the main reason companies opt for route management software, especially for technicians who drive around attending to call services. With this feature, the technician can tell the distance, accessibility, and emergency cases for each route. Time-saving is a major element here.
The Key Takeaway
Optimizing your field service routes can help generate more income, have satisfied clients, rescheduling is easy, and you can tell the best routes for timely service delivery.
Relying on advanced dispatch routing and tracking software, such as Elite EXTRA gives you important information such as the position of a tech, rescheduling is easy, and the customer demands are always met.
Request a demo with us today to experience the amazing services that our software has to offer.