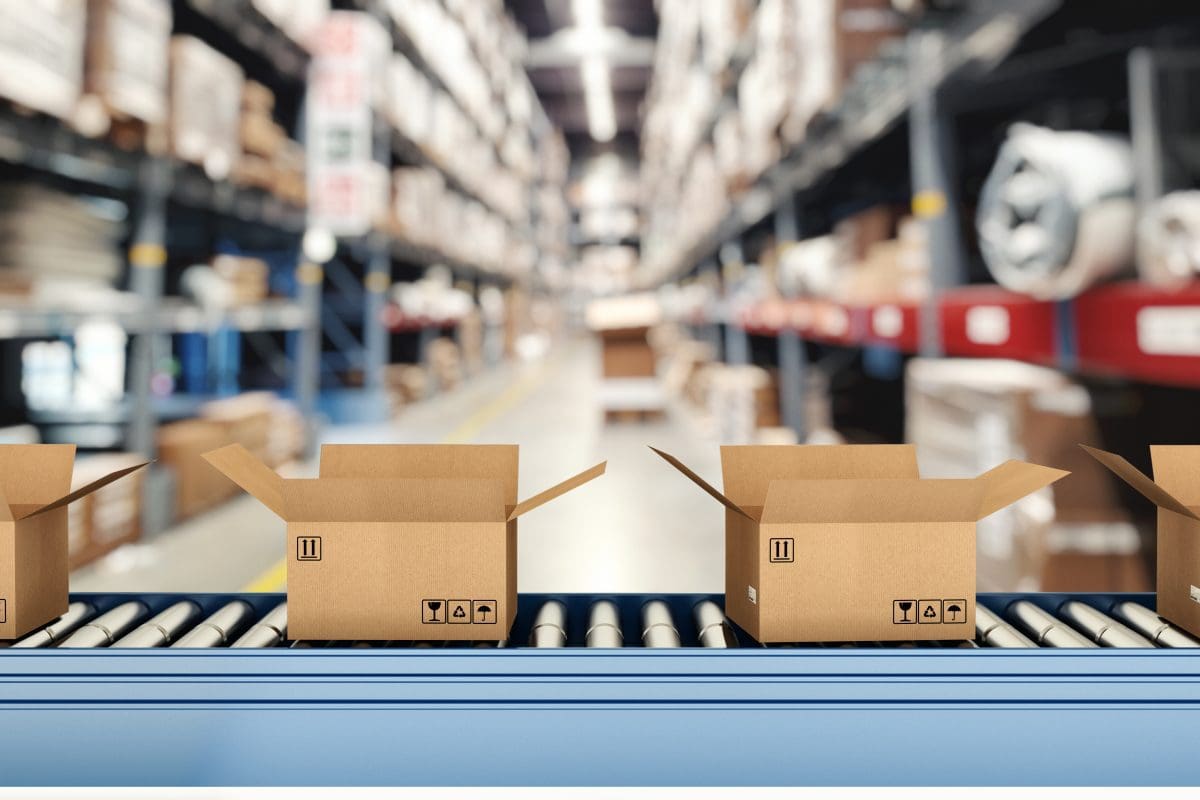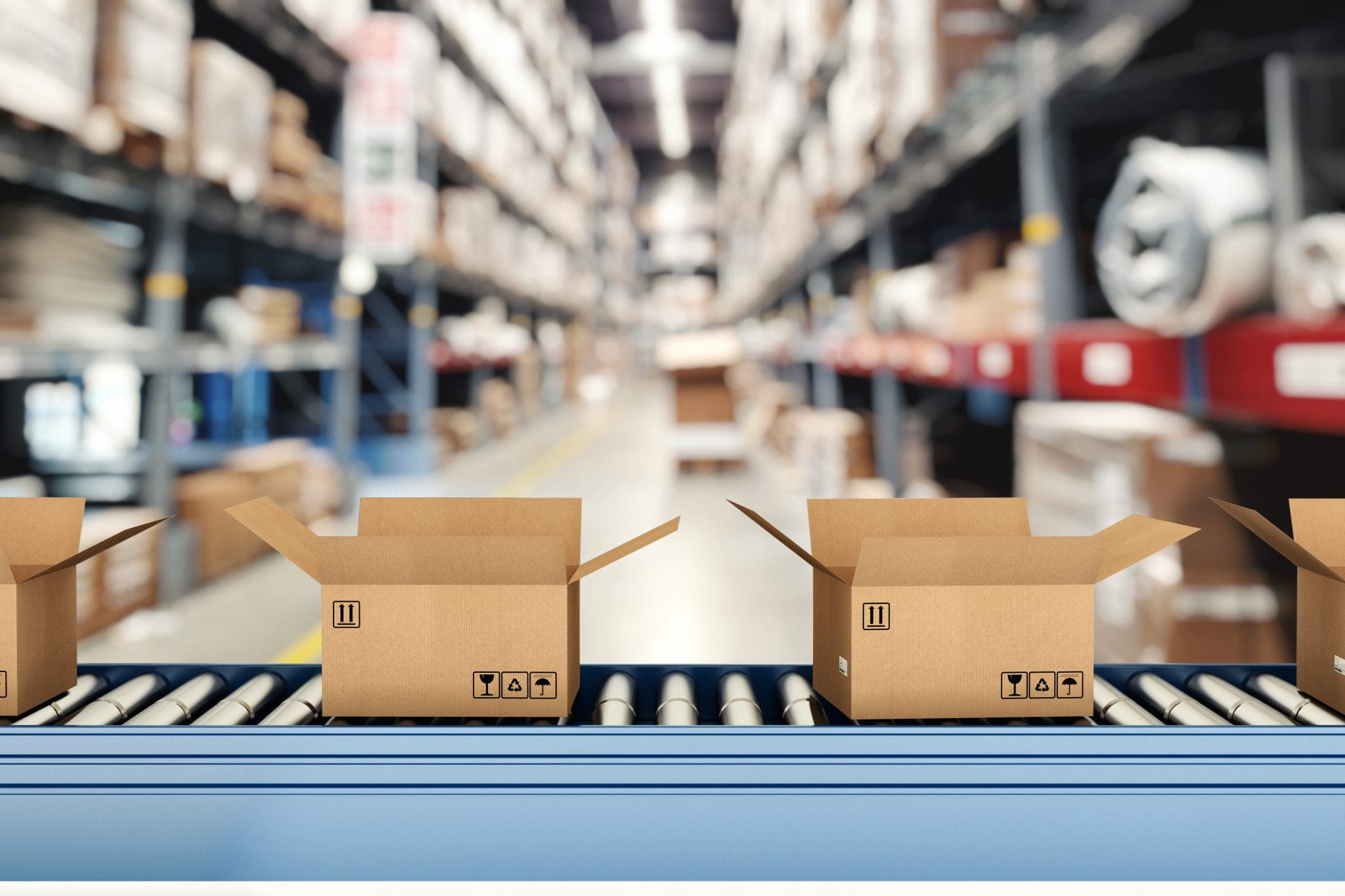 Customer expectations have significantly shifted over the past few years. Next-day delivery is not cutting it anymore with more consumers emphasizing the need for same-day delivery. According to PwC's June 2021 Survey, 41% of consumers will pay extra fees for same-day delivery, while 25% of shoppers are willing to pay more to receive goods within one or two hours.
With more customers getting comfortable with online ordering of groceries and perishables, the supply chain industry is experiencing significant changes. Micro fulfillment centers (MFCs) are fast becoming the potential solution to getting items to consumers as quickly as possible. In this article, we take an in-depth look at how MFCs are changing the last mile landscape.
Understanding Micro Fulfillment Centers
Micro fulfillment centers are small and compact facilities that are closer to the consumers. They are specially designed to help fulfill online orders fast, accurately, and efficiently. MFCs blend automation and traditional technology with in-store picking to guarantee speedy pick-up or delivery.
These facilities are a last mile delivery solution that provides the needed flexibility to meet increasing consumer needs. They can be deployed in areas where real estate is cost-prohibitive or limited, thus ensuring on-demand e-Commerce becomes a scalable and profitable business model.
How MFCs are Impacting Last Mile Supply and Logistics
The profit margins in the retail, logistics, and transportation industry are relatively slim. Therefore, last-mile logistics is quickly becoming the battleground in the race to acquiring a competitive advantage. These companies understand that MFCs have the potential to change the entire last mile landscape.
Companies can reduce the massive cost of last mile delivery by building micro fulfillment centers in dense urban settings with huge populations. Doing this also increases customers satisfaction and retention by shortening the ship-to-door distance. Conquering the last mile and maintaining a seamless customer experience, therefore, becomes easily achievable.
Micro Fulfillment Centers and Grocery Stores
Micro-fulfillment changes are already visible in the grocery industry. Most grocery stores embrace MFCs because the sector experiences a high turnover of items. They understand their unique customer demand and the goods with the highest turnover rate. Many groceries are moving to MFCs by using perimeter space or repurposing their existing store spaces. The automated systems allow packaging for grocery orders for pick-up or delivery in a matter of minutes.
Although customers might still want to select products in stores, they can save a lot of time and effort by letting someone else do the shopping. Therefore, centralized fulfillment is no longer a viable solution to getting products to consumers fast and effectively. Grocery stores have to maintain a competitive edge by adopting new ways of picking and shipping produce.
It's Time to Change and Adapt
MFCs are, undoubtedly, becoming a critical component of the supply chain. Retailers get to shorten their last mile, reduce delivery costs, and meet customer expectations. However, don't forget to leverage modern technology to streamline delivery operations and effectively deliver to the last mile. Elite EXTRA is an advanced dispatching software that fits well into the MFC model as software that can deliver the product to the last mile. Ensure you contact us today to start meeting your customer demands now and in the future.
Resources:
https://www.pwc.com/gx/en/industries/consumer-markets/consumer-insights-survey.html