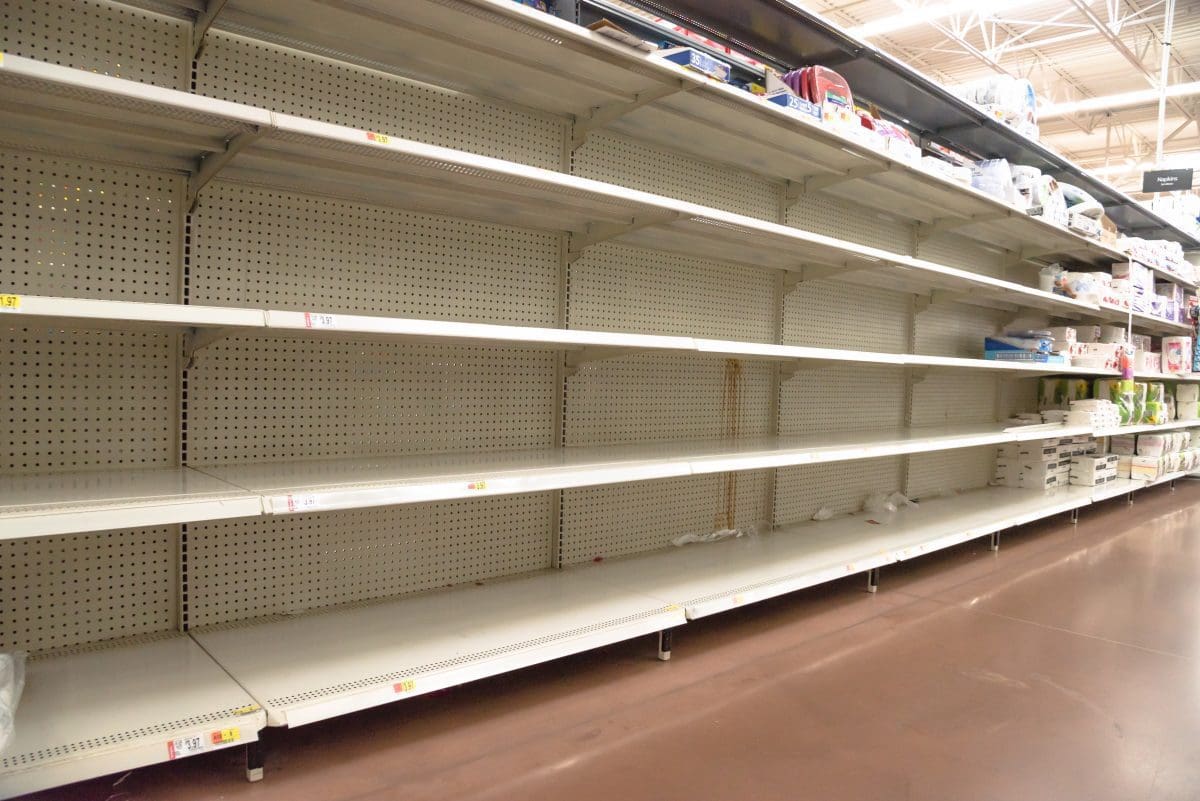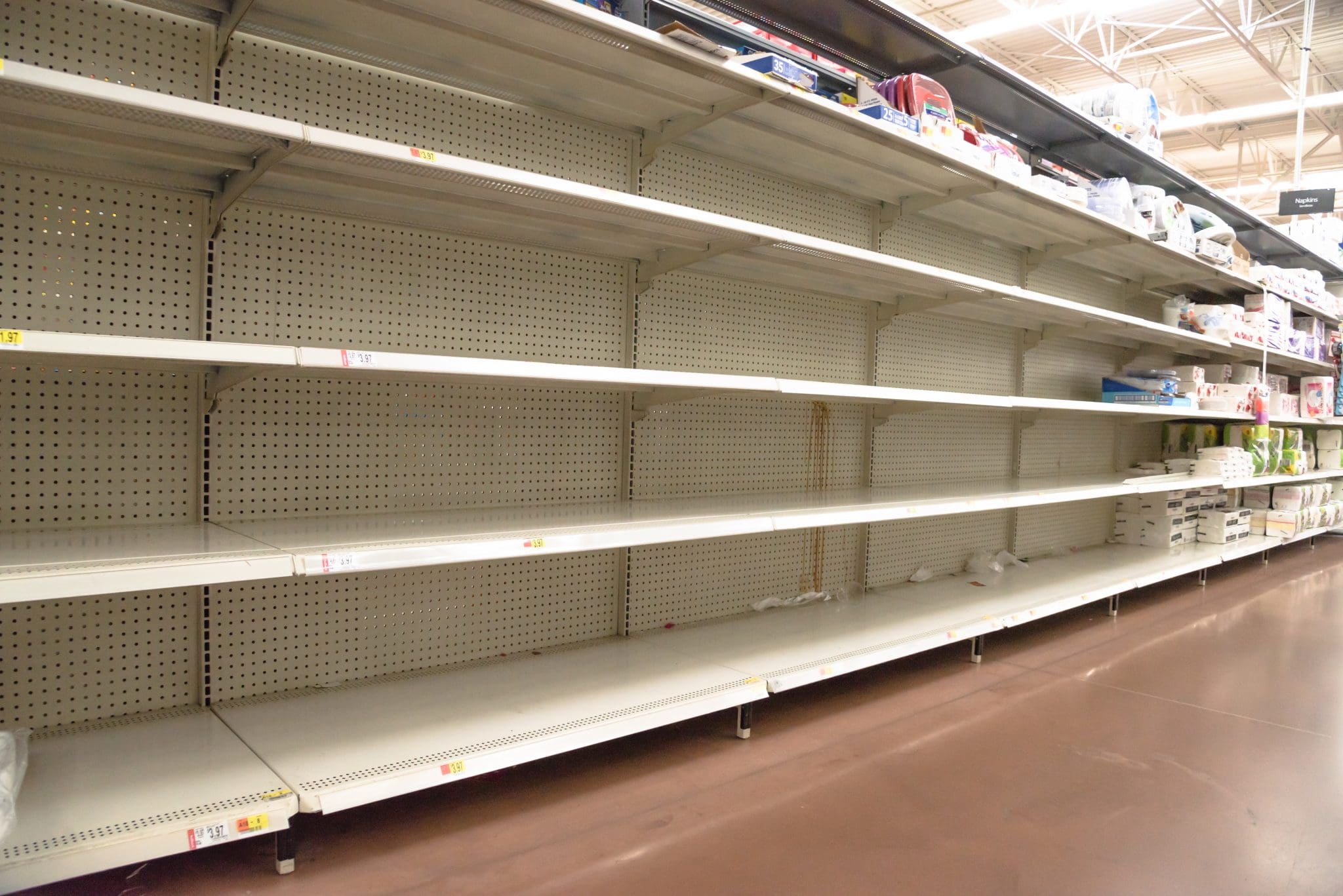 Global supply chain struggles will last well into 2022, according to Federal Reserve chair Jerome Powell. The news brings added strain to US retailers who plan their yearly budget based on typical Black Friday and holiday revenue. Ultimately, supply issues will continue to worsen for US consumers.
Powell warned us that "supply-side constraints have gotten worse" throughout the COVID-19 pandemic at the Bank for International Settlements-South African Reserve Bank centenary conference. He went on to say that economic risks and supply chain shortages will lead to "persistent bottlenecks" and ultimately higher inflation.
Here, we discuss how our current supply chain shortages will likely cascade through other sectors in the upcoming months.
Choking Christmas
Chances are, you've experienced the adverse effects of strangled supply chains already. Perhaps your Amazon deliveries are taking longer. Maybe your preferred brand of pet food is no longer available at Chewy.com. At the grocery store, you've noticed chicken wings aren't always available. And the price of ground beef has increased 12% since last year.
As you remember from Economics 101, increased demand leads to higher prices.
It's the Invisible Hand of the market at work.
And since Americans have excess funds on hand (thanks to eviction moratoria and state and federal stimulus funds), we're ready to pay those inflated prices.
But Our Appetite Hasn't Diminished.
In the US, our appetite for consumer goods hasn't dropped. Yes, it dipped a bit at the beginning of the pandemic, as we all clutched our wallets a bit tighter.
Now that pandemic restrictions and isolation practices are falling away, many Americans are looking forward to spending all they can on expensive winter holidays. Still, even with economic stimulus funds in hand, we may not be able to purchase the goods we'd usually buy.
On the one hand, it's excellent news for our economy that we feel so free with our funds. But we're experiencing new challenges in the form of a backed-up supply chain that wasn't designed to weather a pandemic. And inflation is striking hard as we keep up this spending frenzy.
Fuel Prices at Play
Let's also remember that skyrocketing transportation costs will ultimately be a burden shouldered by end-users. Fuel prices have jumped an average of 35% so far this year. We're paying more to fill our gas tanks, and the transportation industry is doing the same. That means every item you buy from a retailer will cost more, as do the supplies needed by any service or restaurant you frequent.
You probably remember the bad old days (2014) when OPEC reigned and crude oil cost around $100 / barrel. Thanks to the Biden Administration's cancellation of US oil, we'll see those prices, and higher, again next year.
This is a significant concern for families who must commute to work. According to Fortune, 90% of US households regularly buy gas. Before COVID-19, American families would pay roughly $3,000 on fuel in a year. That included commuting and road trips for a family vacation. People who choose to take a road trip and commute in 2022 can expect to pay $600 more.
When Will it End?
Treasury Secretary Janet Yellen told CNN that inflation won't be a permanent problem. She expects improvements by the end of 2022 and pointed out that inflation rates are declining compared to this time last year. But it seems more likely the supply chain shortages and bottlenecks will improve only when fuel prices stabilize, and the US workforce returns to work en masse. For now, Americans can expect a very costly Christmas.
Learn more about logistics technology and how it can play a role in efficient and cost-effective deliveries by contacting Elite EXTRA today.
Resources:
https://www.theatlantic.com/ideas/archive/2021/09/biden-beef-prices-plan/620187/
https://www.businessinsider.com/america-isnt-running-out-of-everything-supply-chain-2021-10