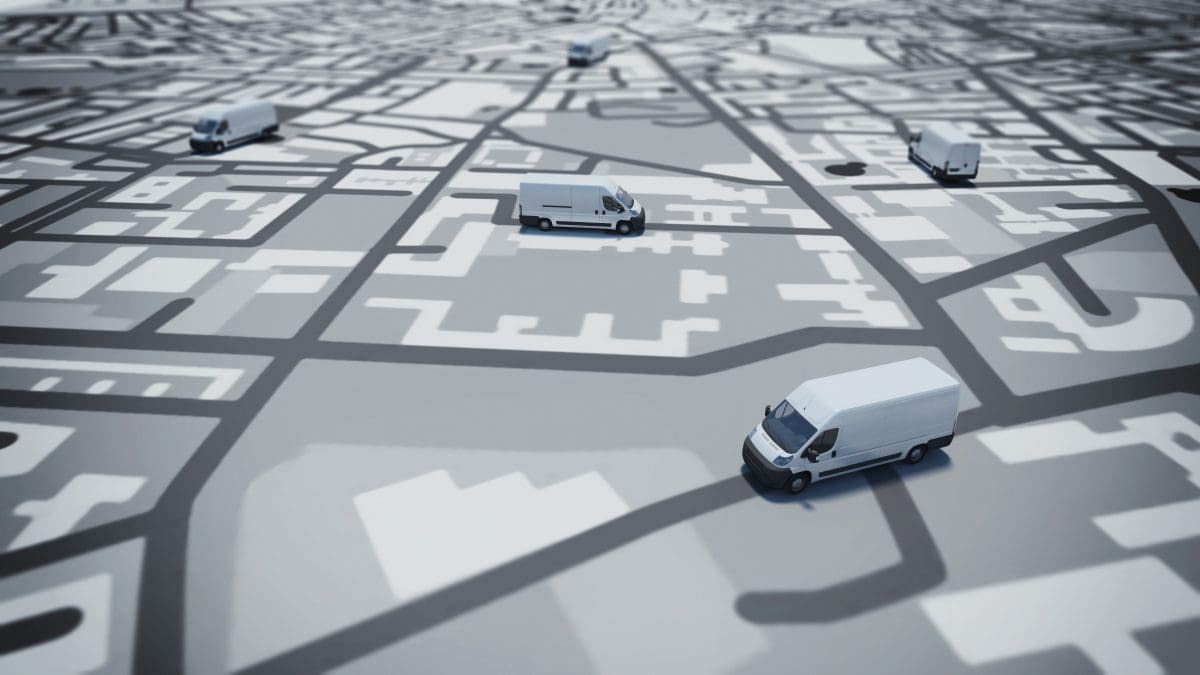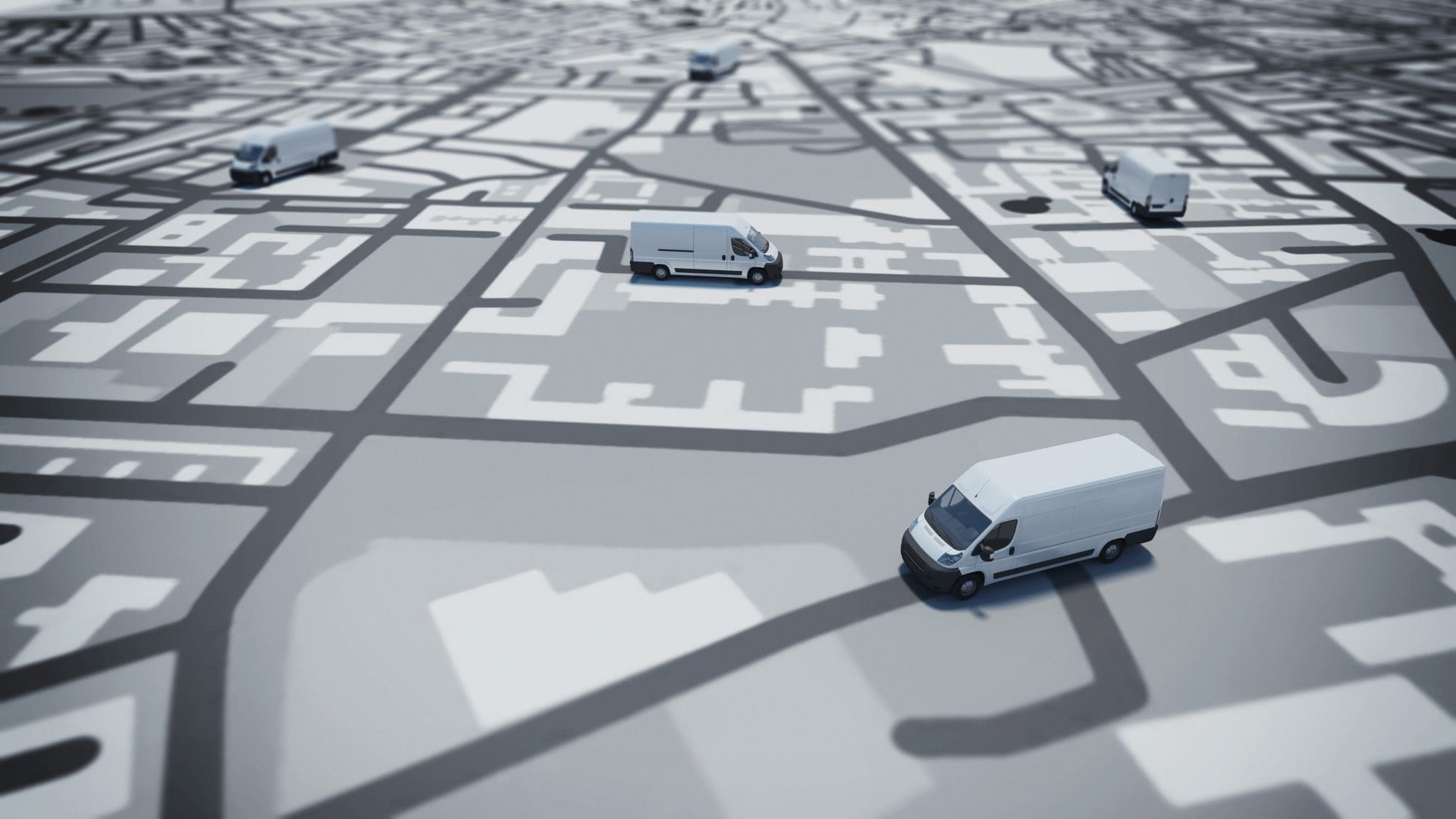 Just as the name suggests, the last mile is the final stage of the delivery supply chain as it moves from the distribution post to the recipient, a.k.a the final destination. Since transparency is an integral part of customer experience, last mile tracking gives your customers real time knowledge and control over the shipment of their packages. Not only does last mile tracking benefit the customer, it also adds value to everyone from the company to the carrier. Continue reading to learn more about the benefits of last mile tracking.
Benefits of last mile tracking to customers and carriers
Last mile tracking has significant benefits that will leave you and your customers astoundingly satisfied. These benefits include:
Customer Benefits
Enhanced order management
Common phenomena in the world of delivery are disruptions and delays. These shortcomings can occur for many reasons, such as weather, traffic delays and more. In any case, it's crucial to inform the customers about the disruption.
Last mile tracking makes relaying such information to your customers efficient, and will allow them to stay up to date on the estimated time of arrival. Whether it's the weather, traffic, or a vehicle malfunction, informing them of the cause of the delay is also essential so they can gauge how long the delay will take.
Short SMS and mail alerts
Last mile tracking sends short messages or emails to customers informing them of the shipment status of their packages. This includes: whether the shipment has been processed, if it is ready for delivery, or any delays. Additionally, it can inform them if that particular product is out of stock.
Giving feedback efficiently
One unique feature of last mile tracking is that it enables customers to give feedback about the couriers and delivery services, among other delivery experiences. Such a feature empowers the customer to rate the service satisfaction of their packages. In turn, carriers can use such information to improve their delivery services.
Live geo-tracking of the driver
The software has a straightforward interface that shows them how far their packages are by checking the live location of the drivers or the couriers. Since it also has accurate ETA's, it will inform them of any delays to help them plan their day-to-day activities efficiently.
Carrier Benefits
Proof of Delivery (POD)
Verification that packages have arrived is of utmost importance to couriers and customers alike. Last mile tracking makes this very easy and efficient as it allows the carriers to collect electronic proof and physical signatures to verify package delivery. This is also important in ensuring proper package handling so the customers get the correct packages.
Tracking loaded packages
In the same way that customers get real-time notifications about the packages, so do logistics companies. That way, the company can make accurate ETA predictions to give the customers precise information about the whereabouts of their packages as well as plan the timing of their future delivery routes.
Customer satisfaction analysis
Last mile tracking enables carriers to collect data from the customers, which the logistics company then analyzes to measure customer satisfaction. Information used to gather such data includes: ongoing tasks, delayed deliveries, finished tasks, etc. The organization's admin can use this data to gauge the growth and progress of the company.
Conclusion
Last mile tracking empowers your customers to improve your company's growth and offers a high level of transparency to build customer confidence. Essentially, this system is a two-way traffic that will leave you and your customers fully satisfied if you properly analyze the data you receive from it.
Do you want to incorporate last mile tracking into your deliveries? Contact us at Elite EXTRA to learn more about our routing and dispatch software which enables last mile tracking and updates.
Sources
Last mile carrier Benefits In 2022
How last mile delivery tracking benefits customers, carriers and brands
https://getcircuit.com/teams/blog/last-mile-delivery-tracking