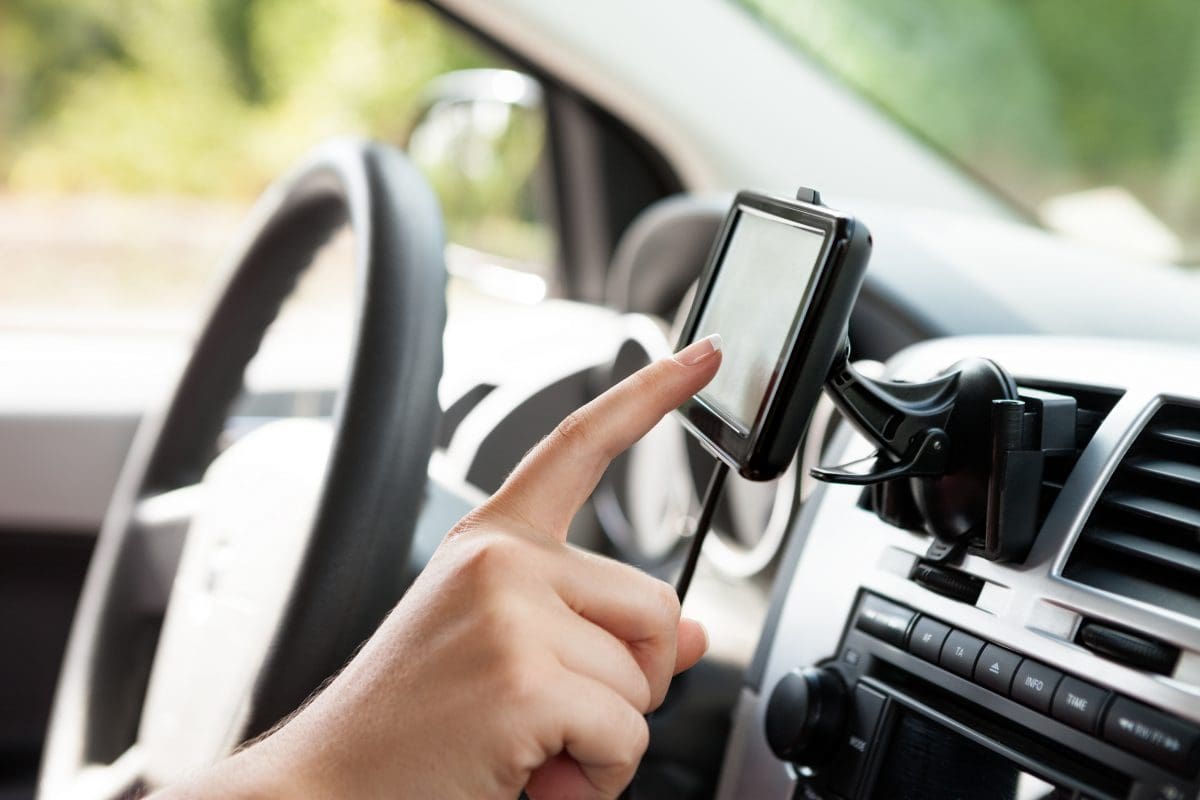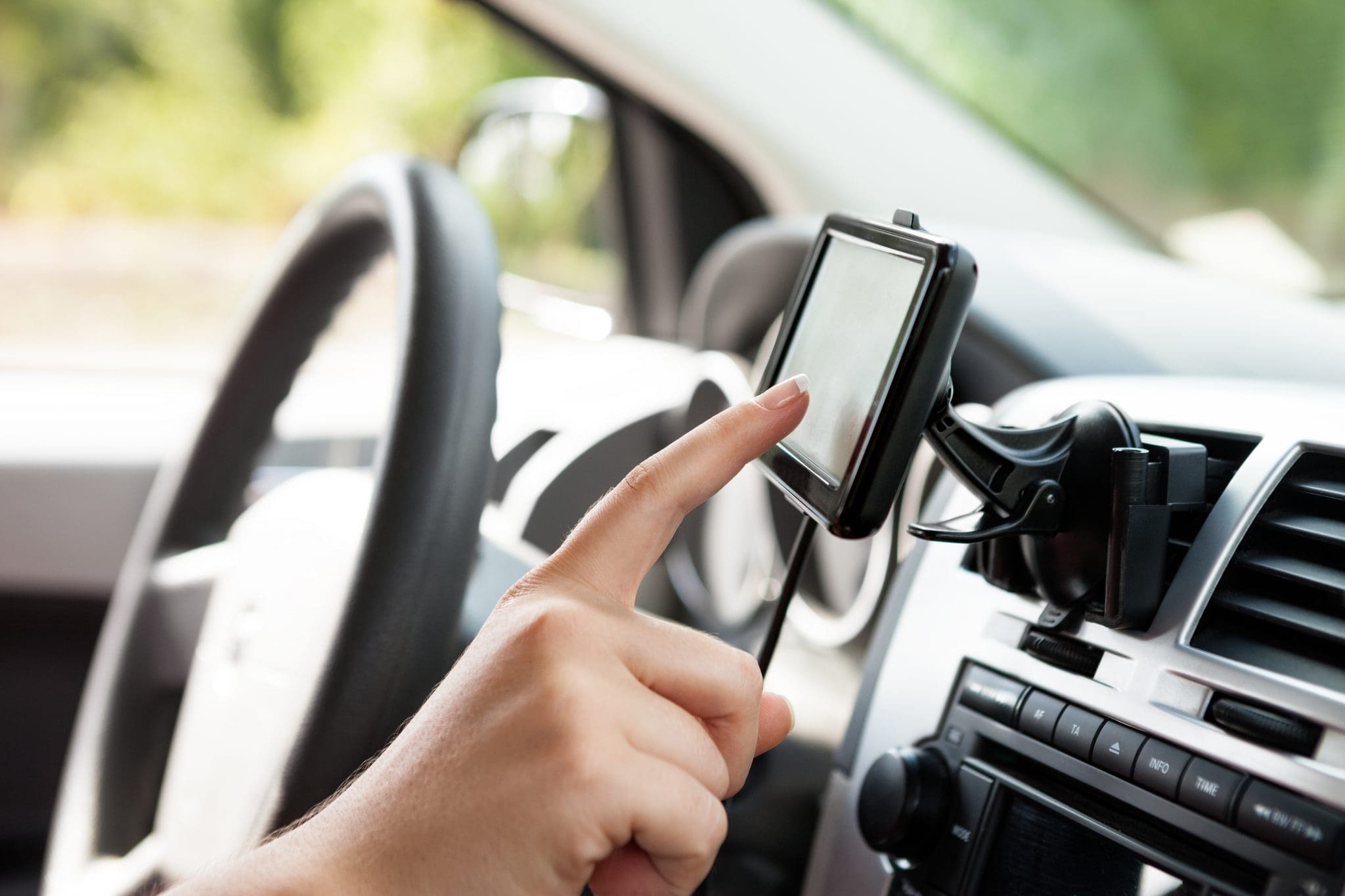 Consumers continue to demand more from businesses as online sales continue to soar. They want complete shipment visibility and same-day deliveries. To keep up with such demand, you need the right tools.
You can boost customer satisfaction and reduce business operational costs with reliable real-time last-mile tracking and visibility. Here are some of the top advantages of last-mile real-time tracking from the ROI perspective.
Provides Predictive Visibility
You can use advanced final mile tracking tools to empower your fleet managers and dispatchers with the necessary data they can use to predict if they will delay or arrive at their destination within the set delivery window.
The information allows them to take corrective actions fast and ensure the delivery process is smooth. They can re-optimize routes, inform customers, and find better ways to solve their situations.
Reduce Downtime
Last-mile real-time tracking visibility helps your dispatchers identify any gaps, route diversions, delays, unprecedented stoppages, and other inefficiencies that can lead to issues with delivery. They will reach out fast to the drivers and direct them on the best alternative routes to reduce the overall downtime.
Boost Drivers' Performance
Drivers can sometimes deviate from the route plan without their knowledge. The managers who have access to real-time tracking will identify them and notify them fast to set them back on the proper routes.
They also identify all drivers who idle at work or engage in unsafe driving practices like speeding and hard braking. It will enable them to offer tailored driver training plans and improve their work performance.
Enhance ETA Accuracy
With real-time visibility, you have access to routes and orders in real-time. You can monitor stops and dangers that the delivery may pass through along the journey. It allows you to update the ETAs on the customer portals and notify them if they may experience any delays.
It helps boost customer experience and keep them in the loop with the activities taking place on their order. Real-time tracking capabilities increase customer satisfaction and increase service experience.
Eliminates Manual Tasks for Drivers
Real-time tracking and end-to-end visibility is an automated process that eliminates most of the manual tasks drivers have to go through before and when making deliveries. There are no hard copy dispatchers and frequent phone calls to pinpoint the locations of delivery and know the progress.
Drivers are left to focus on the issues at hand, enabling them to work with more peace and maximizing their productivity.
Powers KPI Benchmarking
With real-time visibility, a company can track its drivers and vehicles at all times and track KPIs. These include ETA adherence, route efficiency, on-time deliveries, route delays, delivery failure, driver productivity, and much more. They will use this data to streamline their processes and reach their customers effectively.
Real-Time Last-Mile Tracking Technology from Elite EXTRA
Elite EXTRA offers industry-leading dispatch software that helps you streamline delivery operations with the best technology for last-mile real-time tracking and visibility. Use the solutions to reduce all friction and increase customer satisfaction to bolster revenue and reduce costs. Contact us today to learn more about the solution.