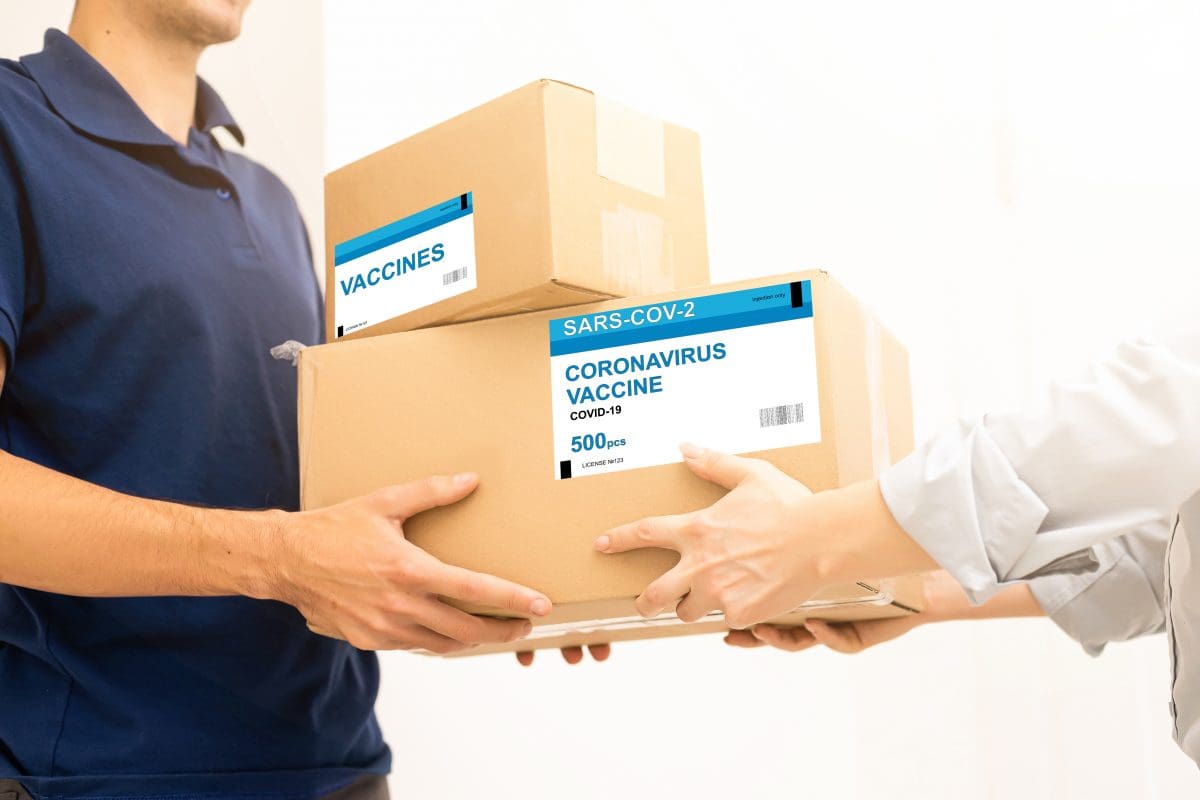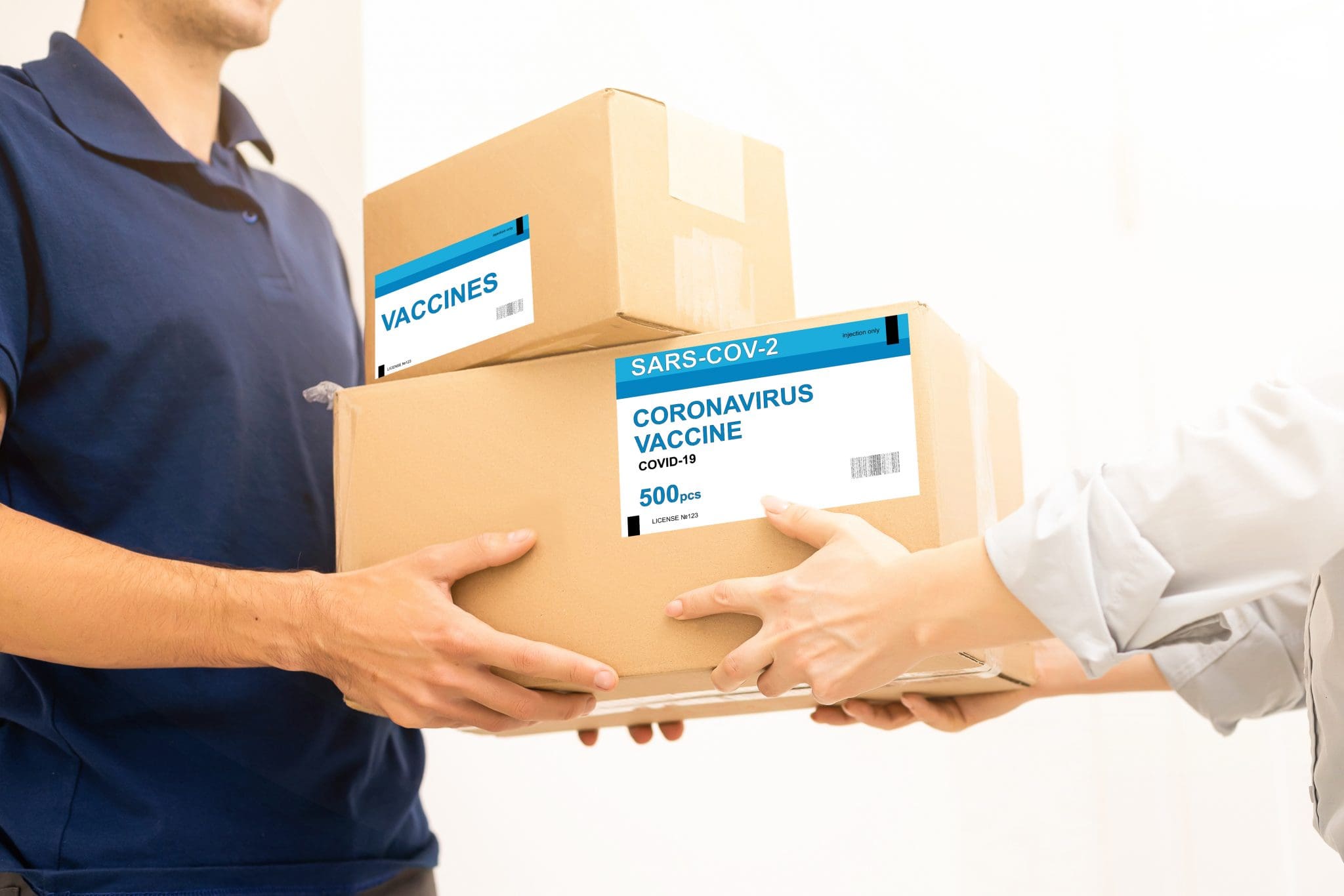 The pandemic forced many people to stay home and have their food and medications delivered. Pharmacies arranged with their own personnel or hired couriers to make timely deliveries of medications ordered online or by phone. Customers learned that home delivery is convenient. As a result, last mile delivery, a term that refers to the final destination of a product, is growing rapidly for medication delivery.
This is e-commerce in the pharmaceutical industry for people who do not want to personally pick up medicine or medical supplies. New logistics software has made it easier for pharmacies to fill prescriptions and track their delivery to the right people. In some cases, special medicines to treat cancer and other diseases are shipped across the country from pharmacies directly to patients.
Many large corporate pharmacies, including CVS, have a membership program for home deliveries. The prescriptions are filled at the preselected time such as monthly, and delivered immediately to patients. Recipients can expect their medicine to arrive at a regular date and time.
Smaller pharmacies that want to compete with the corporations should also make arrangements for local deliveries. This is often necessary in rural areas where one pharmacy may serve a large area with a small population.
The Importance of Accuracy
While over-the-counter vitamins and other supplements can be sent through the mail, prescription medication should be delivered in person. This guarantees that the patient or another designated caretaker receives the medication. The person making the delivery is usually required to have the name along with the signature of the person who actually accepts the package.
Controlled narcotics, known as Schedule IV substances, may be delivered to a patient in some cases. Pharmacies must keep accurate records of all prescriptions, especially those that contain opiates such as Hydrocodone. This opiate is used for severe pain, and it may be addictive. It is similar to Oxycontin. It should only be delivered directly to the patient or designated caretaker. The courier must have all the information available, and be able to note the time and place of delivery. A tracking software program that covers the order and scans the recipient's ID is often used to document the delivery.
Convenience Cannot be Overstated!
Many patients receive special medication through telemedicine services. This can also include necessary medical supplies such as walkers, wheelchairs, or other special equipment supplied by the pharmacy. This is frequently necessary with elderly and disabled patients. A delivery service helps caretakers avoid frequent trips to the drugstore to pick up prescriptions and supplies.
Last mile delivery service is also helpful to new parents who may require medication in addition to baby supplies. A parent caring for a sick child will also appreciate fast delivery of the doctor's prescription.
Diabetic patients may order insulin and other related products delivered for convenience.
Software Programs
Dispatch and tracking software is essential for efficient home delivery of medicine and medical supplies. Software that covers prescriptions from fulfillment to delivery will streamline any last mile service. It optimizes routing for the couriers making home deliveries easy. Customer portals can also be created to advise patients on reorders and estimated delivery times.
Contact us at Elite EXTRA for more information on software programs tailored to the requirements of pharmacies. We will work with you to create a seamless order tracking and delivery service.