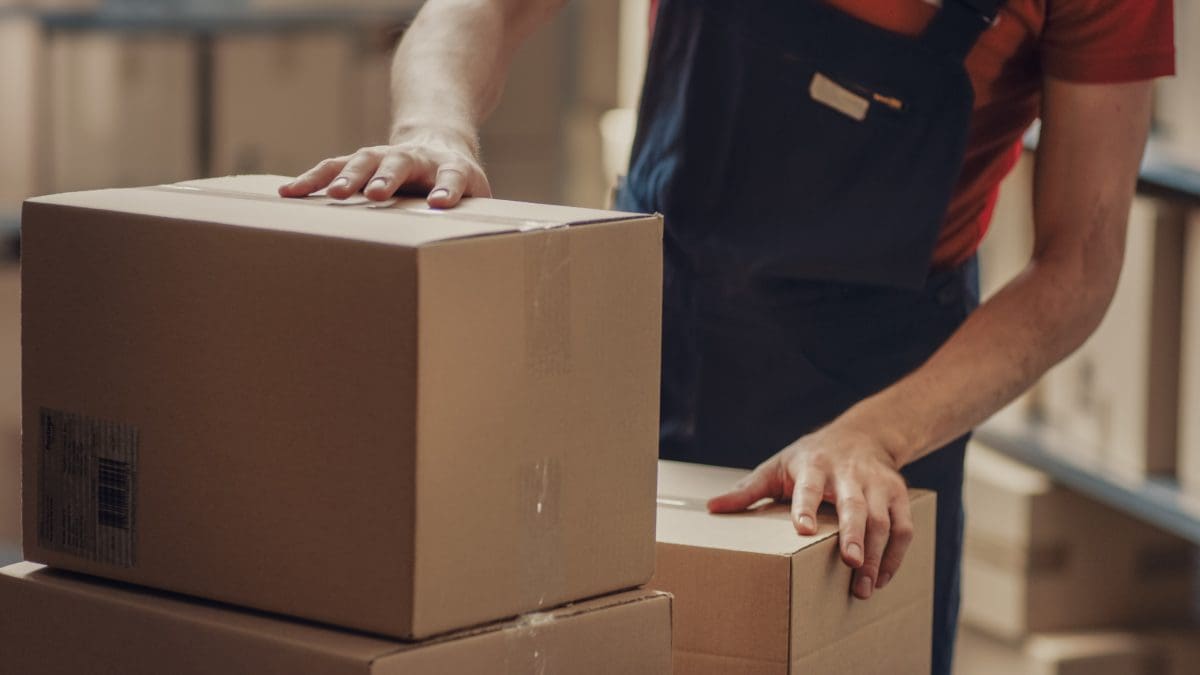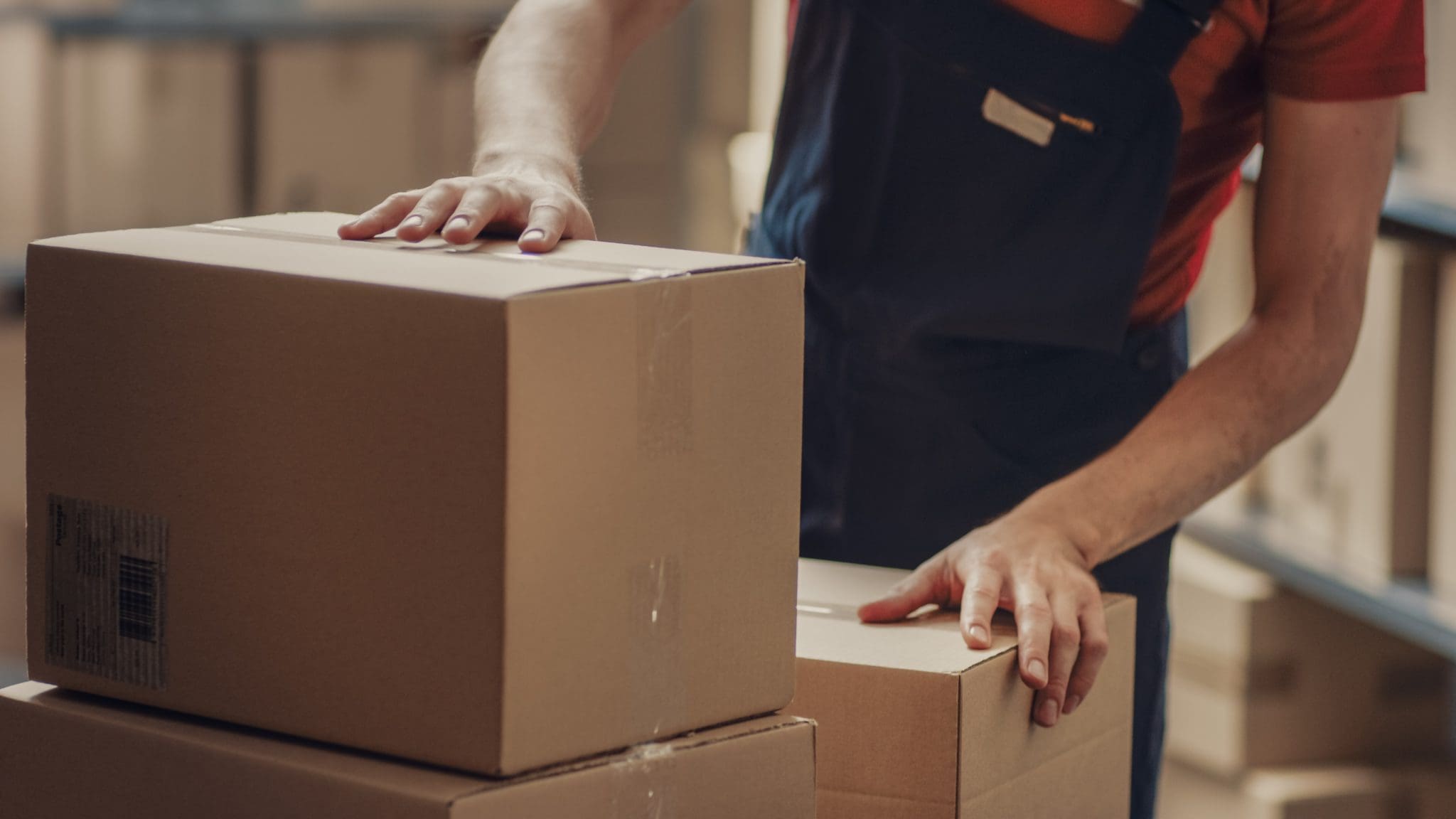 The retail industry was already facing rapid change even before the Covid-19 pandemic struck. However, the effects of the pandemic were diverse, limiting physical contact and increasing the need for eCommerce. The move was drastic, and consumers adopted online shopping as the primary method to get their products and services. Research by Bain & Company shows that US retail eCommerce penetration may grow by nearly 30% of total sales by 2025. Here are the modern trends in order management for delivery and fulfillment in retail.
The New State Of Retail
It is an understatement to call the current retail atmosphere merely disrupted. Almost every process changes, and without adopting new methods, businesses cannot maintain their production and meet their customers' demands.
Disruption in Retail
Retail is an ever-competitive landscape that changes rapidly. The current wave of transformation is unique; with the advent of eCommerce, online sellers are proliferating. They offer innovative fulfillment options that entice new customers, and it works.
First went five-day delivery, then two-day delivery became a second thought as now consumers want next-day to same-day-delivery. There are discussions about using drones for hourly delivery, making businesses adapt while others are disappearing into the abyss.
For innovations in fulfillment, these disruptions are raising the bar extremely high. Organizations have to acquire processes that are demanded by customers while reducing their costs for delivery to balance their bottom line. Non traditional retail methods can help to leverage the fast-paced transformation experienced in retail and the fulfillment of demands.
Disruption of Customer Experience
Customers are becoming savvier every day. With the transformation in retail, they carry out their research before purchasing using multiple channels and blending their digital with in-store experiences. They have a mobile to view promotions and updated products before popping into a store.
These customers also expect flexible delivery options from every retailer. Providing such services earns you customer loyalty and boosts satisfaction scores by acting as your brand ambassador. It is possible to start quality interaction with your customers basing your knowledge on their past activities as they make their next moves to get new products.
Fulfillment Disruptions
Traditionally, brick-and-mortar fulfillment required simple cash-and-carry. After the disruption, new trends developed. These are:
Click and Collect: Customers get an option to pick their products from the store after purchase
Buy Online Pick Up in Store (BOPIS): Consumers buy online and pick up at their convenience from the local stores
Buy Online Return in Store (BORIS): Offer customers detail to see returns and have confidence before purchasing a product
On-demand delivery: retailers need to deliver all products within a matter of hours after purchase
Same day and next day delivery: Items reach the consumers on the same day of purchase or the next day
Ship from the store: Retailers need to shop items straight from the store, requiring real-time data on inventory and pickup availability
Staying competitive requires having the right mix of delivery options that suits your clients. The point lies in offering your customers or prospects a range of options they can relate to. Check out Elite EXTRA today to find out how you can achieve better delivery results with their fleet.