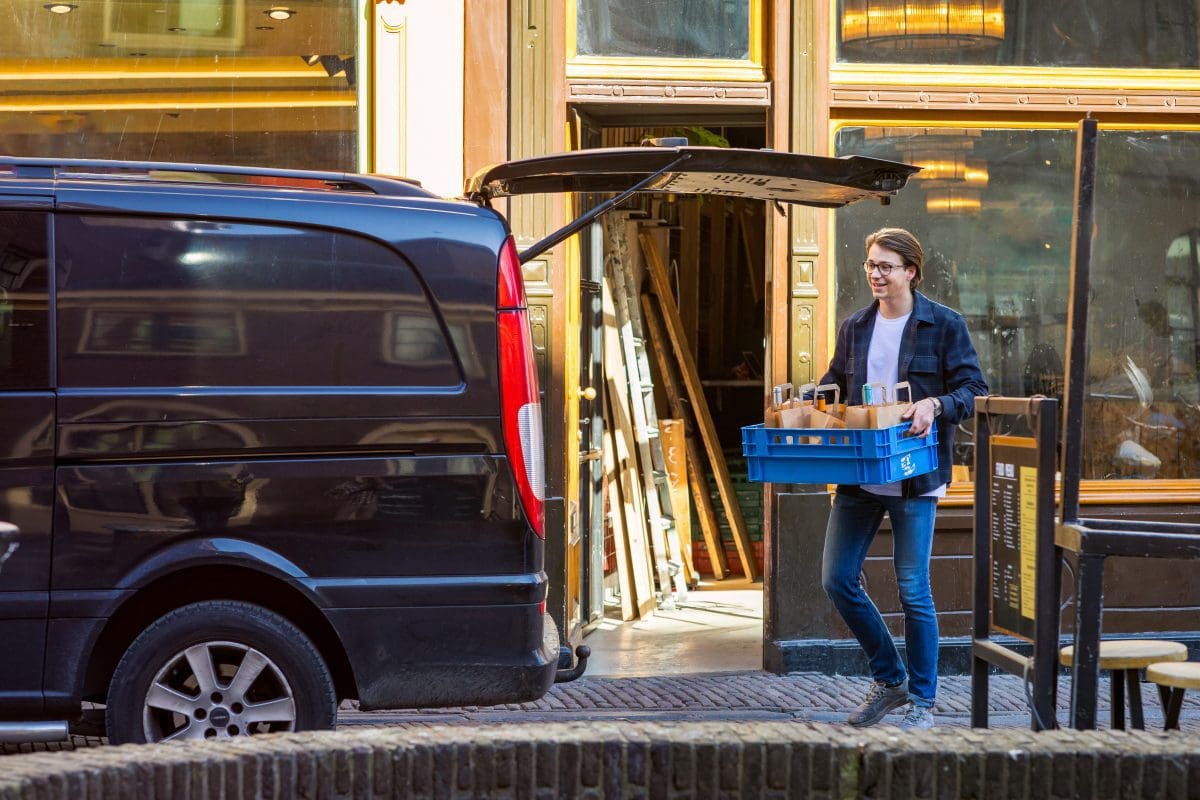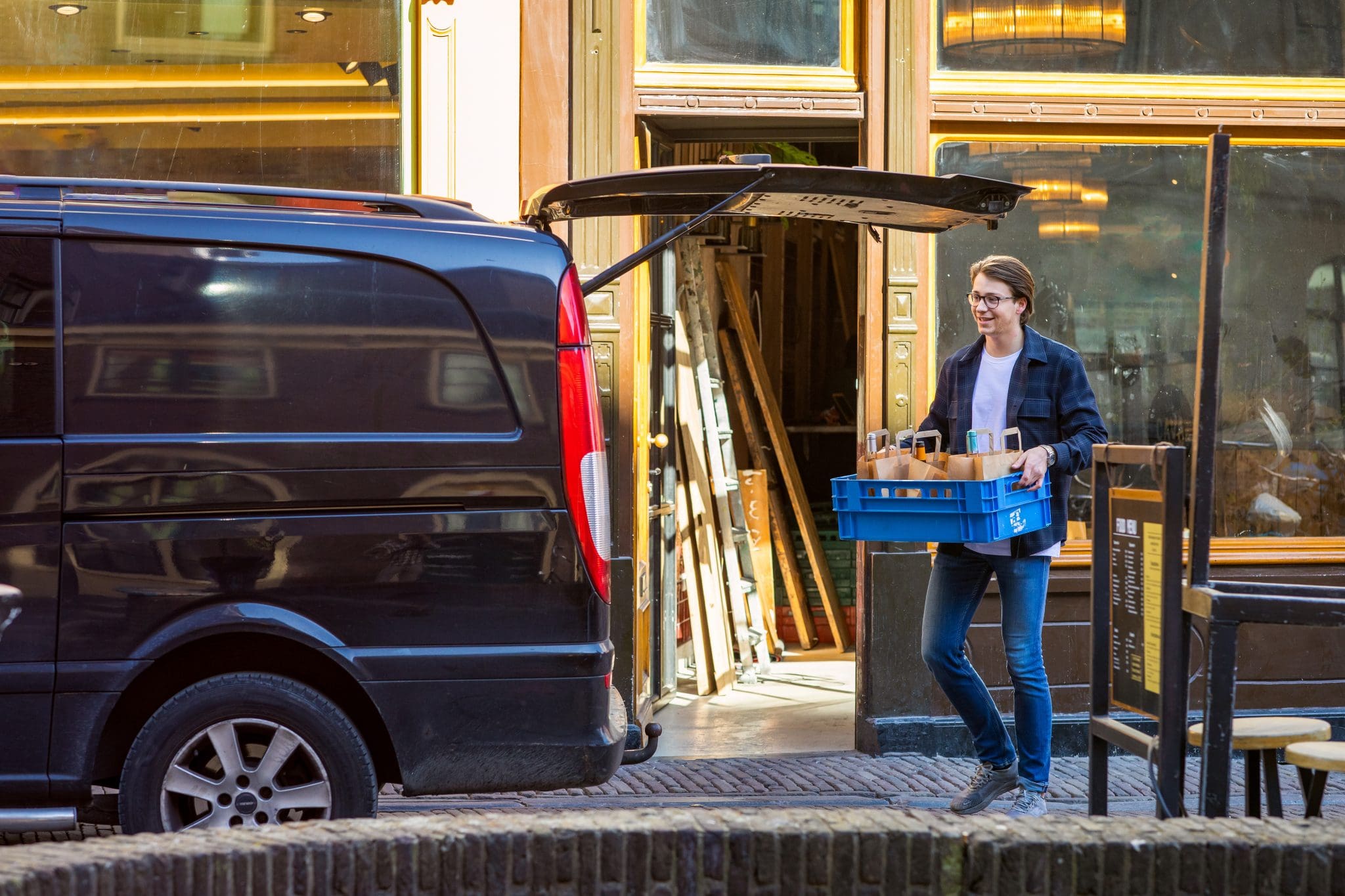 Crowdsourcing, also commonly known as crowdsourced delivery, is changing the last mile delivery by offering solutions to various delivery problems. The emerging trend is common among companies that wish to cater to increased customer demand by using local courier and other crowdsourced services. With the high demand for last-mile delivery, most companies have their fleets maxed out and need to outsource extra delivery drivers.
Crowdsourced solutions are attractive because they help to reduce costs and versatility to deliver products to customers. Most customers also trust these delivery services, since they work for multiple services. Understand how it works and the benefits your business will achieve by crowdsourced delivery.
How Companies are Using Crowdsourcing
The purpose of crowdsourcing delivery is to reduce challenges affecting the supply chain. You need products to reach your customer seamlessly within the shortest period from the date of purchase. Therefore, companies partner with various service companies that offer delivery services by managing a fleet of trucks. The most common companies include Lyft, Uber, and Amazon. They offer their services fast using trained drivers and state-of-the-art tech to track the process.
They all offer real-time updates so they can communicate with customers. They have the experience of delivering goods to various locations, enabling the success of the supply chain. You can start the process by following these steps:
The customer places their order.
Retailers receive the order and process.
Allocate an independent local courier service to transport the order.
The courier agent picks the products from designated spots to start the process of delivery.
Customers received their product from the agent.
This process is fast and offers an excellent customer experience.
Why You Need Crowdsourced Delivery
One study shows Zebra Technologies reports that about 90% of retailers may shift from in-house delivery to crowdsourced delivery by 2028. Crowdsourced delivery offers excellent benefits to both retailers and customers. The main issues that it tends to solve include convenience, speed, cost, and efficiency.
Most companies receive many online orders with more customers aiming for door deliveries. Therefore, it is possible that any company's fleet will get maxed out, and they need to deliver more products within the shortest time for quality customer service. These courier services have numerous fleets and come with their vehicles ready to do shifts. Retailers also enjoy the use of heavy-tech on these trucks that allows efficient tracking and communications. Also, the business doesn't have to bear any costs needed for fleet management, employee benefits, among others.
For the customer, they enjoy benefits such as control and complete visibility during the delivery process. The model works significantly in urban areas where most customers depend on deliveries instead of physical shopping. Customers are more inclined to shop fast services online to keep them relaxed as they wait for their products to arrive. Also, crowdsourcing implies that retailers use local courier companies that they know and trust to deliver their goods efficiently.
With proper investment in technology, crowdsourced delivery is the best solution to various situations affecting last mile delivery.