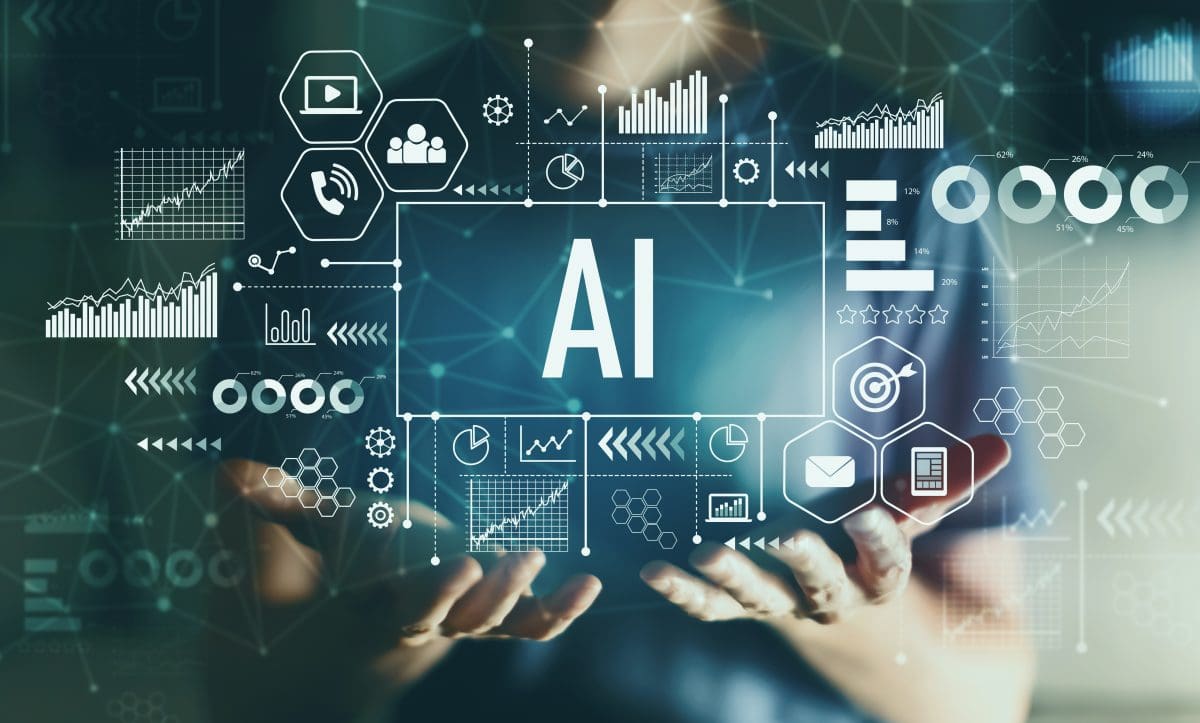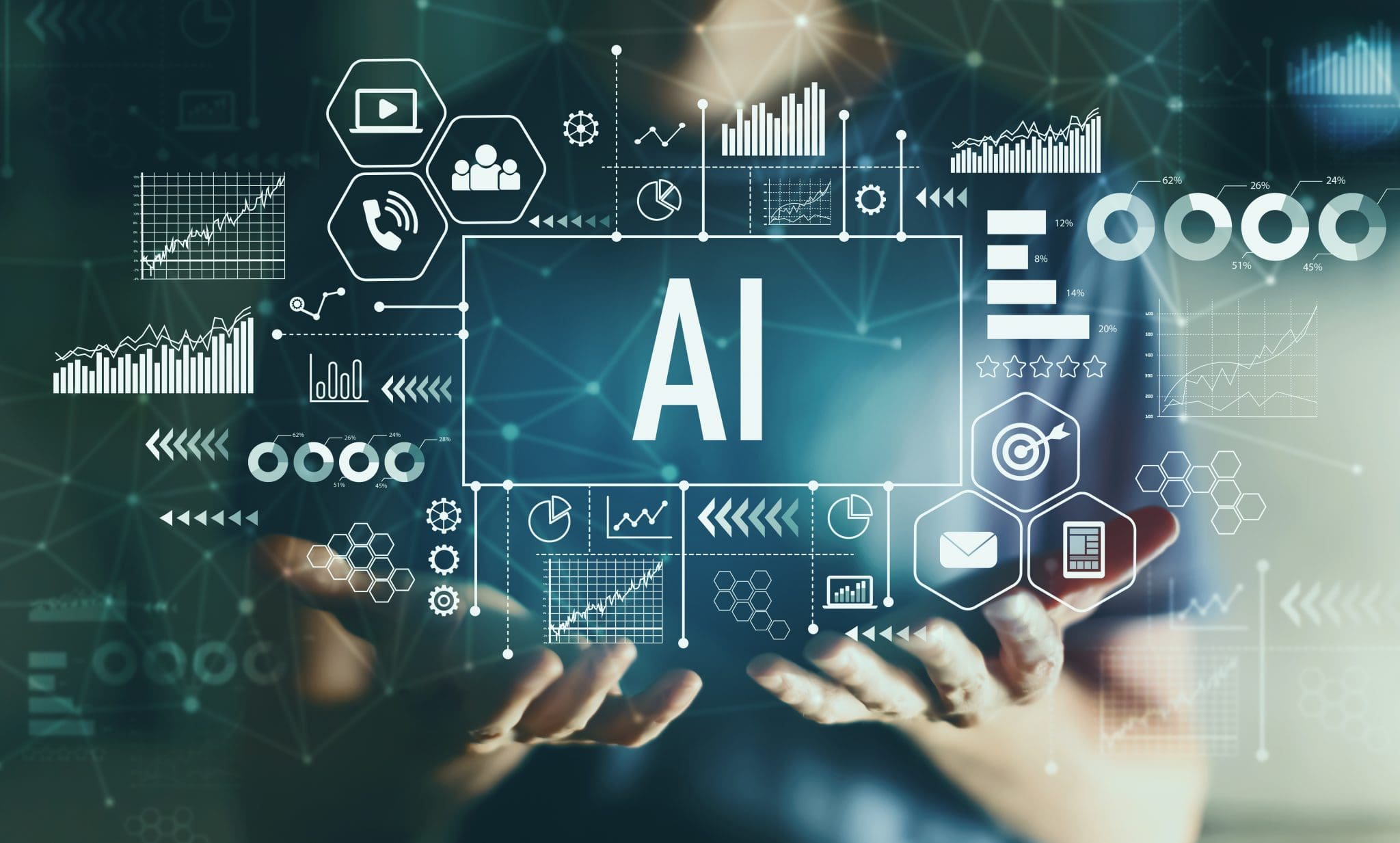 At the onset of the coronavirus pandemic, everyone rushed to stock up essential materials in the house, such as paper towels, toilet papers, shelf foods, and other non-perishable products that would be in short supply. Close to a year into the pandemic, it was clear that those who had bought material they needed beforehand made the right choice.
The supply chain disruptions came early into the pandemic, pushing everyone to change their shopping tactics. Shelves remained without products and getting anything from other locations was challenging. There were also global labor shortages as most industries shut down, waiting for the return to normalcy.
To cater to these disruptions and meet the panic shoppers' demand, there have been several changes in the supply. For example, the Port of Los Angeles reported that they are moving to 24/7 operations as part of President Joe Biden and White House officials' initiative that will help to ease the supply chain.
However, among all these disruptions, one solution stands out among every other strategy: Artificial Intelligence.
AI Is Driving New Skills in the Supply Chain
Several new and emerging technologies are revolutionizing the way the supply chain operates. There has been an increasing need for technologies in the supply chain with several disruptions from external factors such as the pandemic, security threats and supply shortages. AI helps make the chain better with accurate predictions and making informed decisions that can help solve issues effectively.
The APQC report on AI with its impact on the supply shows that it is among the top six trends that will impact the supply chain by 2023. It helps in viewing all aspects of deliveries, allowing easy self-adjustments on plans and self-optimizing processes that enable seamless operations.
Many organizations see AI as the integral future of the supply chain. Every business should consider its use, since it alters various staffing needs by providing the skills required by employees in the supply chain. Also, its accurate predictions and recommendations come in handy for making smart decisions that will help to reduce operations costs and work more efficiently.
New Skills Needed
The supply chain disruption has taught many industries that there is no going back to life before the pandemic. There is a shift in skills that supply chain professionals should have to survive now and in the future. With AI adoption, employees must now work on their social and deep work skills, which will enable them to focus intensely, alleviating any distractions.
AI is still boosting processes' automation, leaving human staff to engage in tasks that require analysis and insight. Technology enhances supply chain operations but it is still no substitute for relationship-building skills such as communicating with business partners, strategic approach to challenges and listening to stakeholders.
AI uses data from business operations that will enable them to remain future-proof by making the best plans. It supports smart decisions and problem solving by employees.
Are you looking forward to starting using AI in your supply chain operations? Contact us at Elite EXTRA to learn more about how you can make your processes smarter, faster, and with greater confidence.