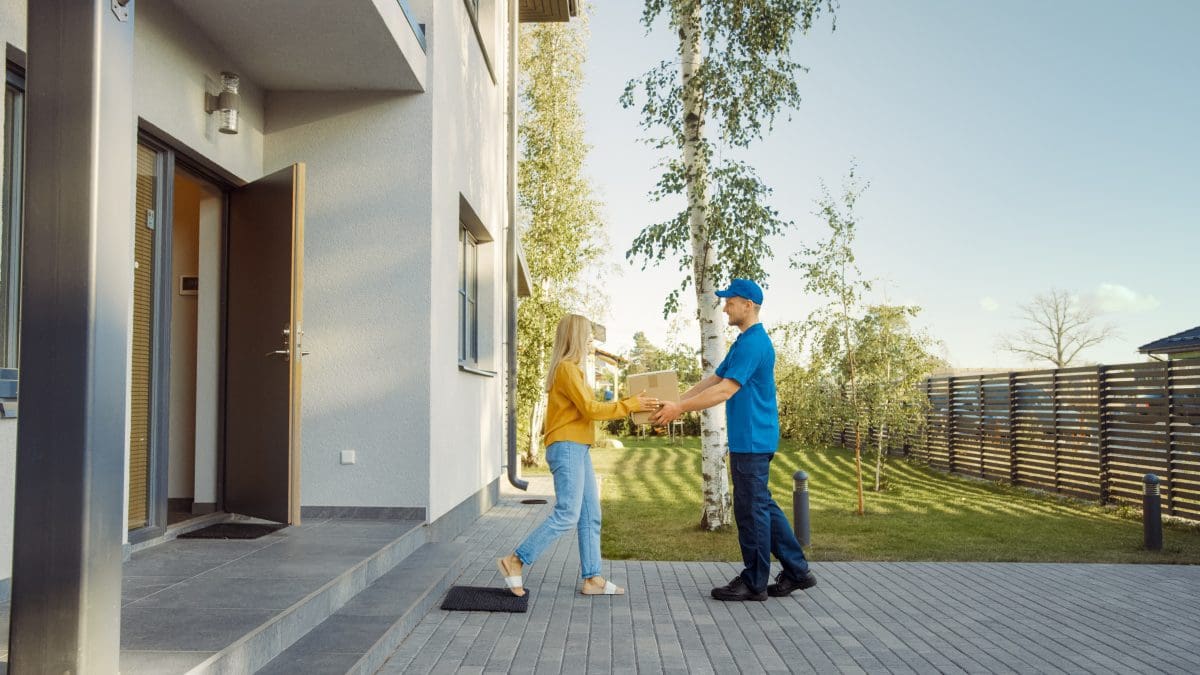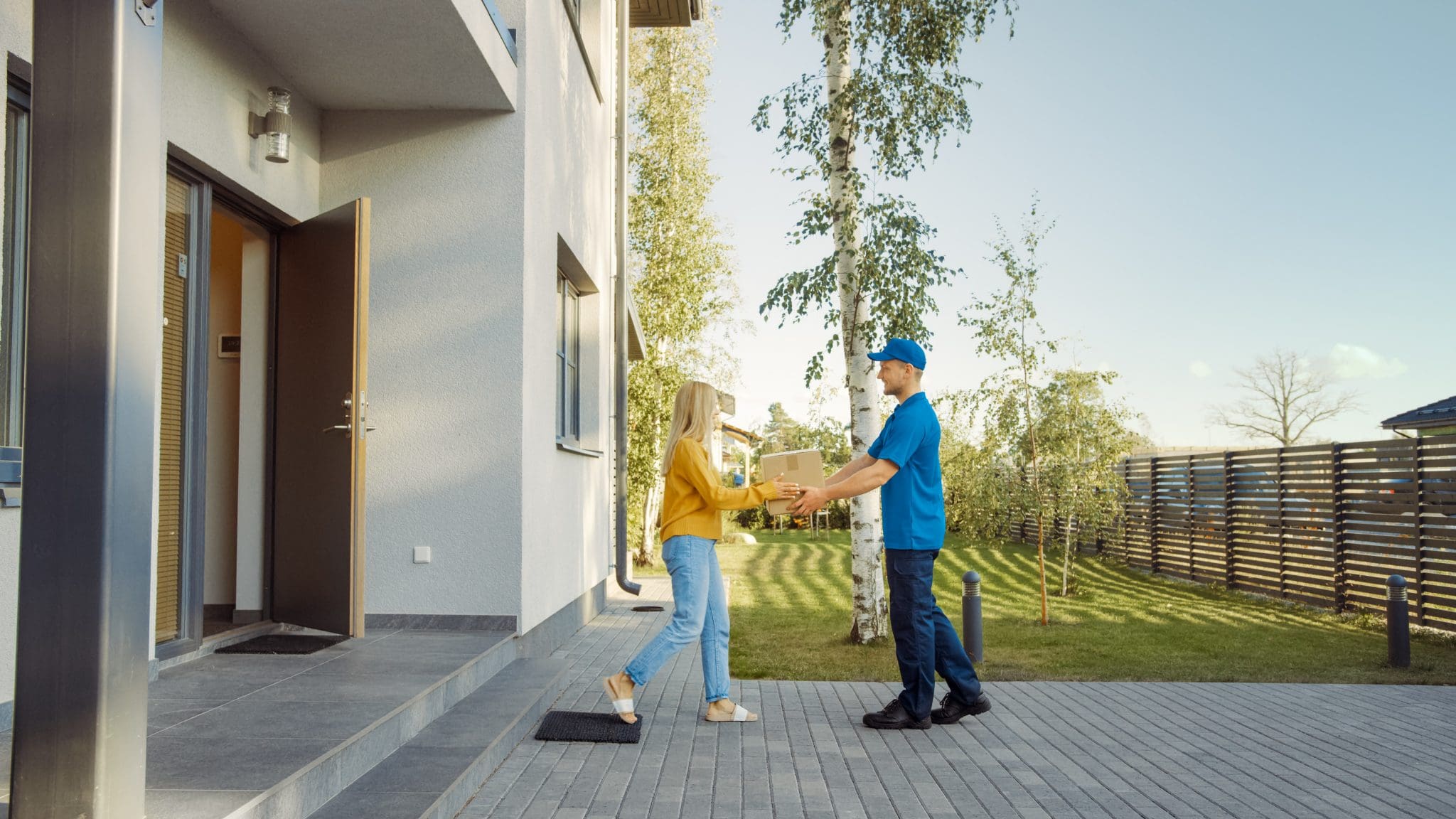 As the courier and local delivery services industry is projected to grow by 5% annually, delivery companies are looking at ways to capitalize on the growing opportunities in the industry and seeking to build and strengthen customer relationships.
Fostering positive customer relationships can bring many benefits to delivery companies. As customers begin their search for which companies to do business with, they look for signals to discover which companies provide great customer service. After establishing a customer relationship, strengthening the relationship is the next step for companies.
Strengthening Customer Relationships
Once a customer relationship is built, it is important to continue to foster and strengthen that relationship to ensure the prolonged loyalty of those customers. The primary way to continue the relationship is to continue all the activities that originally built the relationship. Delivery companies need to continue to be reliable, transparent, and openly communicate with their customers. The tools used to attract customers (ETA alerts, package location, and delivery tracking, etc.) will help maintain the relationship.
To truly strengthen the relationship, there needs to be an added element for current customers to increase their loyalty. All of the previously mentioned features can be seen as a switching cost to customers when considering changing their delivery company. Since there are switching costs for consumers in the delivery industry, once customers leave, they are considered "lost-for-good". This does not mean that they will never return to being customers, but it does mean there are certain barriers that customers must decide to overcome if they want to switch providers. These barriers are not viewed as negatives by the customer, but instead as something they will lose by changing companies.
Loyalty or rewards programs are an example of a switching cost. These rewards do not transfer from one company to another, and therefore are a switching cost of changing companies. Customers have said that rewarding loyal customers is the most important measure to build brand-customer relationships (Razorfish). This can take many shapes, but it highlights the importance of showing appreciation and acknowledging loyal customers.
A powerful instrument to make customers feel heard and strengthen relationships is building upon customer feedback. By asking and receiving feedback, companies can look for areas of weakness or improvement in their systems, and focus their improvement efforts accordingly. Customers who provided the feedback will feel heard and valued by the delivery company, and their loyalty and relationship will strengthen accordingly.