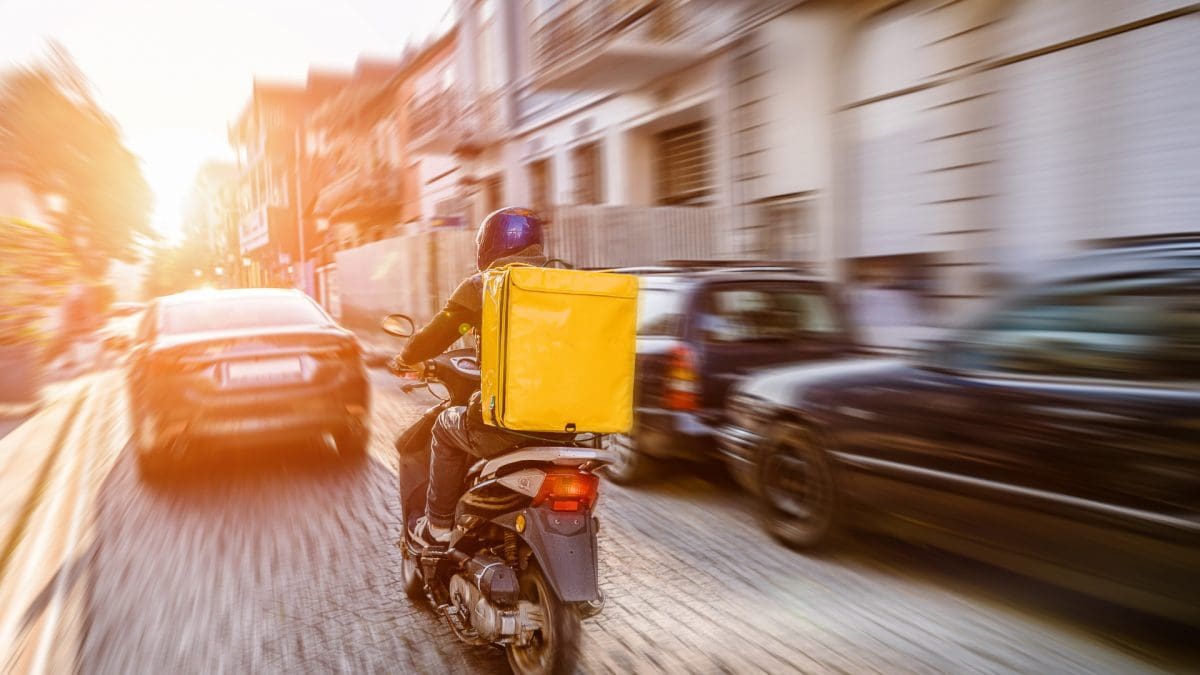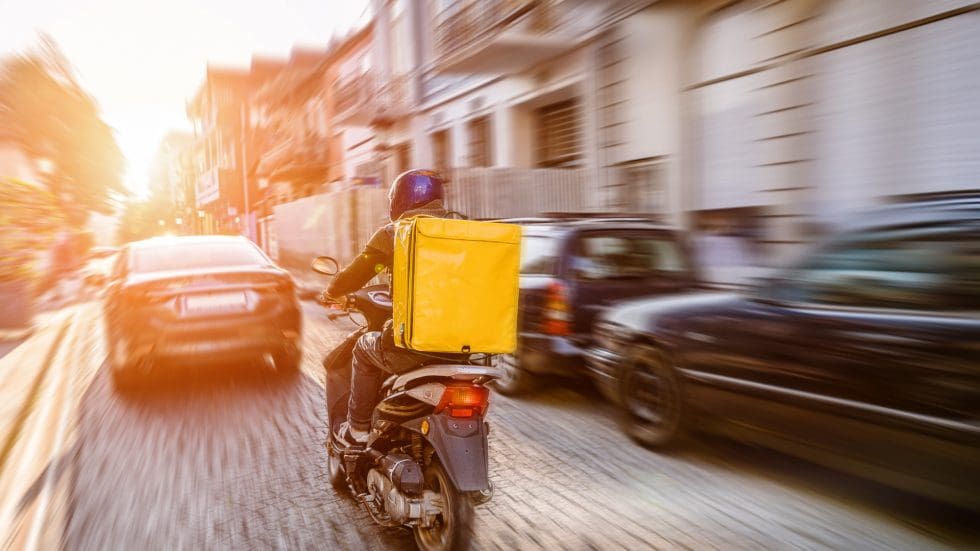 Hotshot deliveries have been around for decades, but only recently have they gained popularity with the rise of eCommerce. The reason is simple: when you receive an order from an online retailer, it must get delivered as quickly as possible so that you can process payments and send out more orders in time for the next day's delivery cycle. A hotshot dispatching courier can help ensure that by getting your products to their destination faster than standard couriers like FedEx or UPS.
What are Hotshot Deliveries?
Hotshot deliveries entail transporting smaller, time-sensitive freight and loads. These are usually LTL (less than truckload) loads typically delivered to a single customer or delivery location within a specific time duration. Hotshot deliveries are made by medium-duty trucks.
To give a quick background, hotshot deliveries are traced back to the 1970s in the Texas oilfields. It was the name used to refer to the trucks that would collect off-road drilling and pumping station parts and quickly deliver them to their destinations.
Why Businesses Use Hotshot Deliveries
Hotshot deliveries are an essential part of the distribution industry. They are a cost-effective and efficient way to deliver products to customers. There are many reasons why businesses use hotshot deliveries:
Meet Deadlines
If you have a deadline, booking with a hotshot delivery company is a great way to meet it on time. Since their drivers work nonstop from start to finish, they can get your package from point A to point B much faster than any other method of transportation out there — even if it's just across town!
Hotshot Deliveries Are Reliable and Prompt
There's nothing worse than having something arrive late or not at all — no matter how small it is — especially when you're expecting something important like an appliance or computer part for work or school on time every day! But with hotshots delivering packages, you are sure to have your goods delivered and on time.
Security
Hotshots provide 24/7 tracking of your shipment, ensuring peace of mind that your goods will arrive safely on time.
Increased Productivity
The use of hotshots can help increase the productivity of your business. They allow you to ship more products in less time.
Save Money
Hotshots are a great way to save money on shipping because they can deliver to multiple locations in one trip. You don't have to pay extra for each shipment out of your pocket. In addition, many hotshots offer discounts if you book your shipments with them over a specific period or if you ship more than once per week. However, if you are using hotshot deliveries to deliver just one order at a time, charges will quickly start adding up.
How Couriers Are Key to Making Hotshot Deliveries Happen
Couriers are the backbone of hotshot deliveries. They can pick up and deliver packages from one location to another, and they're typically paid by the mile. We wouldn't be able to deliver parcels without them! Here's what makes hotshot dispatching couriers so important:
They provide an extra set of hands: Couriers take care of all aspects of shipping, including pickup, storage, consolidation, packaging, and delivery. They also manage warehousing, inventory management, and returns processing.
Maintain communication with the customers for better customer service: Couriers are often the first point of contact with customers; they handle customer complaints, queries, and compliments. They also understand the importance of customer service and work to create a positive customer experience by providing clear communication and feedback on any issues that may arise during the delivery process.
Handle deliveries with care: Hotshot dispatching couriers are essential because they ensure that products arrive on time in perfect condition. There's nothing worse than a customer receiving a damaged product or one that is significantly delayed in reaching them.
They know the best routes to take and avoid traffic congestion: Couriers know precisely how long it takes to get from one location to another and how busy those roads are at any given the time of day. This allows them to plan their routes more efficiently than your average driver or service provider.
They're equipped with technology that helps complete delivery tasks efficiently: This includes GPS tracking systems, which allow couriers to see precisely where they are at all times so they can deliver packages as soon as possible.
Their knowledge of local regulations and laws helps them avoid delays or other problems: Couriers who know how local law enforcement operates can avoid getting pulled over by police officers who want to inspect a shipment for any reason. This saves delivery time.
Why Choose Elite EXTRA's Courier Management Software
Elite EXTRA's Routing & Dispatch software is designed to make hotshot dispatching courier jobs easier. Here are just a few ways in which our system can help you:
Scheduling Hotshot Deliveries: You don't have to sit at your desk all day to manage your hotshots. You can start, stop, and modify orders on our customer ordering portal tailored to your business. It also allows easy tracking of deliveries with ETAs and tracking links.
Real Time GPS Tracking: The system allows you to track where your drivers are at any time during the delivery. Both you and your customers will be updated with live driver tracking, real time ETA alerts, and team messaging. The tracking links and ETA alerts are sent to the customer through text or email.
Speed Up the Dispatch Process: It creates optimized pickup and delivery routes and sends them to your courier's phone through optimized route planning. It enables a quick and cost-effective delivery.
Delivery Fees Estimation: The software has built-in forms for creating invoices and packing slips, which are sent directly to your customers' email inboxes and packages. This is made possible through the rate charge generation feature of our software.
Bottom Line
Hotshot dispatching courier services are an excellent way for businesses to ensure that their customers get their products on time and in perfect condition. A reliable delivery service can help you save money on shipping costs and ensure your customers receive the items they ordered when they want them. If you wish to change your dispatching experience, then all you need is Elite EXTRA's Routing & Dispatch.