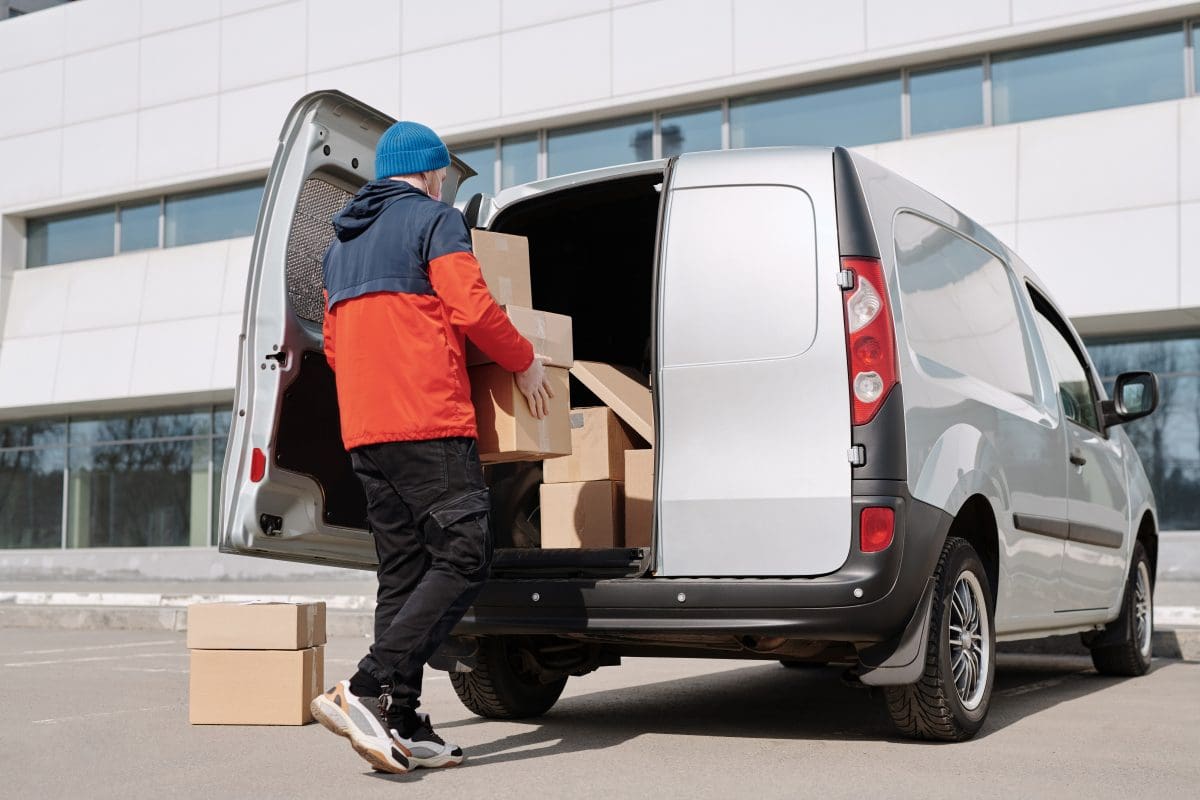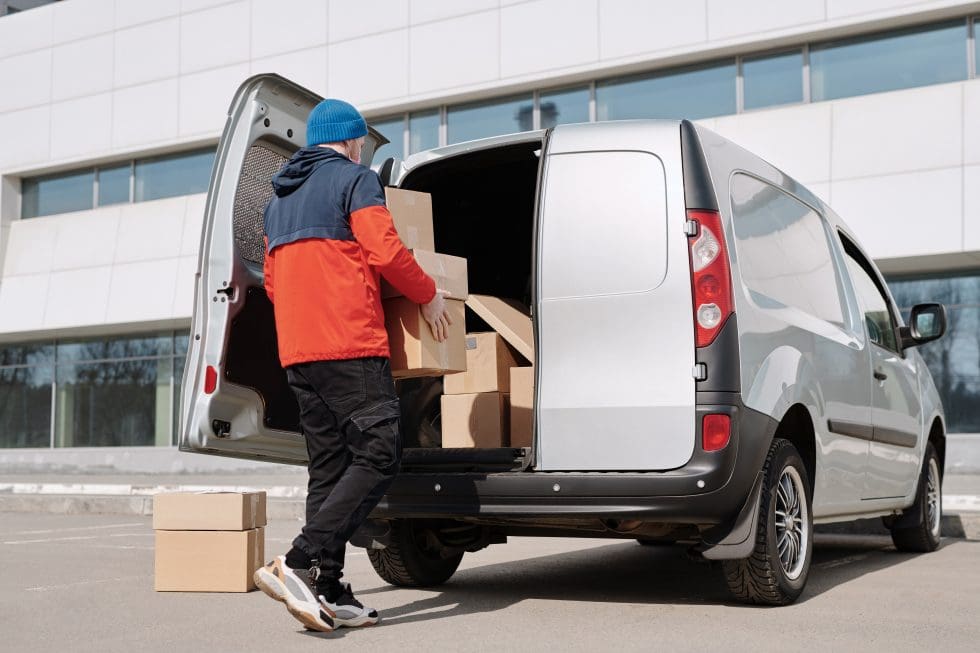 The importance of a fulfillment service in eCommerce cannot be overstated. Business owners know that in order to be successful, they need to offer their customers a great experience from beginning to end. This means having a well-functioning website and providing quick and easy checkout. But many business owners don't realize that good customer service doesn't stop at the checkout process. In fact, it's just the beginning.
That's because today's customers demand fast and efficient delivery. To achieve this, you must hire reliable couriers. In this post, we'll discuss the rising role of couriers in eCommerce and how they're helping businesses provide a great customer experience.
The Changing Landscape of eCommerce
It's no secret that eCommerce is booming. In fact, a recent study showed that in 2017, almost $2 trillion worth of goods were sold online. As this trend continues to grow, so does the need for businesses to have a robust and effective fulfillment strategy.
That's where couriers come into play. Couriers are an essential piece of the eCommerce puzzle, and here's why:
They offer fast and reliable delivery times, ensuring that your customers receive their orders on time.
Couriers have a large network of carriers, which means they can reach even the most remote areas.
They provide cost-effective shipping solutions, which help businesses stay competitive in the online marketplace.
How Couriers Are Becoming Essential
Couriers are becoming an essential piece of the eCommerce puzzle. More and more business owners have realized that they can't do it all themselves and are outsourcing couriers to take care of their fulfillment needs.
So why exactly are couriers becoming so essential for eCommerce? There are a few reasons.
First, couriers have the infrastructure in place to handle large volumes of orders quickly and efficiently.
Second, they have the expertise to pack and ship items securely and make sure they arrive at their destination on time.
And finally, couriers offer cost-effective shipping rates that beat the rates offered by the big delivery companies. If you're looking to expand your eCommerce business, it's worth considering using a courier to take care of your fulfillment needs.
The Benefits of Using a Courier Service
There are several benefits to using a courier service for eCommerce fulfillment. Perhaps the most obvious benefit is that it saves you time. By outsourcing your fulfillment needs to a courier, you can free up staff to work on other tasks, such as marketing and customer service.
Courier services are also experts at fulfilling orders quickly and efficiently. They have the latest technology and systems to ensure your orders are processed quickly and correctly. This can be especially important during busy periods, such as Black Friday or Cyber Monday, when order volumes are high.
Finally, using a courier service can help you reduce your shipping costs. Courier services often offer better rates than businesses can get on their own. This can save you money on shipping costs, which can be reinvested into your business or used to lower customer prices.
What eCommerce Businesses Should Look For In a Courier When Hiring
When you're running an eCommerce business, you need to be able to rely on your courier to get your orders delivered on time and in good condition. Here are some of the features you should look for in a courier service:
1. Route Optimization
Your courier service of choice should use route optimization software to plan the most efficient delivery route for your orders. This not only helps to save time and money, but it ensures that your orders are delivered as quickly as possible.
2. Driver Tracking
A good courier service will track their drivers' progress so that you can always see where your orders are and when they're expected to be delivered. This way, you can keep your customers updated on the status of their orders.
3. Real-time Updates
An efficient and reliable courier service will provide you with real time updates on the status of your orders. This way, you can always be sure that your orders are on track and plan accordingly if there are any delays.
4. Proof of Delivery
A good courier service will provide you with proof of delivery, so you can be sure that your orders have been delivered and your customers are happy.
These are just some of the features you should look for in a good courier service. Make sure to do your research to find a service that meets your needs and your budget.
Conclusion
If you're an eCommerce business owner, you know that getting your orders delivered on time and in good condition is essential. A good courier software can make all the difference. Elite EXTRA's Courier Management offers both front end and back office software to give you an edge on competitors and offer your customers the best experience possible. Get started today to upgrade your courier software.
Sources
https://unctad.org/news/intricacies-impact-and-opportunities-e-commerce-trade-and-development
https://www.diva-portal.org/smash/get/diva2:685599/fulltext01.pdf
https://www.ncbi.nlm.nih.gov/pmc/articles/PMC8435763/