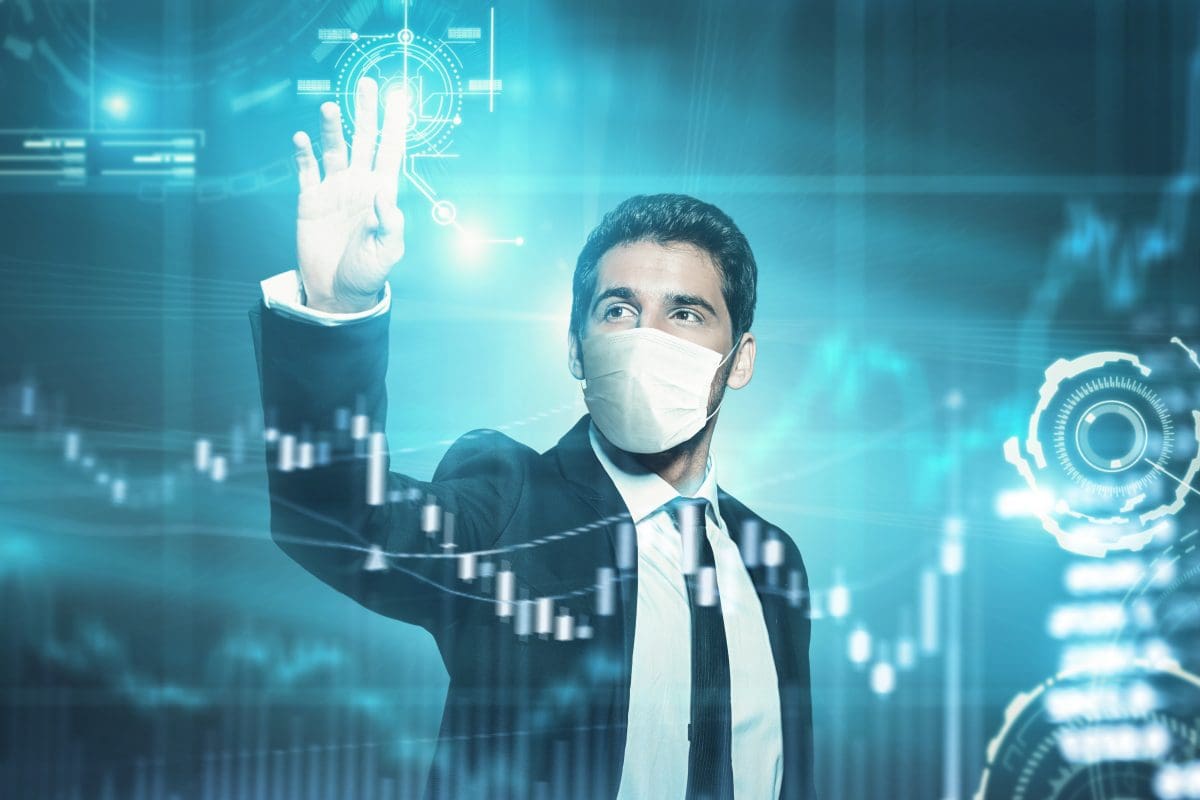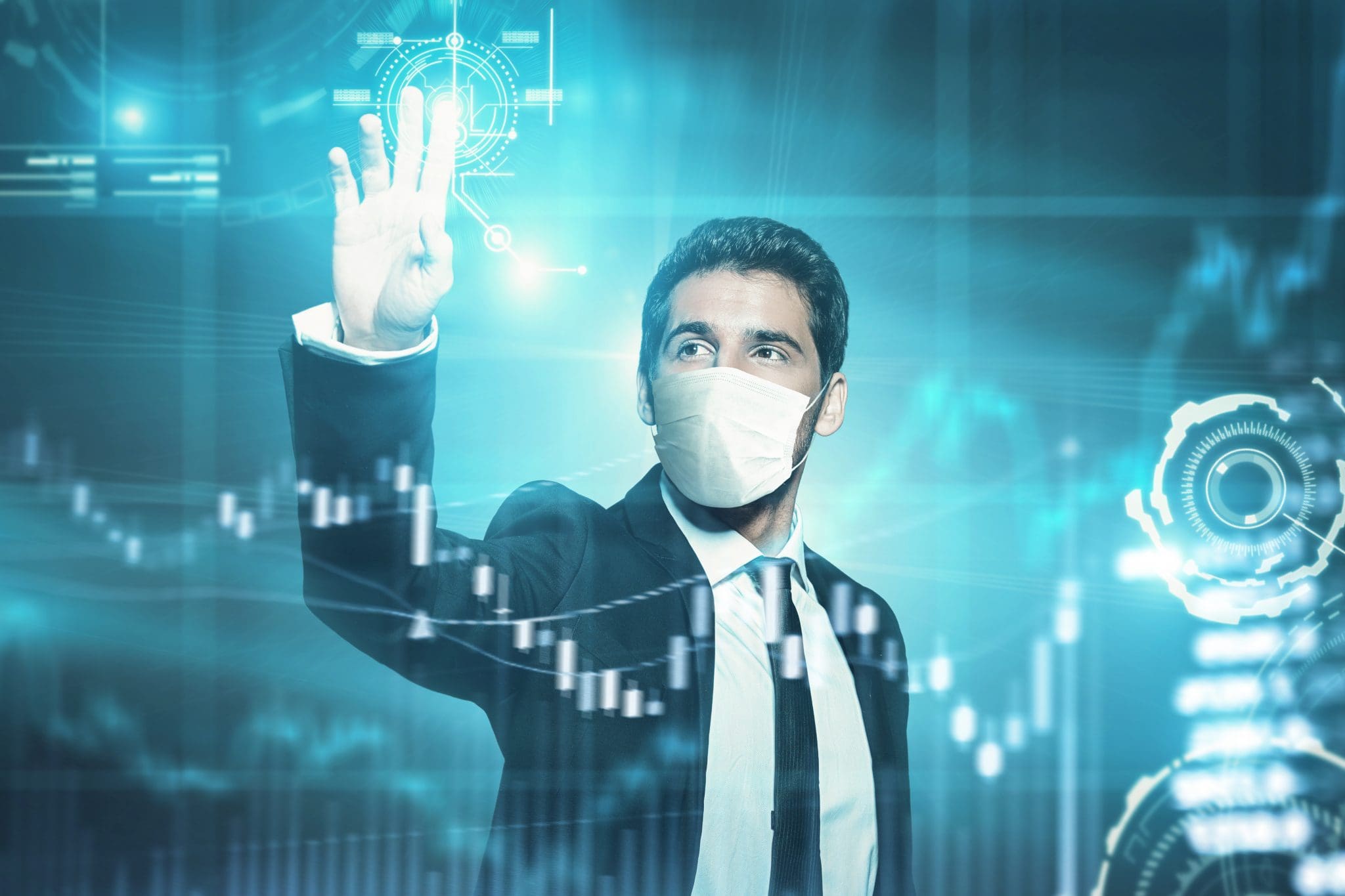 With mass uncertainty about what would happen the COVID-19 pandemic began to shake the foundation of our world. In the months that have followed, we have begun to evolve a new way of doing business.
With more flexibility than before, consumer business experts believe that many of the practices we are now establishing will become permanent. Increased demand for delivered goods, contact free delivery and higher consumer expectations are three such changes that companies will have to adapt to. Luckily, there is technology out there specifically designed to help these companies keep up.
Discover what companies are doing to evolve along with society during and after this pandemic, and what technology is available to help your business stay ahead of the curve.
Please fill out the form to download this white paper:
Once submitted, a copy of the white paper will be sent to your email