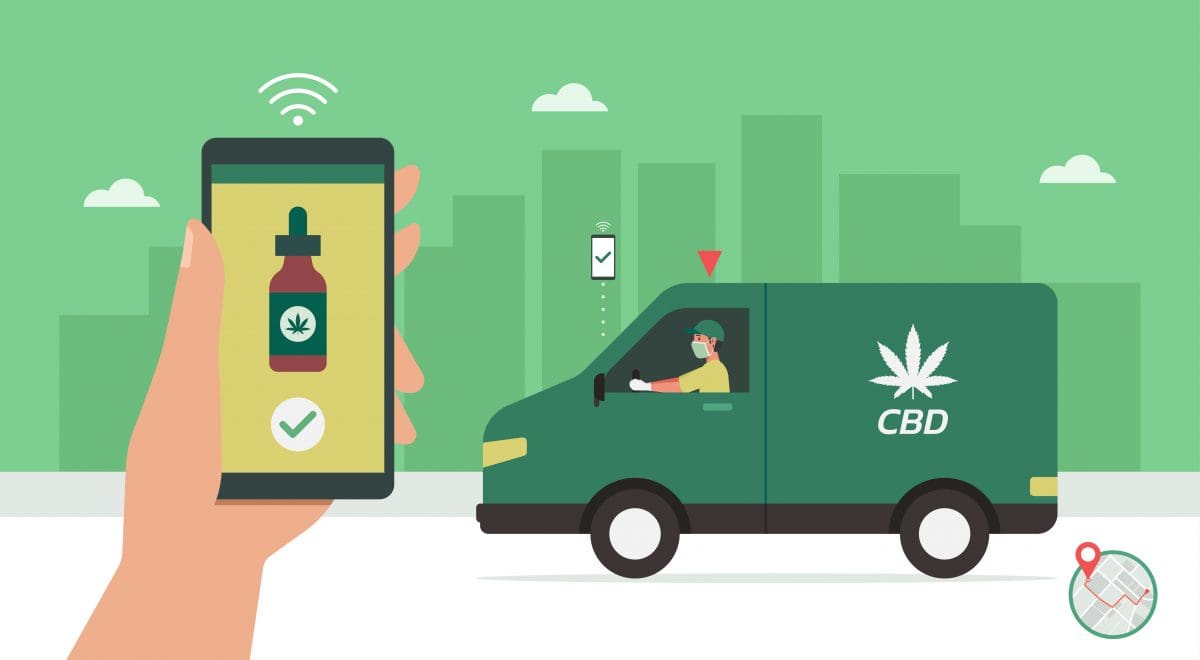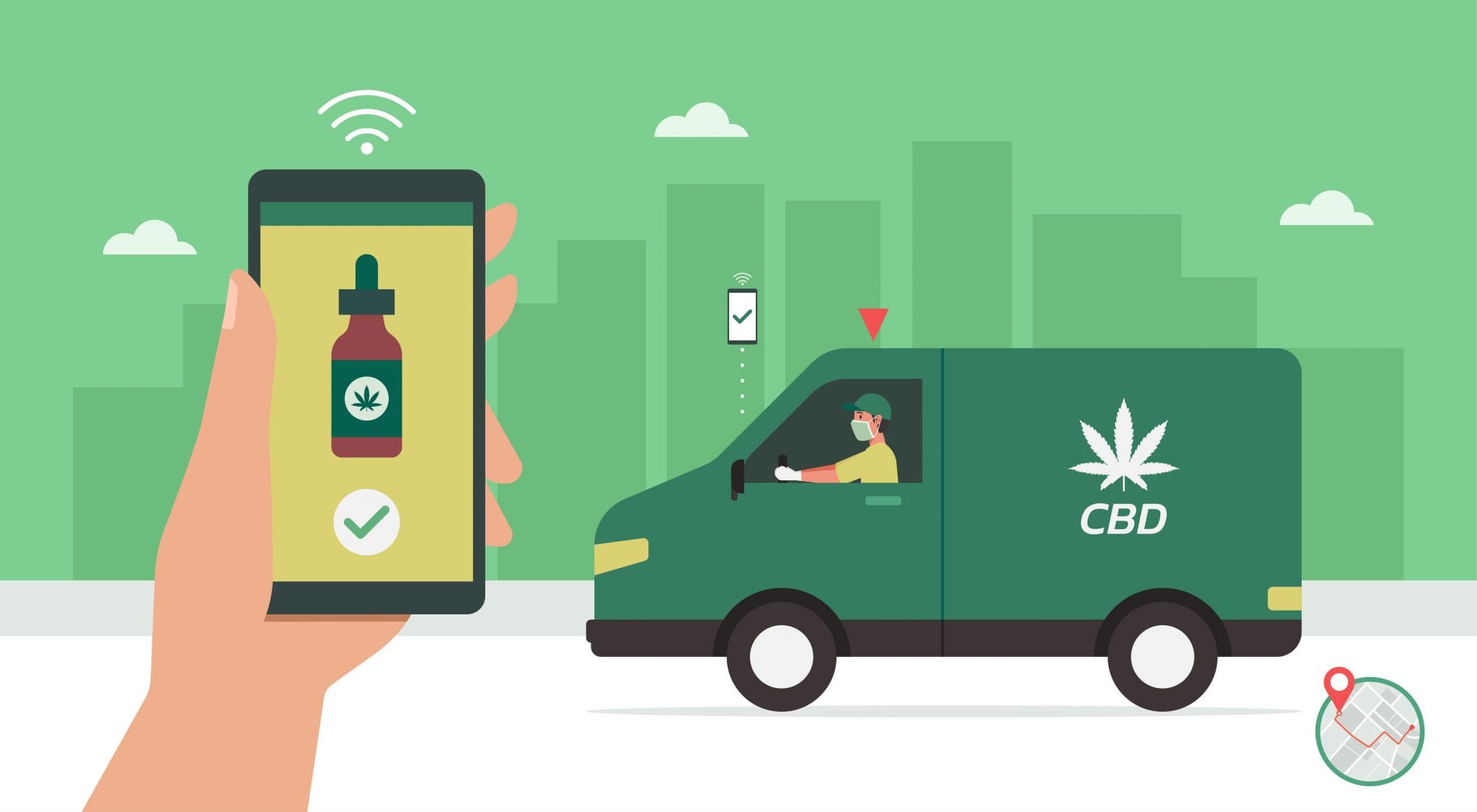 Over the last few years, there has been a surge in the popularity of the cannabis industry. As the legalization of marijuana spreads across the U.S., more states are legalizing it for medicinal or recreational use. This has led to increasing demand for last mile delivery services to purchase more reliable quality cannabis products from dispensaries.

This post will cover how last mile delivery has helped power the growth of this billion-dollar market, how it's shaping the future of cannabis distribution, and what you need to know about last mile deliveries to stay competitive in an ever-changing marketplace.
How the Cannabis Industry is Booming
The plant was first legalized in November 2016 when California began to allow the sale of marijuana products without medical permits or doctor recommendations. In less than two weeks following legalization, there were more sales through dispensaries that totaled $14 million – it took alcohol nearly six months to sell this much!

According to Forbes, cannabis is the fastest-growing industry in America. By 2020, the global legal marijuana market size was valued at $9.1 billion and is projected to grow at an annual rate of 26.7% from 2021 to 2028.

As demand continues to grow exponentially across the country, last mile delivery services provide easier access which will only continue its growth trajectory into 2021 and beyond.
How Delivery is a Growth Sector for the Industry
There are more than 900 licensed dispensaries and delivery services in California alone. Moreover, with legalized recreational use on the horizon for Canada next year, many believe it's only a matter of time before all 50 states will legalize medical or recreational cannabis- leaving an astronomical amount of potential new customers to help fuel growth.

As a retailer or logistics provider, you must comply with federal state laws and regulations when offering cannabis delivery. The industry's growth is dependent on the legalization of cannabis and an increase in medical cases. With an annual growth rate projected at 26.7%, offering delivery services proves a lucrative venture.
Last Mile Delivery Solutions in the Cannabis Industry
As more states continue to legalize the use of cannabis for recreational and medicinal use, more customers will rely on last-mile delivery services to have access to cannabis products. Below are last-mile solutions that the cannabis industry can incorporate for timely and efficient delivery services:
Advanced Dispatch, Route Optimization and Real-Time Tracking
Advanced Dispatch, route planning and tracking apps make it easier for last mile delivery drivers to navigate the city. These apps help cannabis logistics companies with route optimization, customer data integration, timeline visualization, proof of arrival documentation, and more.
In addition, these types of solutions allow clients to track their order every step of the way in real-time on a map or via text message notifications – including when the package arrived at its destination.
Use of Drones and Robots
Drones and robots are last mile delivery solutions to consider for the cannabis industry. Cannabis retailers are using drones in rural areas where there is not much ground traffic and within urban environments around densely populated industrial zones or residential neighborhoods with tight regulations on walking deliveries.

Robots work best when they follow a set path, such as an elevator, and offer more functionality than without needing clearance from the Federal Aviation Administration.

The cannabis industry is booming, and the logistics of shipping these products are a growing sector. With so many new consumers, it has become necessary to have an easier way for people to get their goods delivered without going out in public themselves. Elite EXTRA offers last mile delivery services through various channels that will provide you with peace of mind knowing your orders are being fulfilled as required by law. Contact us today for all your last mile and logistics needs.
Sources:
https://en.wikipedia.org/wiki/Legality_of_cannabis_by_U.S._jurisdiction
https://www.grandviewresearch.com/industry-analysis/legal-marijuana-market