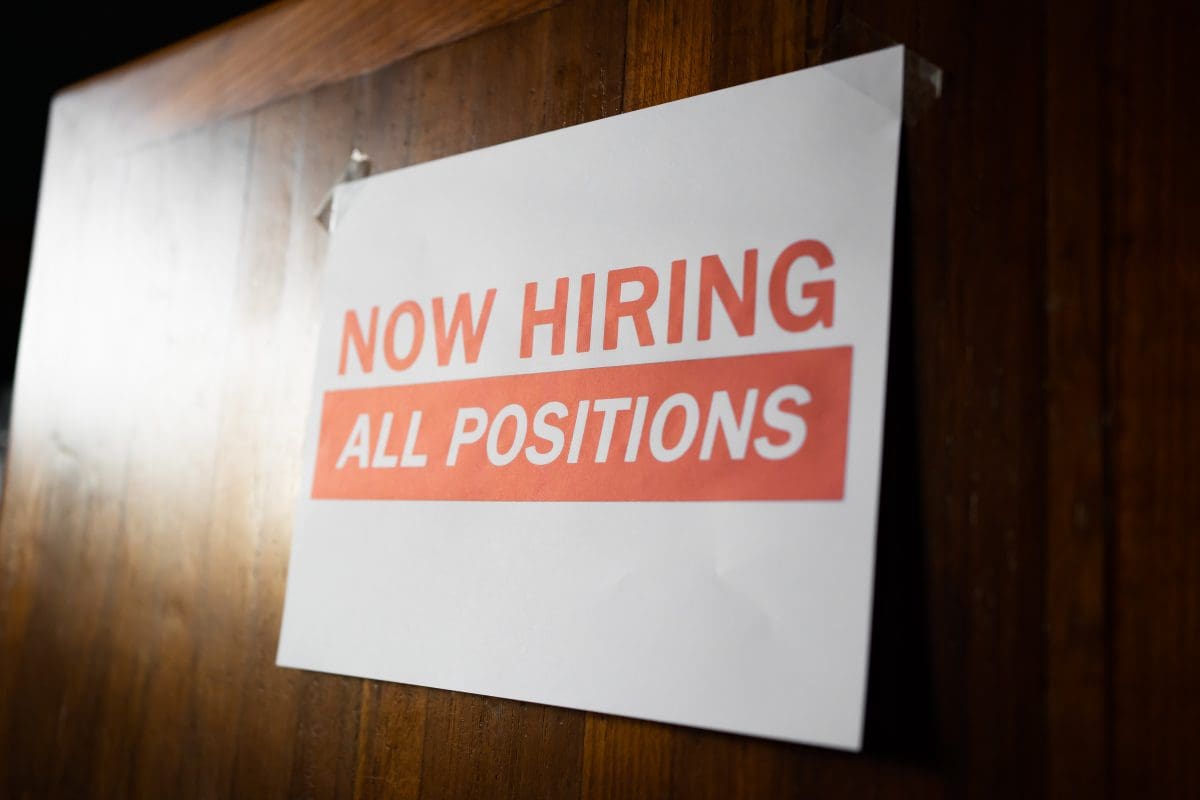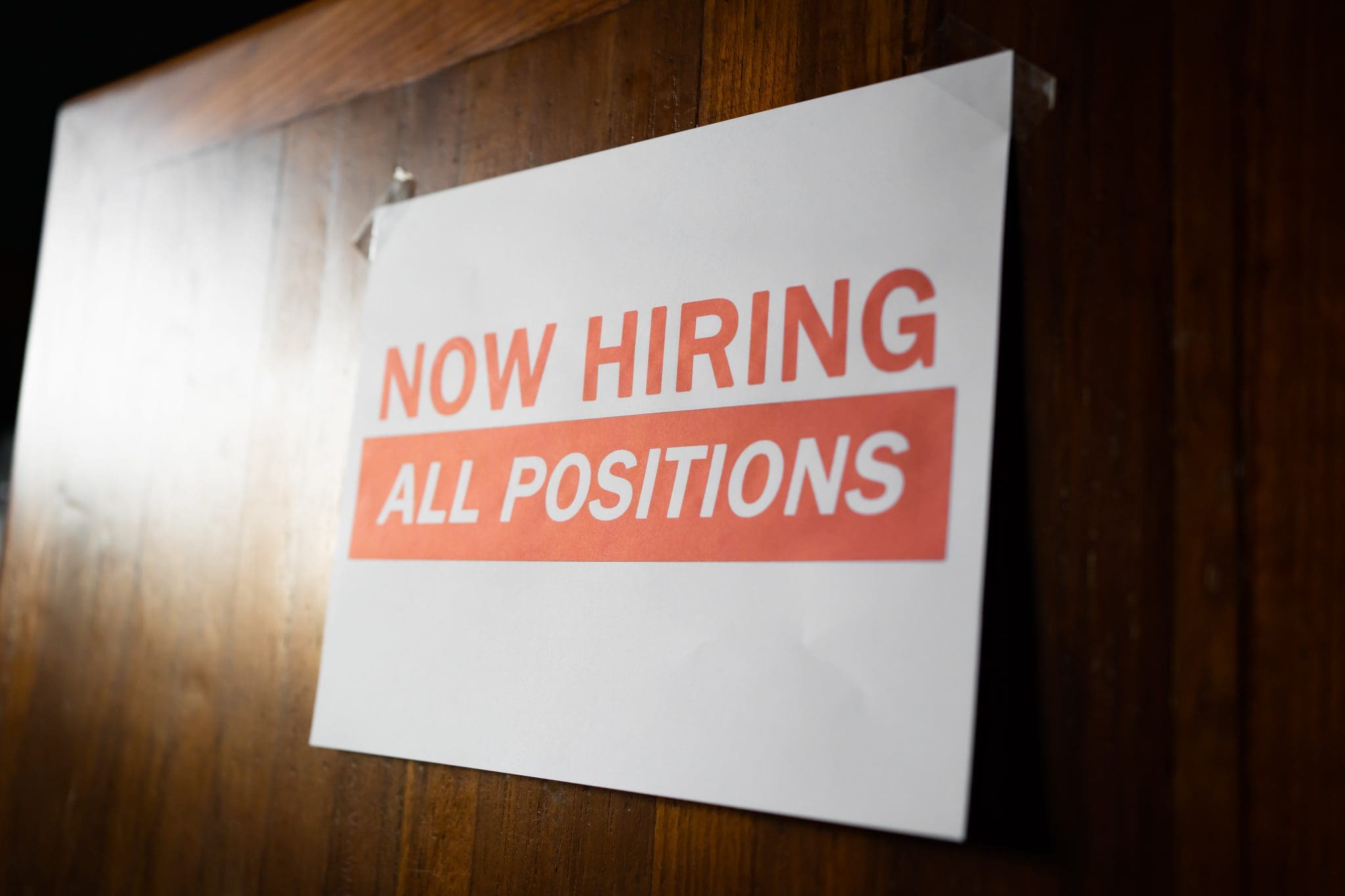 Recent industry research reveals demand for labor has outstripped supply as the US economy recovers post-pandemic. The last mile delivery sector has been hard hit thanks to worker retention challenges and rising labor costs that impact the entire value chain. This article provides an overview of how to solve your staffing shortages by using third-party delivery services to keep up with delivery demand.
What Is a Third-Party Delivery Service?
Third-party delivery is an ideal option for businesses seeking cost-effective means to deliver their goods and services to consumers. Partnering with a third-party delivery service allows you to outsource all delivery services instead of using your own vehicles and drivers. The ideal provider takes all your delivery workload while maintaining an efficient delivery process that allows you to avoid typical bottlenecks such as staffing shortages.
Why Choose a Third-Party Delivery Service?
With more customers demanding timely delivery, partnering with third-party delivery services is more critical today than ever. Hiring, training, and employing delivery drivers is expensive due to the acute shortage of experienced drivers. For most small- and medium-sized businesses, the best alternative to in-house delivery is to utilize a third-party delivery service.
Third-party delivery services have gained a lot of popularity, with recent research suggesting the global third-party logistics (3PL) market cap is projected to reach $1,789.94 billion by 2027, registering a CAGR of 7.1% from 2020 to 2027. These platforms provide thousands of new customers with access to your products while helping you increase brand visibility in your area. Apart from helping you solve staff shortages, partnering with a third party delivery service has other benefits, which include:
Cut down on costs
One of the critical benefits of a third-party delivery service is its affordability. With this service, your business avoids the cost of gas, vehicles, insurance, and delivery drivers. Some companies charge for orders they deliver at a time, meaning you won't have to pay an expensive monthly fee.
Helps grow sales
Partnering with third-party delivery services makes your products highly deliverable. More consumers will now have a greater incentive to order from your business. This ultimately boosts your business market reach while driving more sales to your business.
Enhance profit margin
Although you pay specific fees to use third-party delivery services, they are a small price to pay compared to hiring and training your own drivers. The less money you spend on delivering products and services, the more you can put towards strategies to improve your bottom line.
Increased brand awareness
Trust is a critical element in the business world. Generally, consumers find it easier to trust a brand backed by other service providers than those that work solo. Partnering with a third-party delivery service is a great way to get your brand name out there and gain brand recognition.
Contact Elite EXTRA for Unmatched Last Mile Software Solutions
Delivery companies can succeed or fall depending on the quality of their people. If you can't recruit enough staff with the right level of skills and experience, your business is at risk of losing clients and reputation. Unfortunately, the labor shortage issue in the transport and logistics industry has been making headlines in recent months. An effective way to overcome staff shortages is to partner with reliable third-party service providers.
Elite EXTRA offers a third-party delivery network to help companies connect with drivers when their staff is short. We provide last mile software solutions designed to improve your logistics operations, improve your bottom line and win more customers. Contact us today to learn how you can simplify and streamline your last-mile logistics operations with our last-mile software solutions.
Resources:
https://www.planadviser.com/demand-talent-outstrips-labor-supply/
https://www.alliedmarketresearch.com/3PL-market