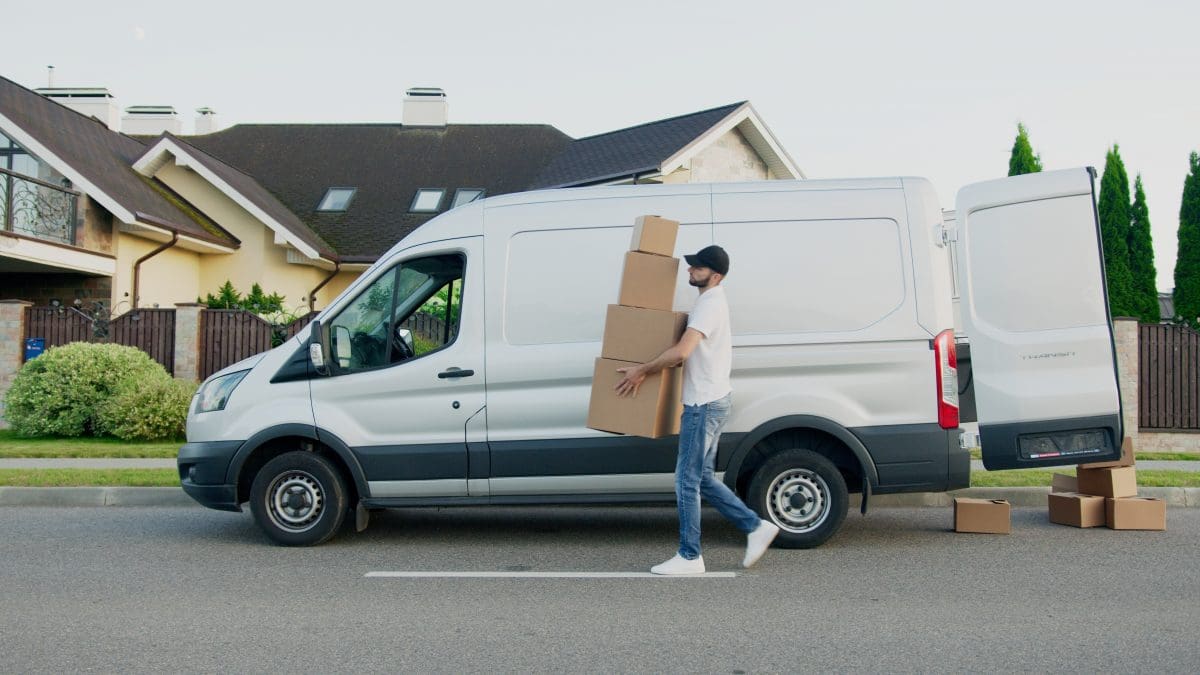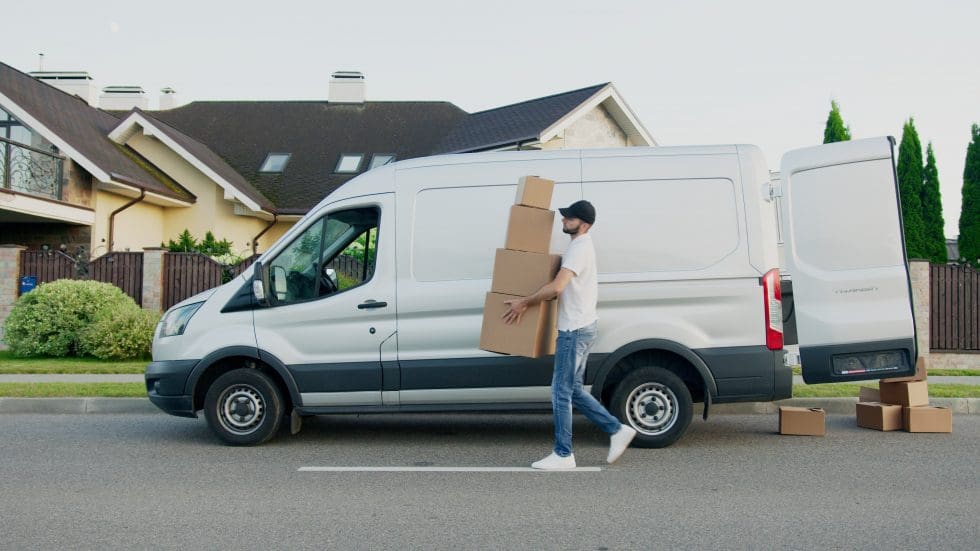 You may have heard about the concept of green supply chains, but what does that actually mean? And how can your business make the switch to more sustainable practices?
In this post, we'll explore the definition of green supply chains and take a look at some of the benefits of sustainable last mile practices. We'll also offer some tips for transitioning to a more sustainable supply chain.
Green Supply Chain Management
When you think of going green, the first thing that comes to mind is reducing your carbon footprint. And while that's definitely an important part of being environmentally friendly, it's not the only one.
In order to create a truly sustainable business, you need to take a holistic, or "360-degree," approach to sustainability. That means considering every aspect of your company, from how you produce and package your products to how you ship them to your customers.
One of the most important aspects of sustainable last mile practices is using green supply chain management. This refers to using strategies and practices that minimize environmental impact and conserve resources throughout the entire supply chain.
Why Sustainable Last Mile Practices Are Important
It's important to have sustainable last mile practices in place because that's the final leg of the supply chain, and it's where a lot of the environmental impact happens. For example, if a company has a poor last mile process, it could mean that their products are being delivered inefficiently, which could lead to increased emissions and waste.
In order to prevent this, it's crucial for companies to adopt sustainable last mile practices that focus on efficiency and reducing waste. This includes things like using fuel-efficient vehicles, shipping orders in bulk whenever possible, and recycling and composting packaging materials.
Green Transportation
Currently, there are a number of transportation options that companies can choose from to help reduce their environmental impact. Green transportation options include using electric vehicles, using renewable energy for vehicle charging, investing in sustainable logistics and delivery methods, and reducing packaging waste.
Each of these methods has its own benefits and drawbacks, so it's important to consider all of your options before making a decision. For example, while electric vehicles are great for reducing emissions, they can be more expensive to maintain than traditional vehicles.
However, companies can reduce their environmental impact by choosing the right transportation options and implementing sustainable last mile practices while still providing quality customer service.
Green Packaging
Green packaging is one of the most important aspects to consider when it comes to sustainable last mile practices. After all, the way you package your products can have a huge impact on the environment.
There are a number of ways to make your packaging more environmentally friendly. One of the best ways is to use recyclable materials. This includes things like cardboard, paper, and plastic. You can also use biodegradable materials like bamboo, corn, and sugarcane.
Another important thing to keep in mind is how much packaging you use. Try to use as little as possible without compromising the safety of your products. And make sure that any excess packaging can be easily recycled or disposed of.
If you're looking for a greener way to package your products, Elite EXTRA can help. Our products are made with sustainable materials that are recyclable and biodegradable. We also offer a range of eco-friendly packaging options that are perfect for companies looking to go green.
Sustainable Materials
When you think of sustainability, what comes to mind? Often, the first thing that people think of is renewable energy, but another important factor to consider is sustainable materials. This means materials that can be recycled or reused repeatedly without significantly impacting the environment.
The Future of Green Supply Chains
So, what's the future of green supply chains? It's hard to say for sure, but we can make some educated guesses. In the near future, we'll likely see more companies committing to sustainable practices, and we'll see more products and services designed with the environment in mind.
As technology evolves, we'll also see more eco-friendly logistics and transportation advances. We may even see self-driving cars become more common in the delivery world, as this would reduce fuel consumption and emissions.
Overall, it's clear that the future of green supply chains is bright. Companies that make the switch now will be well positioned to reap the benefits in years to come!
Conclusion
When it comes to creating a sustainable business, the last mile is often the most important. That's why it's crucial to make sure your supply chain is as environmentally friendly as possible, from start to finish.
Elite EXTRA is committed to providing sustainable last mile practices to our clients. We offer a variety of green supply chain solutions that are designed to reduce your carbon footprint and improve your bottom line. Visit our website today to get started.
Sources
https://www.sciencedirect.com/science/article/pii/S2351978918311685
https://www.researchgate.net/publication/317564441_A_review_on_green_supply_chain_aspects_and_practices
https://journals.sagepub.com/doi/abs/10.1177/2278533720983089