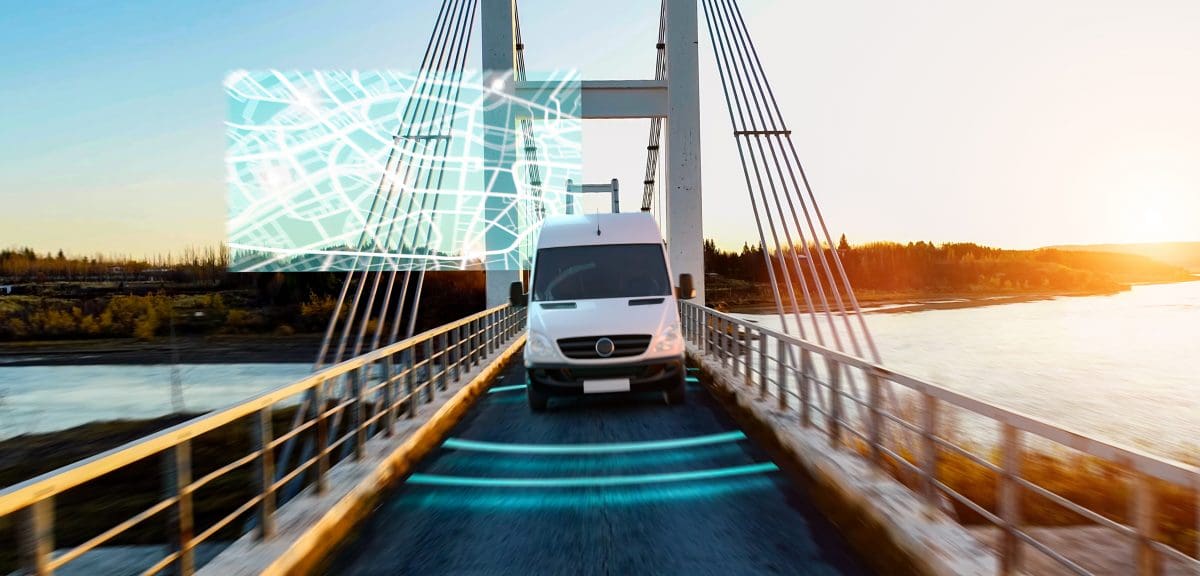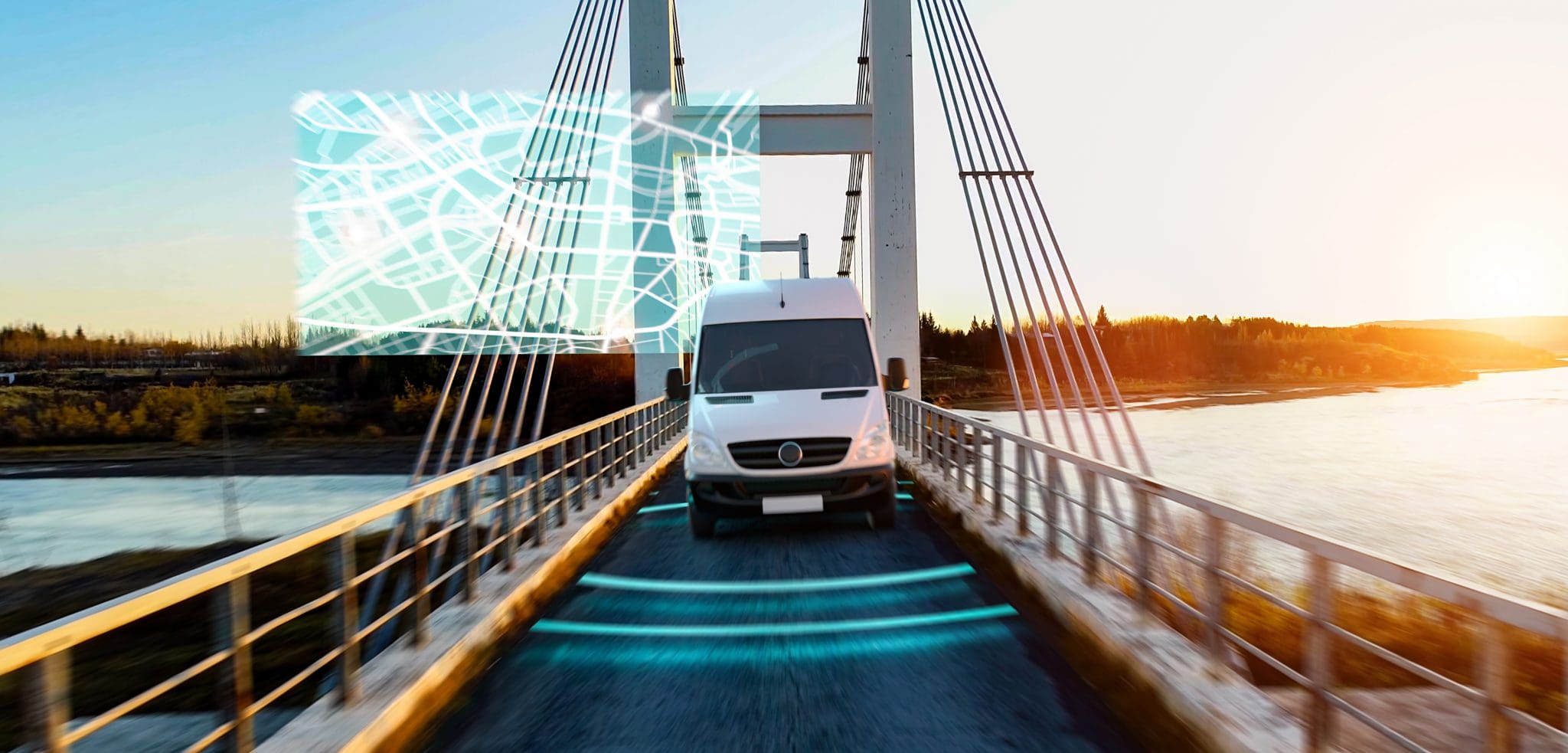 Arguably, one of the most important advancements today is being able to track movement in continuous real-time with GPS technologies. The applications for a real-time GPS tracker are obvious and numerous. One can attach a GPS chip to any object and track its movement. It is becoming a common request for mobile apps to request or require GPS tracking, or location services, for proper functionality. GPS Tracking in real-time is one of the keystone features of the Elite EXTRA system and provides businesses with valuable information as their drivers and sales representatives travel around outside of the business location. Download our free EXTRA Driver app to an Android or iOS device (phone or tablet) and see your drivers move across a map in real-time on your custom Elite EXTRA website.
With a market full of available and types of real-time GPS chip tracking hardware, Elite EXTRA strives to be compatible with the most common mobile devices, namely, Android or iOS devices that have a GPS chip. This GPS chip allows the Elite EXTRA system to track drivers on delivery routes in real-time and with high accuracy. Data points include route taken, miles traveled, idle time, and speed. Real-Time GPS Tracking's usefulness and versatility is undeniable. Plus, when used via a smart device, it's compact and portable.
GPS chip tracking is a valuable technology that can improve your business efficiencies and provide peace of mind knowing where your drivers are along their delivery routes. This technology allows dispatchers to easily plan their next routes by knowing which drivers are scheduled to arrive back first. This important GPS information can also be further analyzed by using Elite EXTRA's 80 plus reports, informing your route decision-making processes.
What Our Customers Think:
"EXTRA's driver tracking not only allows us to know where our trucks and merchandise are, but also allows us to increase our customer service… Not only does it look for the most efficient route for the driver to take, but it takes into consideration divided roads and traffic patterns…One of the best parts is that all of these features integrate with Auto Part… It just flows from one system to the other." – Michael Harrington General Manager Mighty Auto Parts #314
For additional testimonials regarding Elite EXTRA's platform, click here.
If you would like to learn more about EXTRA's GPS tracking abilities, please visit eliteextra.com, or contact our Sales Team at 1-888-484-8729 or sales@eliteextra.com.