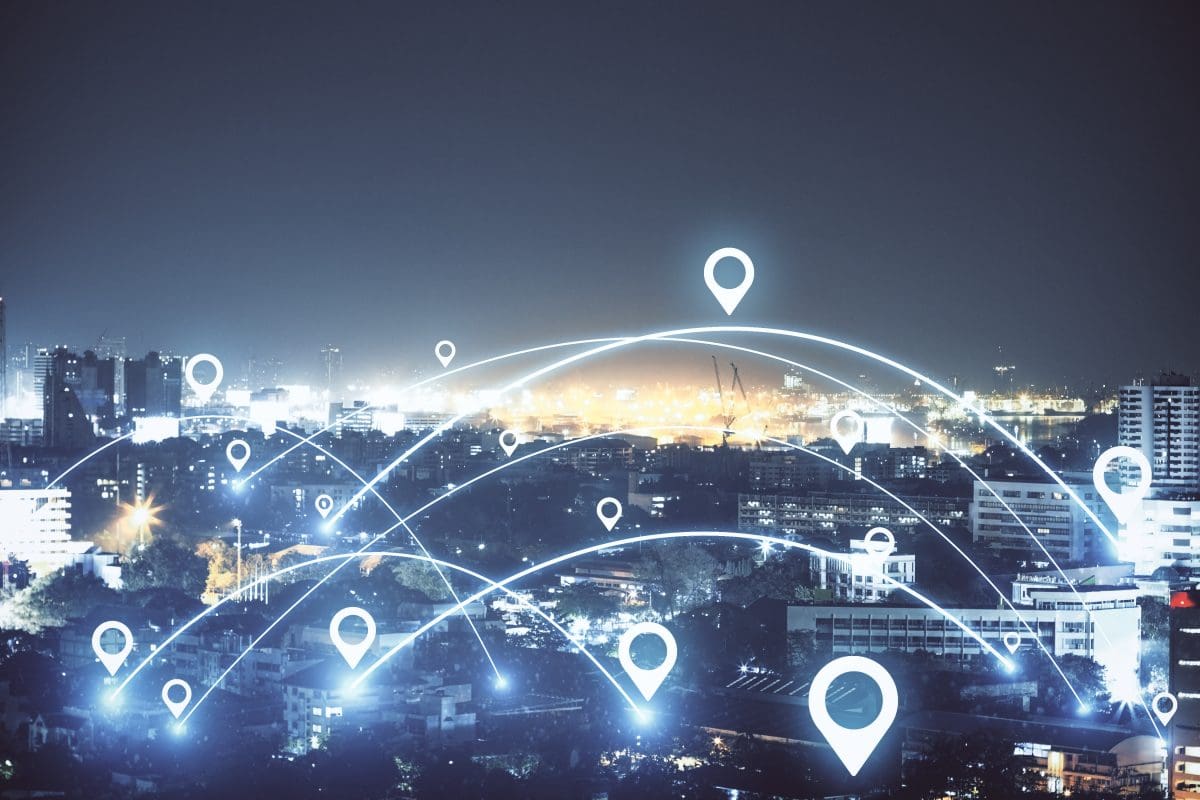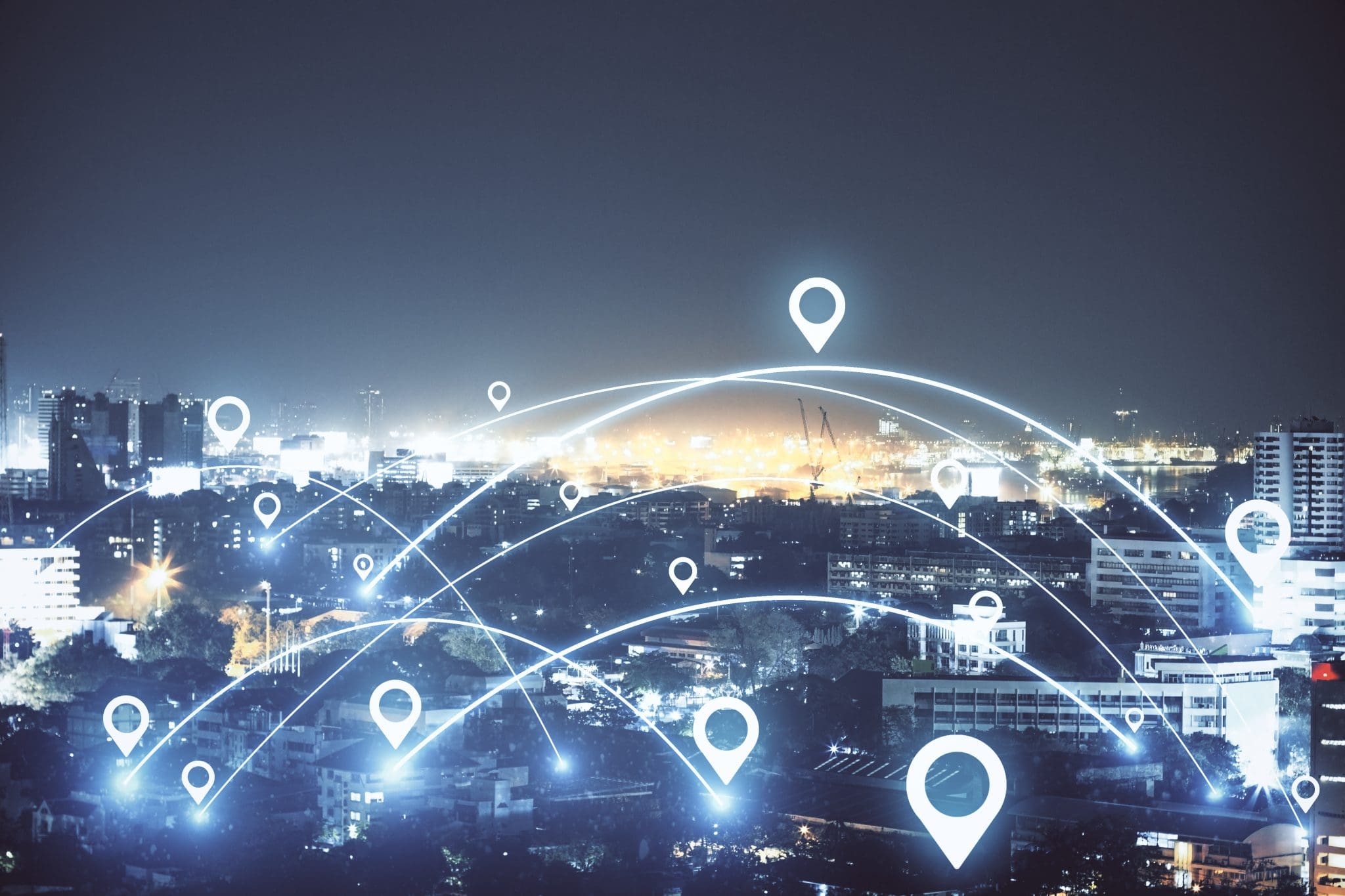 In today's age of interconnectedness, every aspect of a business has software solutions to help it improve. Delivery management is no different. GPS fleet tracking software provides many benefits to businesses, such as improved safety for drivers and packages, increased data about deliveries, identification of fuel cost-saving opportunities, and boosted customer satisfaction.
Driver Safety
The integration of GPS fleet tracking can improve the safety of drivers who use company vehicles. Tracking systems have the ability to gather information on every characteristic of a driver's journey. Vehicle speed is one of the most informational data points in regards to driver safety. GPS fleet tracking allows management to continuously monitor vehicle speed, and can even alert drivers when they go faster than a set speed limit. Making drivers aware of speed monitoring can deter dangerous driving habits and encourage safer behavior. This deterrent can prevent unfortunate accidents that can cost a company in vehicle repairs, liability payments, and lost or delayed package delivery.
Fleet Health Management
A GPS fleet tracking system will carry several abilities to monitor the health of the delivery vehicles. Management will be able to identify potential issues with company vehicles before they arise. This can be done through monitoring the mileage of vehicles, fuel consumption, usage time, and the safety of the driver of the vehicle. Anticipating the need for maintenance and repairs will allow managers to schedule preventive maintenance into the scheduling. This proactive approach is much more effective compared to a reactive approach since reactive approaches may cause unintended consequences of having fewer vehicles out for delivery without a predetermined strategy of covering that gap in service.
Fuel Usage
Fuel is an elastic cost for delivery companies, meaning its usage varies from month to month, and day to day. GPS fleet tracking helps in minimizing this cost in a variety of ways. First, the tracking ensures that drivers use the most efficient routes for delivery, and reduce the "pleasure rides" taken with fleet vehicles. This can ensure that vehicles are being used solely for company purposes. Second, the software allows the tracking of the amount of fuel used. This can be beneficial for the tracking of company fuel expenditures. The GPS fleet tracking system helps identify any suspicious or unusual charges to fuel expenditures.
Enhanced Data Analysis
Delivery management becomes more productive and efficient with increased data availability. GPS fleet tracking can provide as much or as little data as a business wishes. Delivery management software provides several insights into the daily workings of the delivery fleet. Data can be compiled about fuel usage, average speed, distance traveled, and idle time, to name a few. This data can then be analyzed to find areas of improvement, and quantitative possibilities to reduce these imperfections in the delivery process. The process of compiling information is expedited. Managers can receive updates and look at the data stated above in real-time.
Customer Satisfaction
The end goal of every business is to increase customer satisfaction. GPS fleet tracking assists in the pursual of this goal. This delivery management software can provide up to the minute updates for customers, allowing them to track the delivery and arrival of packages. A positive reputation can be built around driver and package safety, which is nothing but good news to customers. These positive benefits may draw in new customers, as well as win the loyalty of current customers.
Resources:
Britt, Hugo. "With 5 Million Packages Delivered Weekly, Could Fleet Management Improve Driver Safety?" Thomasnet® – Product Sourcing and Supplier Discovery Platform – Find North American Manufacturers, Suppliers and Industrial Companies, Thomasnet, 11 Mar. 2020, www.thomasnet.com/insights/with-5-million-packages-delivered-weekly-could-fleet-management-improve-driver-safety/.