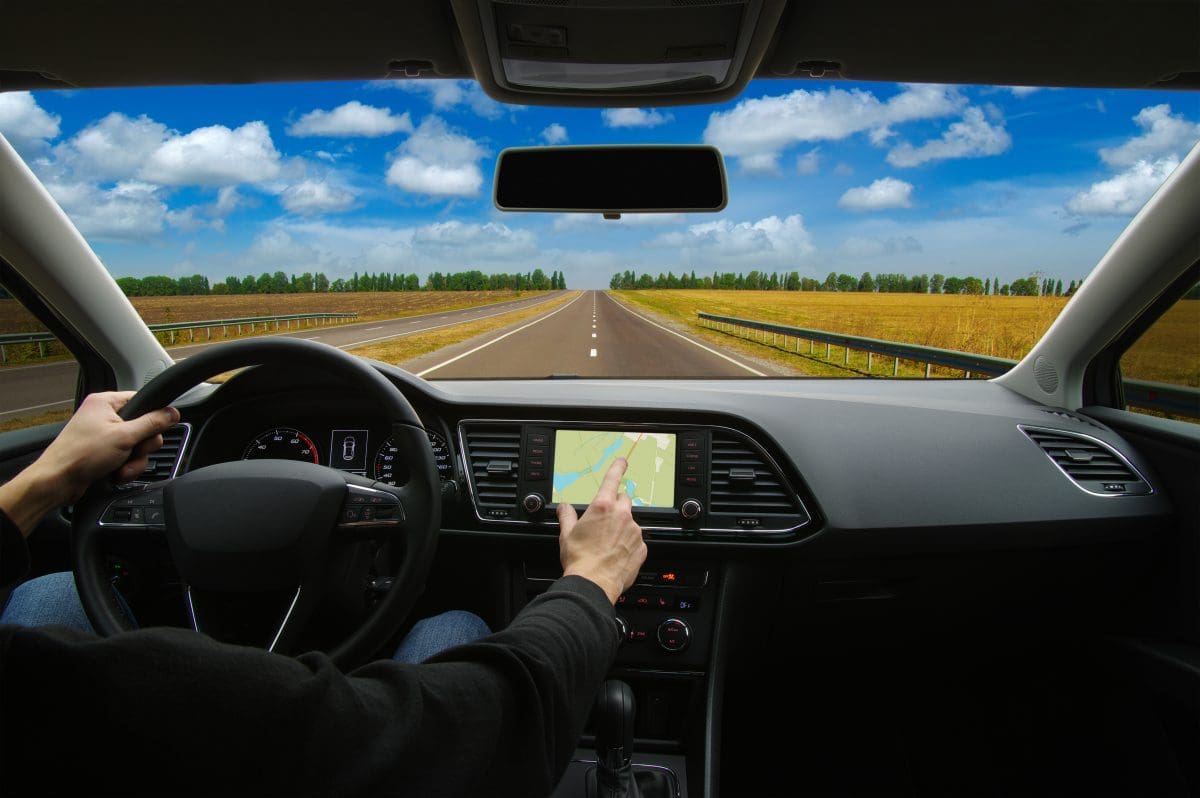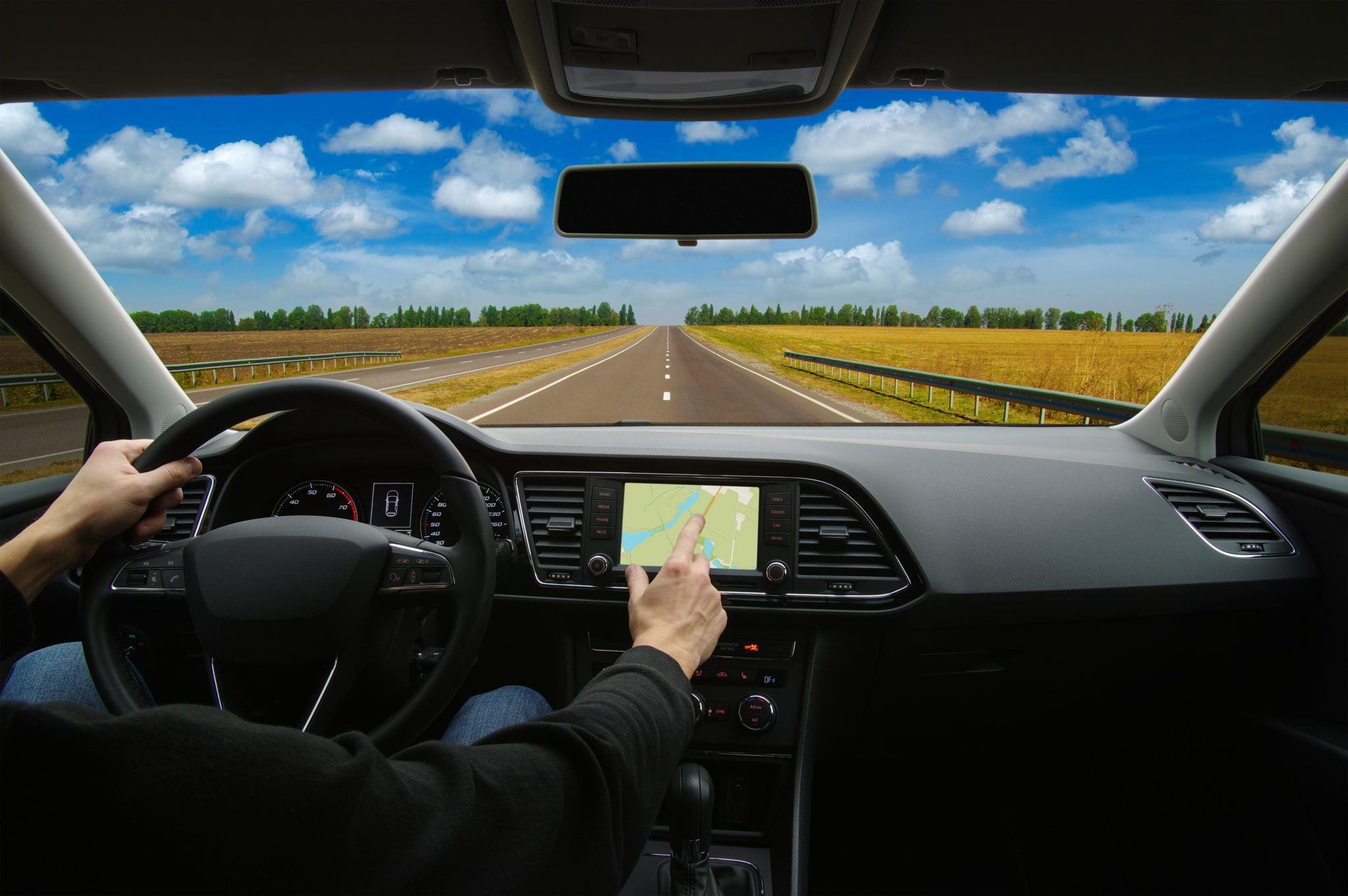 GPS. Three letters that really pack a punch. Just think of it: with a smart device in hand, one can pinpoint their location anywhere on the planet. Instantly. Couple this GPS tech with delivery logistics and you start getting the idea just how powerful this GPS tracking technology is.
One can increase fleet visibility with GPS. You get a real-time, 360-degree view of your fleet's daily operations. This, of course, helps reduce costs, increase productivity, stay on top of vehicle maintenance, and make the most of every business day. Better fleet visibility helps you determine what you have and how it's being used. Our real-time GPS fleet tracking solution can help you uncover hidden costs while revealing the potential for greater productivity and efficiency, essentially streamlining your fleet management to get more done with fewer resources.
The high-resolution interactive map tracking your deliveries provides a simple and powerful tool to help reduce fuel consumption, provides the most updated ETAs, monitors vehicle diagnostics and vehicle maintenance needs, and keeps tabs on your mobile personnel and tangible assets.
In most delivery scenarios, fuel tends to be the largest expense. However, GPS technology alone isn't necessarily going to help with fuel efficiency. The single most impactful measurement that can make or break your delivery operations efficiency is driver behaviors that waste fuel. Our built-in tools that consume this GPS data will allow the user to monitor a driver's idle time, hard accelerations, speeding, vehicle's health, among others.
Are you looking for a commercial vehicle and truck GPS tracker solution? We have one that is simple to use and addresses common pain points such as high fuel costs, worker productivity, driver safety, compliance, and asset security. With a wide range of setup options and an affordable monthly price, you can enjoy all the benefits of a powerful GPS delivery tracking solution from the most award-winning company, Elite EXTRA.