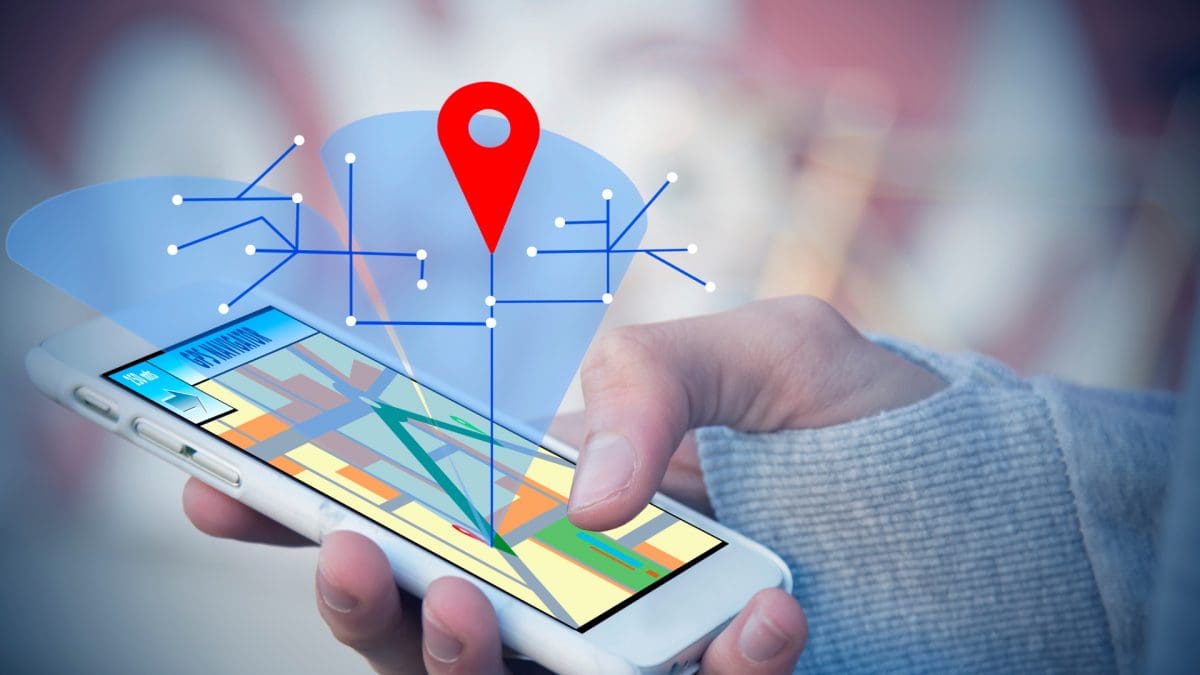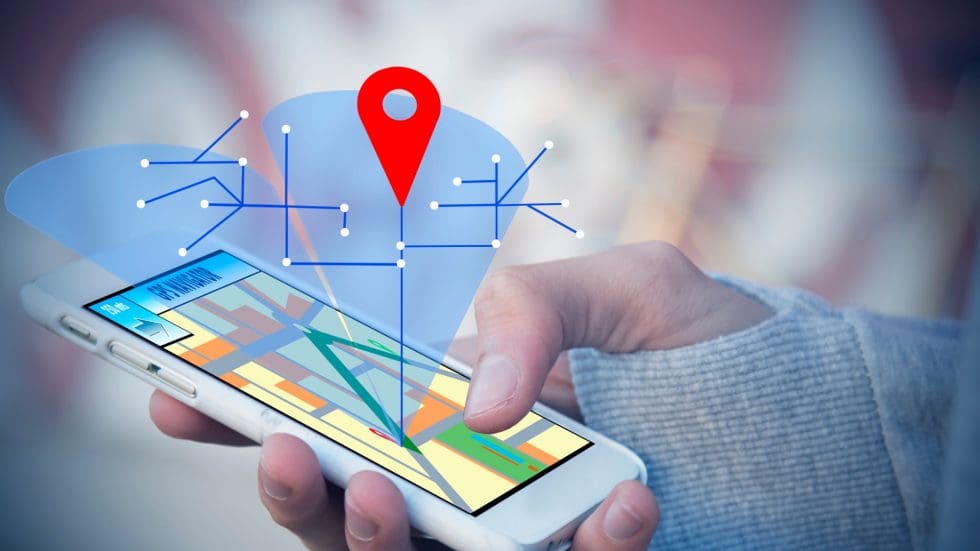 Deliveries are getting more and more competitive each day. Simply plugging your delivery destinations into a random multi stop GPS just won't cut it anymore. To stay competitive, businesses need to invest in a software that goes above and beyond being a multi stop GPS.
Don't get us wrong, multi stop GPS is a critical function for your software. It informs your drivers of their location and directs them toward their delivery destination.
However, this information is not enough to streamline deliveries. For example, drivers making 50 stops in a day will have to enter addresses and be redirected a hundred times.
You can avoid such inconveniences by integrating your multi stop GPS with optimized routing software with multiple functions and capabilities to streamline delivery operations. It is not only the best way to keep up with competitors, but it will also impress the end users!
In this article, we dive deeper into why GPS is not efficient for delivery drivers and how you can empower your drivers by integrating it with routing technology.
Why Should You Not Rely on GPS Alone to Optimize Delivery Routes
Multi stop GPS tools share the biggest navigational flaw impacting your delivery: drivers can't route or map multiple stops seamlessly.
The available GPS maps and systems rely on the same satellites to relay information to the end user. Each app uses the process to cater to a different audience. When it comes to delivery drivers, these apps are not efficient. They require route optimization to get the most out of the GPS systems.
Think of the delivery route execution as a game of chess. The GPS mapping systems will be the tools you use to calculate the best next move based on the current situations on the board. The route optimization software is the tool you need to apply the calculation results on each step to control the entire game based on your opponents' most likely countermoves. Each tool is good, but both give you the best of both worlds.
Route Optimization Software Makes Multi Stop GPS Better For Deliveries
Integrating your multi stop GPS with reputable route optimization software will empower your drivers and equip them with tools to serve your customers better. Here are some of the top reasons you need efficient routing technology:
Real-time Response to Scheduling Updates
Drivers will receive instant notification of changes in traffic, weather alerts, or road accidents. The dynamic routing feature automatically reroutes them to take the most efficient route possible, without the driver needing to be distracted or distraught by the disruption. This functionality helps save time and effort for both the driver and dispatcher.
Improve the Customer Experience
Route optimization software not only ensures timely deliveries, but it also enhances the customer experience. By offering features such as real time tracking, notifications, and ETAs, customers are never left in the dark regarding the whereabouts of their deliveries. By offering this, your company establishes trust with the consumer and builds your reputation.
Boost Delivery Capacity
Drivers who can make timely deliveries will also deliver more, increasing turnover. This eliminates excessive vehicle loading and driver fatigue due to over-scheduling. Furthermore, it decreases inventory time spent in warehouses and on the shelves which can reduce your storage costs.
Collect Relevant Delivery Metrics
Most route optimization software has reporting features that allow drivers and fleet operators to see the aspects they can improve on to save on expenses and maximize revenue.
Integrate Your Multi Stop GPS System with Elite EXTRA
Multi stop GPS systems today are not enough to streamline your deliveries. The Elite EXTRA software suite allows you to optimize routes with elaborate features and benefits. The software is simple to use and manage from your devices to enhance delivery. Book a free demo today to see it in action!
Sources
https://www.businessinsider.in/tech/apps/how-to/heres-how-to-add-multiple-stops-in-a-single-trip-in-google-maps/articleshow/72882092.cms
https://www.forbes.com/sites/fedex/
https://www.researchgate.net/