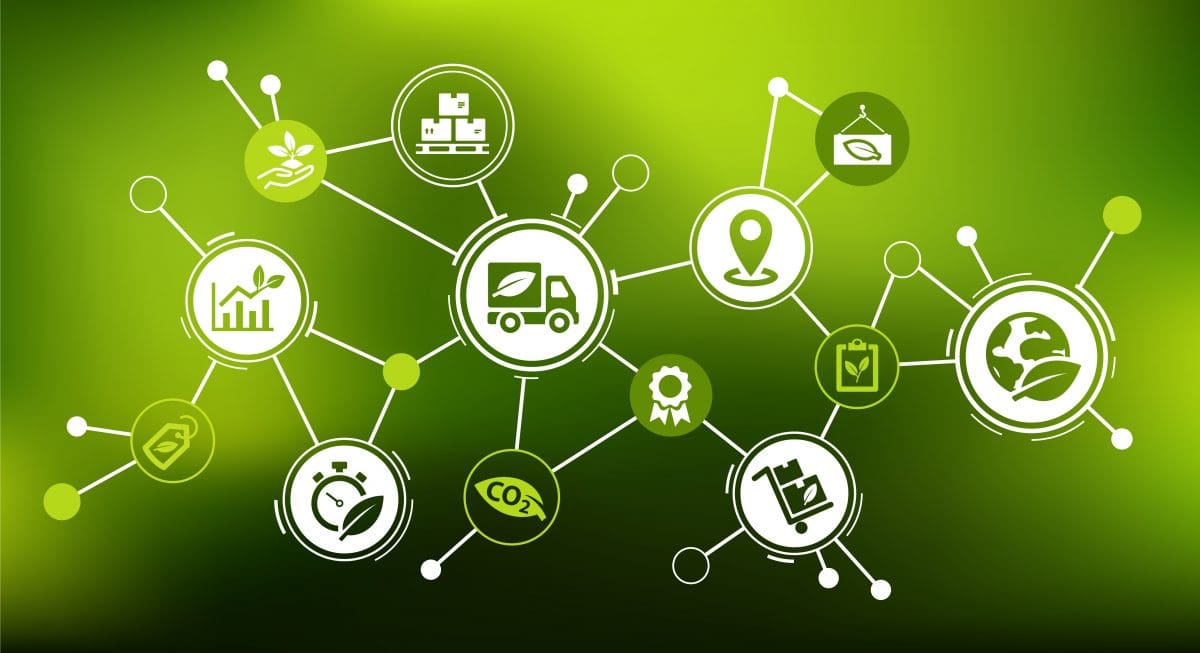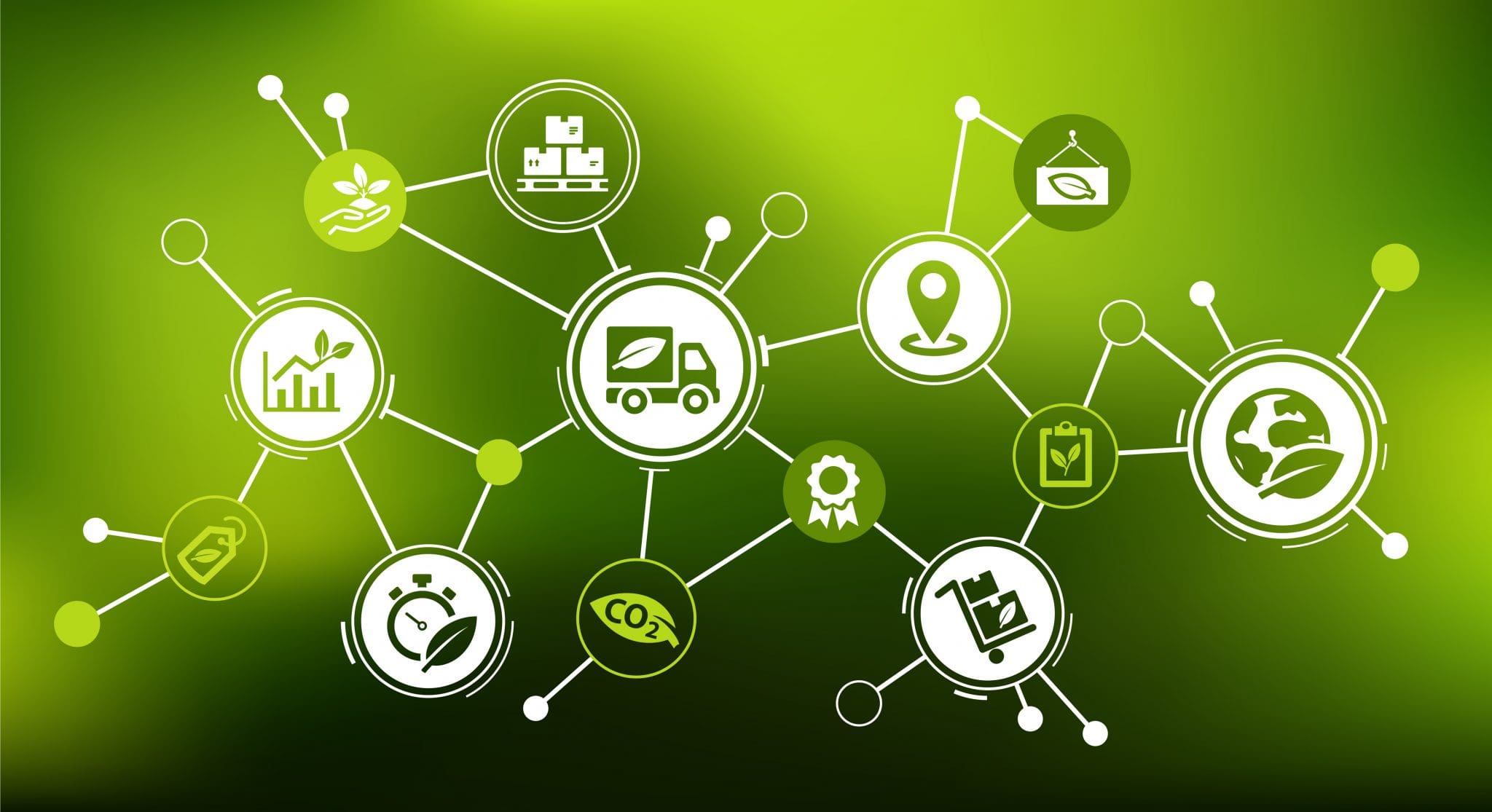 Sustainable, green business practices can no longer be an after-thought for managers. These practices are now an expectation for companies and have even become a competitive advantage as consumers are becoming more conscientious buyers.
In the logistics and delivery space, going green can mean helping both the environment and your bottom line. Efficient logistics operations that cut down on mileage, gas usage, packaging waste, and more can make a monumental difference in a business' carbon footprint, not to mention its bottom line.
Discover what it looks like to go green in the logistics space, and how logistics management solutions can help your company reduce its carbon footprint and improve its bottom line.
Please fill out the form to download this white paper:
Once submitted, a copy of the white paper will be sent to your email