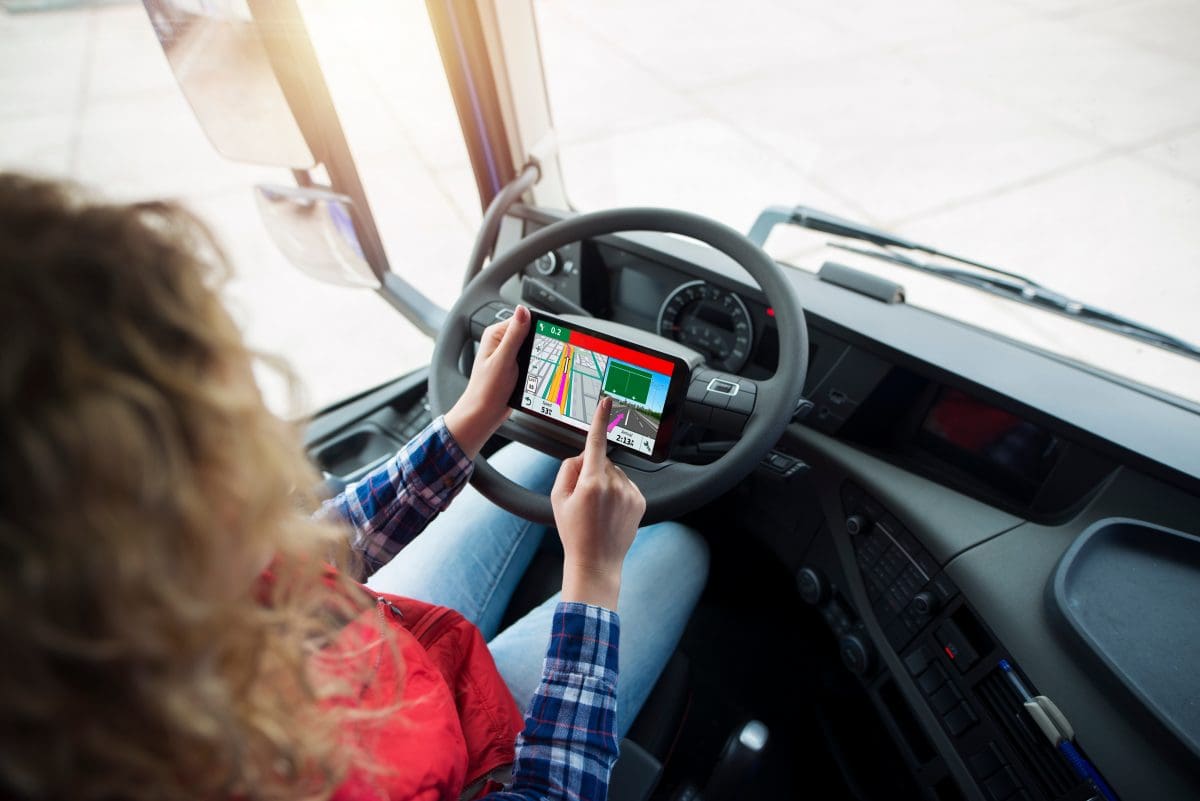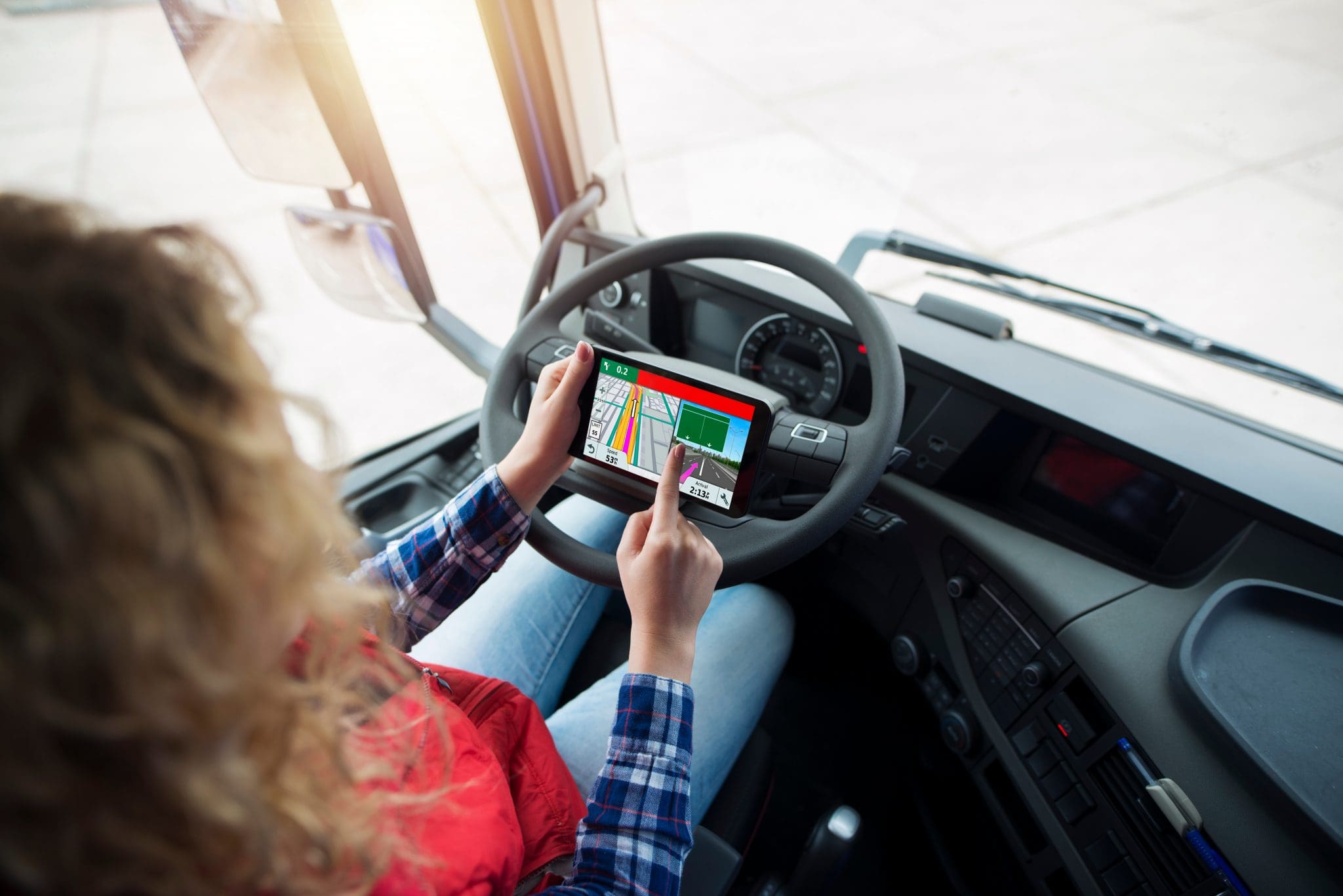 There is a cornucopia of information in location data. It can be used for advertising, analyzing social habits, and even gathering movement information. Geofencing is the practice of using location data to provide information to monitor the movement of persons into and out of specific defined areas to push notices, advertisements, and other information to the user. An important business use of geofencing is in the transportation and service industries where the information is used to predict and advise interested parties of arrivals or delays of deliveries or services.
Geofencing for Delivery
As a relatively new technology, there are still many untapped possibilities. A GPS-equipped truck or employer-issued cell phone regularly reports location data to the dispatching facility or office. A geofence warning gives the driver, dispatcher, and office warning of the arrival and an opportunity to give notice to the customer. Not only can they provide an alert of the coming delivery, it allows them to plan subsequent stops. The size of the geofenced area can be varied depending on the amount of notice the customer requests.
Similarly, a geofence around a planned route can alert dispatch and others of a vehicle's deviation from that route. Whether it is caused by traffic, accidents, construction detours, breakdowns or other circumstances, the team and driver can evaluate the situation and react and plan effectively. Geofencing can also provide security, which is always a concern for carriers, especially if the cargo is of high value or hazardous. For example, it is possible that if a vehicle carrying vulnerable load veers from a planned route, and the driver cannot be contacted, the vehicle could be disabled and locked remotely as a precaution. Law enforcement can be notified and informed of the vehicle's location and other information. These actions can be taken quickly to avoid dangerous situations and economic loss. In the same way, sensitive cargo, such as refrigerated or time-sensitive goods, can be monitored and interventions applied quickly if needed.
Delivery Flexibility
Geofencing provides efficiencies through anticipating events and in reacting in real-time to complications. Timeliness is important to customers, both commercial and retail. Commercial customers can plan dock and warehouse activities in preparation for the delivery and unloading activities. Similarly, retail customers want to be able to plan schedules around a delivery. Geofencing helps provide that flexibility.
A user can also use geofencing on their own location. Facilities taking numerous loads, such as grain storage or processing complexes, especially during harvest months, often create schedules to reduce wait times for carriers. Monitoring inbound loads helps them anticipate demand for unloading facilities and if extra windows arise, notify inbound operators. Also, a person can set a reminder on their phone to alert them when they enter a certain area. For example, to pick up an item when they pass near a grocery store or to call ahead to alert someone of their anticipated arrival.
In this vein, won't it be great when there is an alert that reminds you of your diet when you linger in front of the refrigerator?