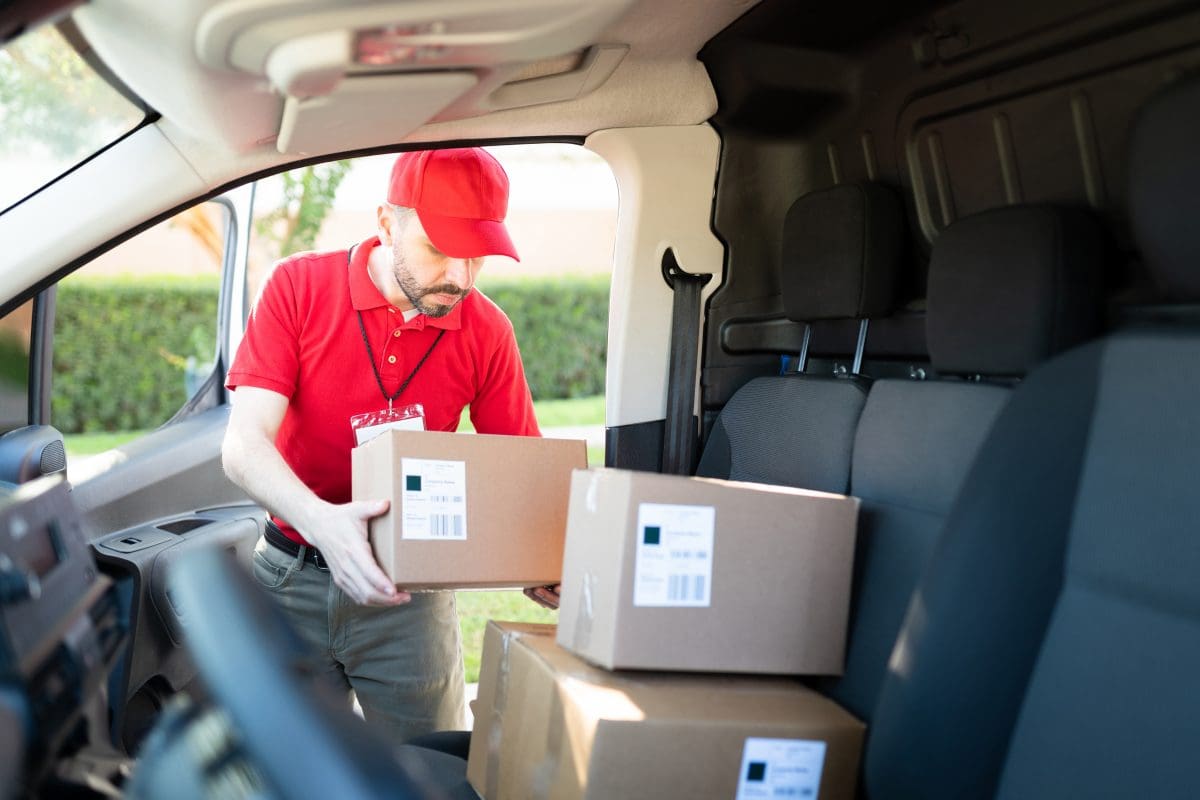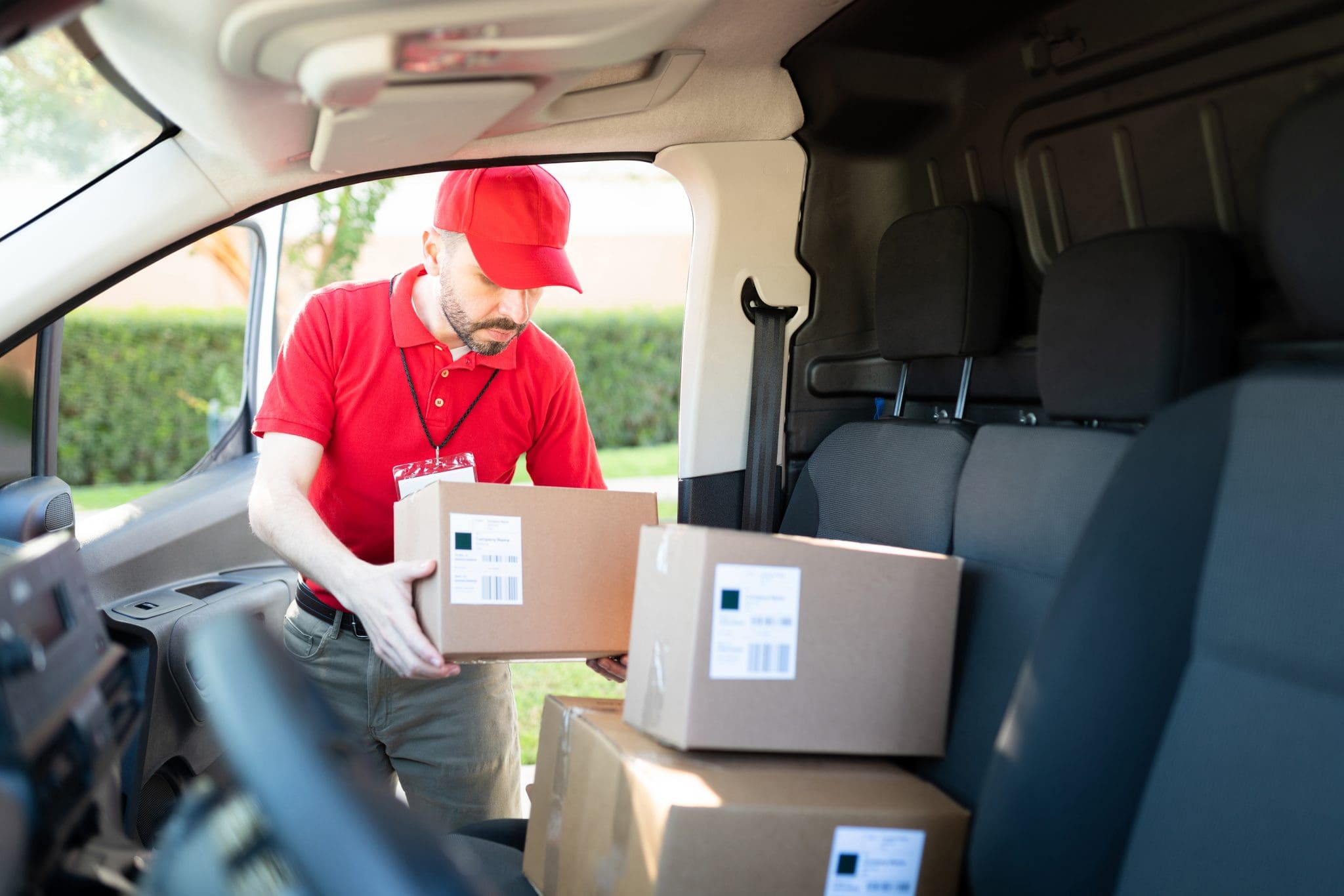 Using the Elite EXTRA route dispatching software and mobile app provides many benefits. Not only does the software allow for easy and efficient route optimization and dispatching, but it also provides dispatchers with full visibility of drivers and products. Using GPS coordinates from the drivers' mobile devices Elite EXTRA calculates ETAs of the route stops and allows users to send ETA email and text alerts to their customers, keeping them informed of expected delivery or service appointments.
Geofencing
Geofencing is another beneficial feature offered through the Elite EXTRA platform. Once a route is built or dispatched to the EXTRA Driver mobile application, geofencing allows drivers to slowly drive off, and the mobile application will automatically mark them as departed within the app. The drivers' statuses will also be displayed within the dispatcher's Elite EXTRA system, and the ETA calculations for all stops on that route will begin calculating. This feature saves your drivers the extra steps of having to manually mark their delivery statuses, and it helps ensure accurate ETA times.
Once the drivers approach their stops, their EXTRA Driver app will automatically mark them as arrived. The technology works by utilizing the GPS coordinates from the drivers' mobile devices in proximity to the defined location for that customer stop. Once the drivers are located within 80 meters of the defined location and have slowed their speeds to 2.5 mph, the geofencing feature will automatically update their statuses.
While at the customer stop, the drivers will then manually complete their deliveries or service stop tasks on their app. Depending on the site set up, this may include collecting electronic signatures from customers or taking photos as proof of delivery or completion of service. After the delivery has been reported, the automated geofencing feature will resume until the next delivery stop task needs to be completed. This process will continue until the drivers arrive back at their home locations, where their device apps will automatically mark their routes as completed.
Benefits of Geofencing
A main benefit of geofencing is that it automates the departure and arrival steps for drivers on their routes. This means drivers no longer have to worry about forgetting to mark their statuses on their EXTRA Driver apps, and it means that ETA times for the remaining stops on the route are going to be more accurate. This makes the driver app even more user friendly and will likely help any lesser "tech-savvy" drivers feel more comfortable using it. Geofencing also still allows drivers the flexibility to capture signatures and photos, depending on the site setup. Email and text ETA alerts also remain as available features when using the geofencing feature.
Reporting
When using the geofencing feature, Elite EXTRA will also enable a Geofencing Scores Report for your site. This allows users to periodically check the accuracy of the geofencing feature against their various customer locations. If a customer ever appears on the report with a lower score, users can easily reposition the pin for that location to increase accuracy going forward.
Learn More
For more information about Elite EXTRA's route dispatching software and geofencing capabilities, please visit eliteextra.com, or contact our Sales Team at 1-888-484-8729. We look forward to working with you!