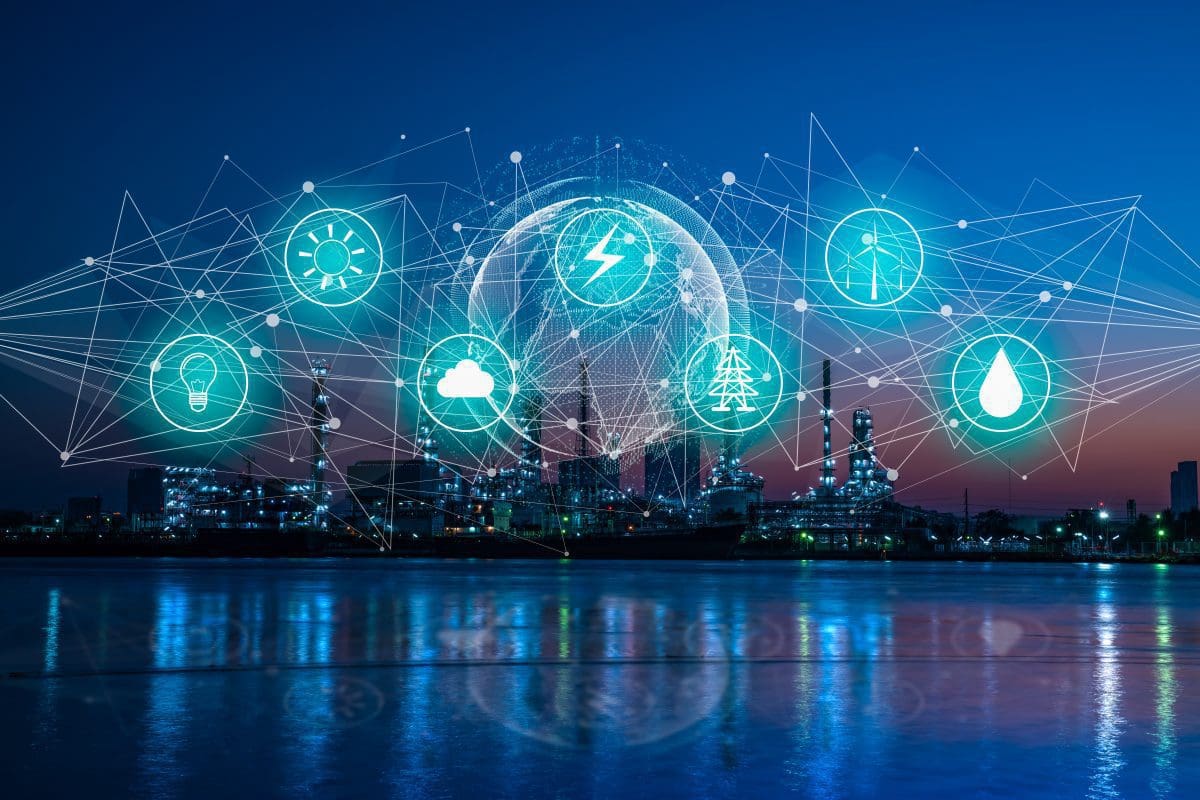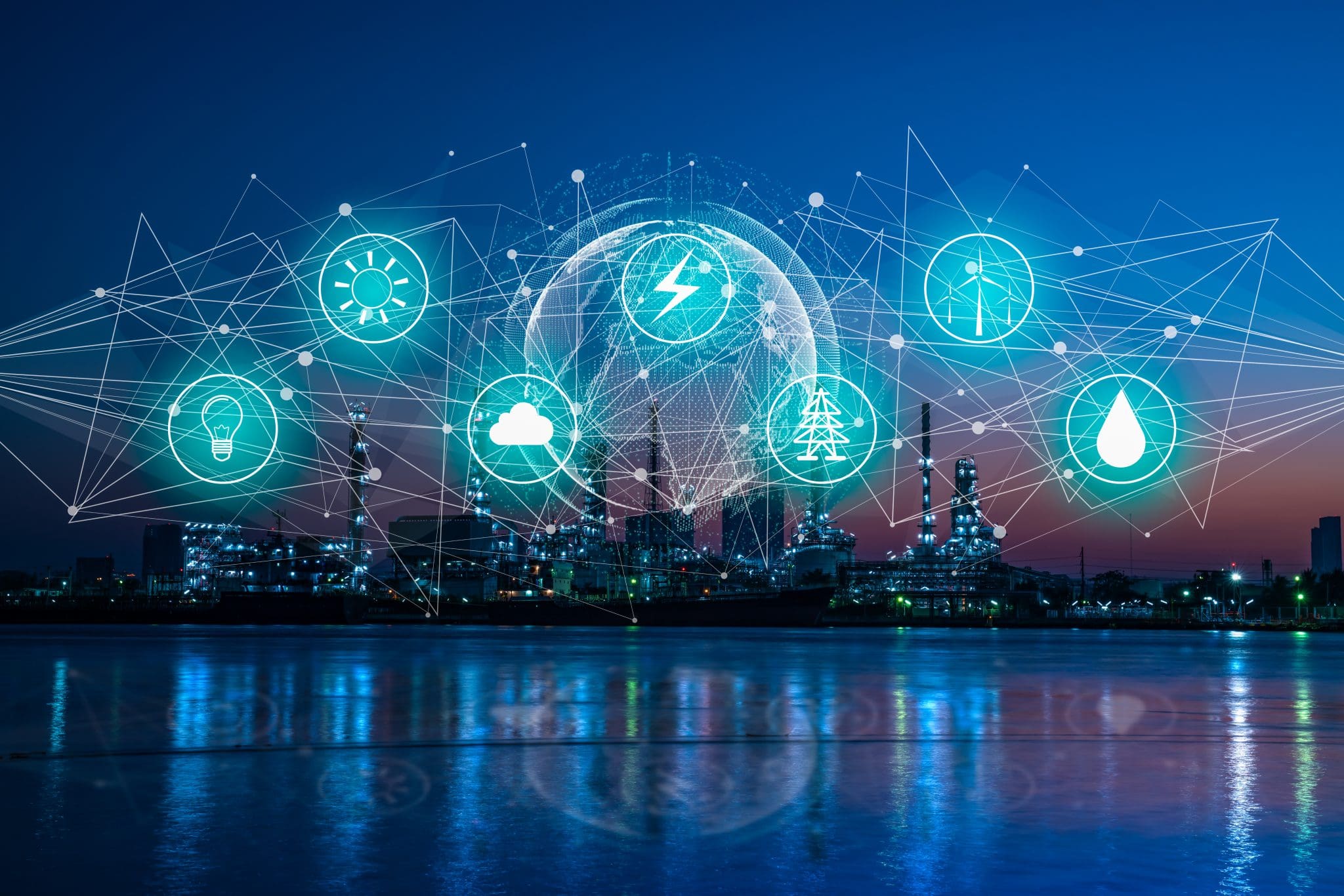 Fuel is arguably the biggest expense for a typical commercial fleet. Fleet managers find it challenging to budget for this expense with the surging fuel price. Controlling and forecasting variable fleet costs is now challenging without proper planning. Inflationary pressure from the war in Ukraine makes fuel prices unpredictable and volatile.
Companies that can minimize these costs will enjoy huge savings. However, managing fuel effectively is exceptionally challenging. Fuel costs vary from location to location, and the unpredictable patterns of partners and fluctuating regulations create more complications.
Luckily, commercial fleets are turning to fleet management systems to minimize the burden of fuel costs. An effective fuel management system helps maximize fuel efficiency by enabling complete control of the expenses wherever the fleets are. The solutions identify any inefficiencies within the sites by tracking inventory and reporting in real-time.
What Are Fuel Management Systems?
Fuel management refers to monitoring fleets' fuel consumption and expenses. It involves simple activities like the driver checking the fuel gauge to determine when they should refuel and extends to real-time fuel analytics.
The main goal of fuel management is to improve fuel efficiency, which measures how effectively a vehicle converts fuel into energy. Achieving fuel efficiency depends on the vehicles you have in your fleet.
Newer trucks, according to laws, have fuel consumption standards that can improve efficiency but are not always effective. You can improve the fuel efficiencies of your existing vehicles through safe driving behaviors and effective maintenance.
With access to valuable usage metrics from the fuel management systems, you can identify and reduce fuel-related costs for maximized efficiency. Other automated fuel management systems will further consolidate tasks and offer real-time alerts for any fuel purchases or unusual vehicle behavior.
Benefits of Fuel Management Systems to Commercial Fleets
One significant benefit of using fuel management systems is saving on operational costs. Improved fleet efficiency using fuel management systems frees up your company resources and capital to invest in new technologies. The small savings across several parts of your logistics operations yield bigger fleet-wide improvements in the bottom line.
Lower costs with good driving habits
Decrease waste through fuel theft
Improve fuel efficiency with proactive vehicle maintenance
Support sustainability across your company fleet by reducing your carbon footprint
Streamlining fuel tax reporting
Save time and improve driver behavior and retention
The bottom line is that a fuel management system pays for itself in a very short period. It's the best solution regardless of whether you have a small, medium, or large fleet.
Reap the Benefits of Fuel Efficiency Systems
You can eliminate the stress of fuel costs with effective fuel efficiency systems. With improved fuel efficiency, you can enjoy the freedom of cutting fuel costs and open up new opportunities to implement new changes.
You can reduce excess fuel consumption by optimizing your routes with software like Elite EXTRA. We have the best fuel management solution that you can rely on for increased vehicle efficiency and route planning.
You also get real-time alerts and visibility during the delivery process for accurate decision-making. Learn more about how we can help you improve your fuel efficiency. Request a free demo of Elite EXTRA today.
Sources
https://www.cnbc.com/2022/05/19/fuel-is-a-problem-for-business-and-consumers-why-prices-are-so-high.html
https://www.truckingoffice.com/blog/ifta-reports-the-basics/
https://www.sciencedirect.com/science/article/pii/096585649390061O