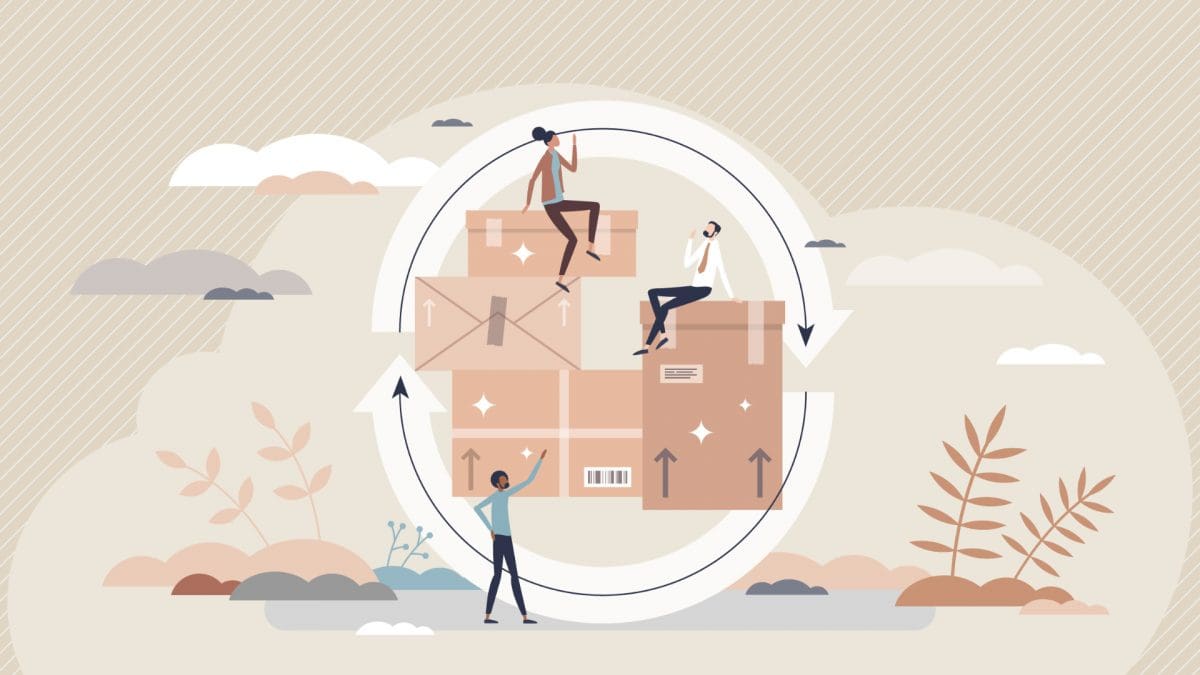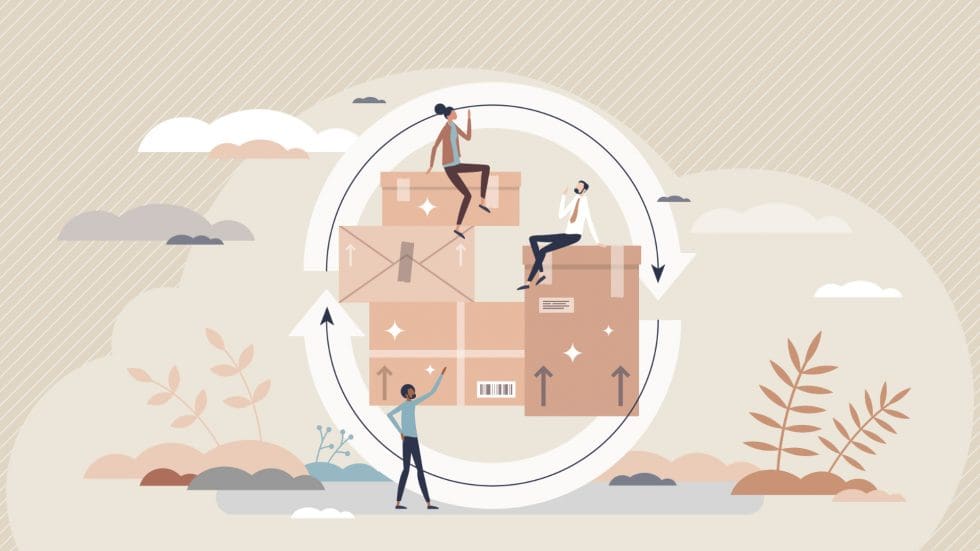 Supply chain logistics are always changing. However, the year 2020 witnessed disruptions that a majority of consumer goods firms did not anticipate. Now in 2022, organizations must overcome extra obstacles to succeed in eCommerce and to avoid retail overstock and understock.
One of the most significant challenges at present is retail overstock. Retailers and transportation companies are battling to find storage space for the items that have flooded warehouses and damaged their bottom lines.
How Recent Supply Chain Issues Have Affected Businesses
The owners of warehouses report that an increasing number of retailers are seeking to expand their storage capacities to prevent stock-outs. The highest inflation in decades has dented household budgets, and consumers have responded by shifting their spending away from goods. As a result, retailers like Best Buy Co, Walmart Inc., Beyond Inc., and Bed Bath have reported dealing with a massive influx of casual clothing, kitchen appliances, and electronics.
Slow supply chain constraints have prompted many retailers to extend their purchasing cycles, bringing in items early. The goal is to keep shelves full during the important fall shopping season. As part of the change from "just-in-time" to "just-in-case" inventory management, retailers have also increased their purchases in preparation for supply chain interruptions.
The incoming goods are piling up at seaport docks, occupying warehouses near entry points, and choking distribution networks throughout the United States. According to Melinda McLaughlin, the global head of research and senior VP at Prologis, the increased demand corresponds to around 138,000 square feet per customer across the company's roughly 5,800 clients. As the country's largest retailers strive to unload surplus and out-of-season supplies, bargain stores, and liquidators' demand is also rising.
How Retail Overstocking Impacts Buying/Stocking Decisions
Retail overstock is a major headache for any online retailer. Inventory requires storage, and the rent for warehouse space is relatively high. Thus, the excessive stock yields greater expenses associated with warehousing and storage, obsolescence, theft, and product degradation. Nothing lasts forever, and over time depreciation may nibble away at the value of the inventory you have on hand or, worse, make it outdated.
Warehouse overstock might affect your operating capital. If all of your company's profits go into keeping shelves stocked with items that aren't selling, you will have nothing left over to reinvest in growing your business.
How Can Retail Overstock Be Addressed?
Implementing an inventory management system can solve the issue of overstocking. With the help of inventory management software, stores can track and manage their stock from purchase to when customers receive their goods. Any inventory management system, regardless of its size, scope, or other distinguishing features, has a mechanism for uniquely identifying things and then matching them with their corresponding data.
Synchronized across platforms makes it easier to see patterns that may otherwise be missed, paving the way for better customer service. As more companies provide the kind of local, speedy delivery that customers have grown to expect, this becomes even more crucial in the world of "last mile fulfillment." In today's eCommerce environment, you can't afford delivery shortages.
Conclusion
You can employ inventory management to acquire, store, and move products, reducing the chances of overstocking and understocking. For help with your delivery needs, Elite EXTRA has the solutions you are looking for.
Sources
https://www.wsj.com/articles/retailers-seeking-more-warehouse-space-to-stow-excess-inventory-11659460929
https://www.skubana.com/blog/supply-chain-management/challenges