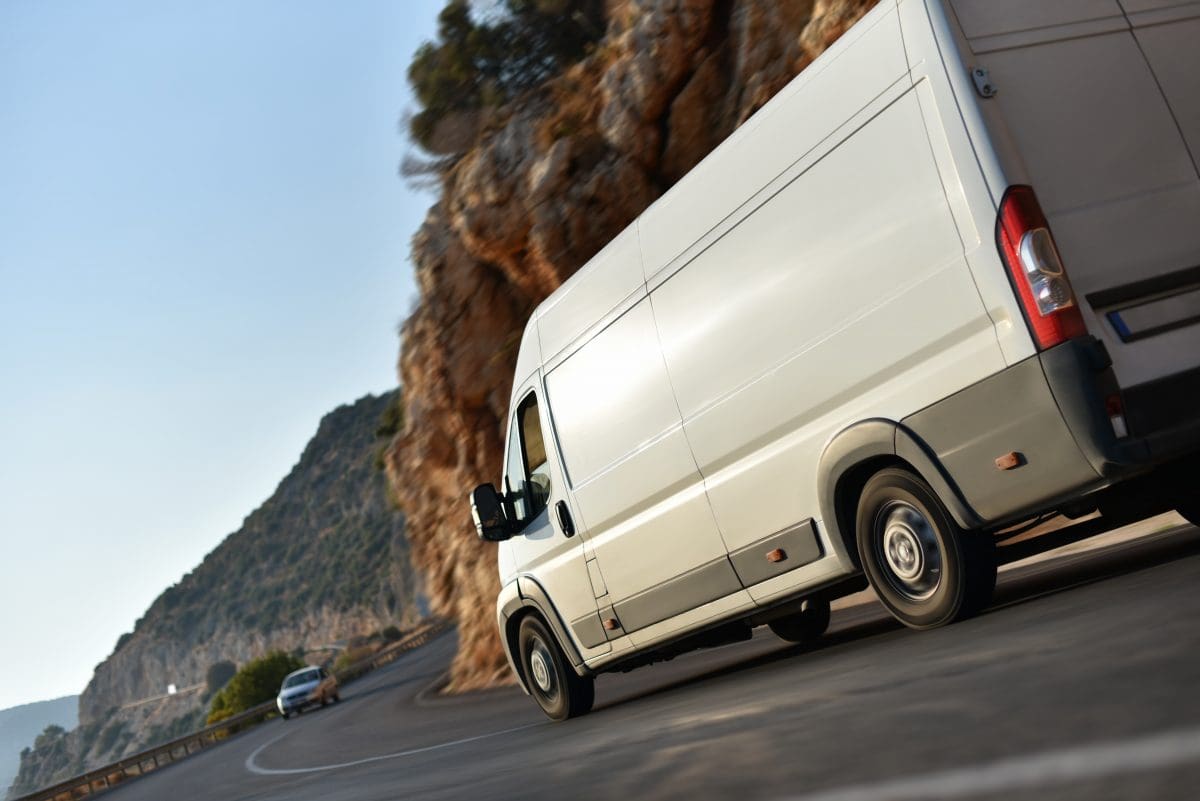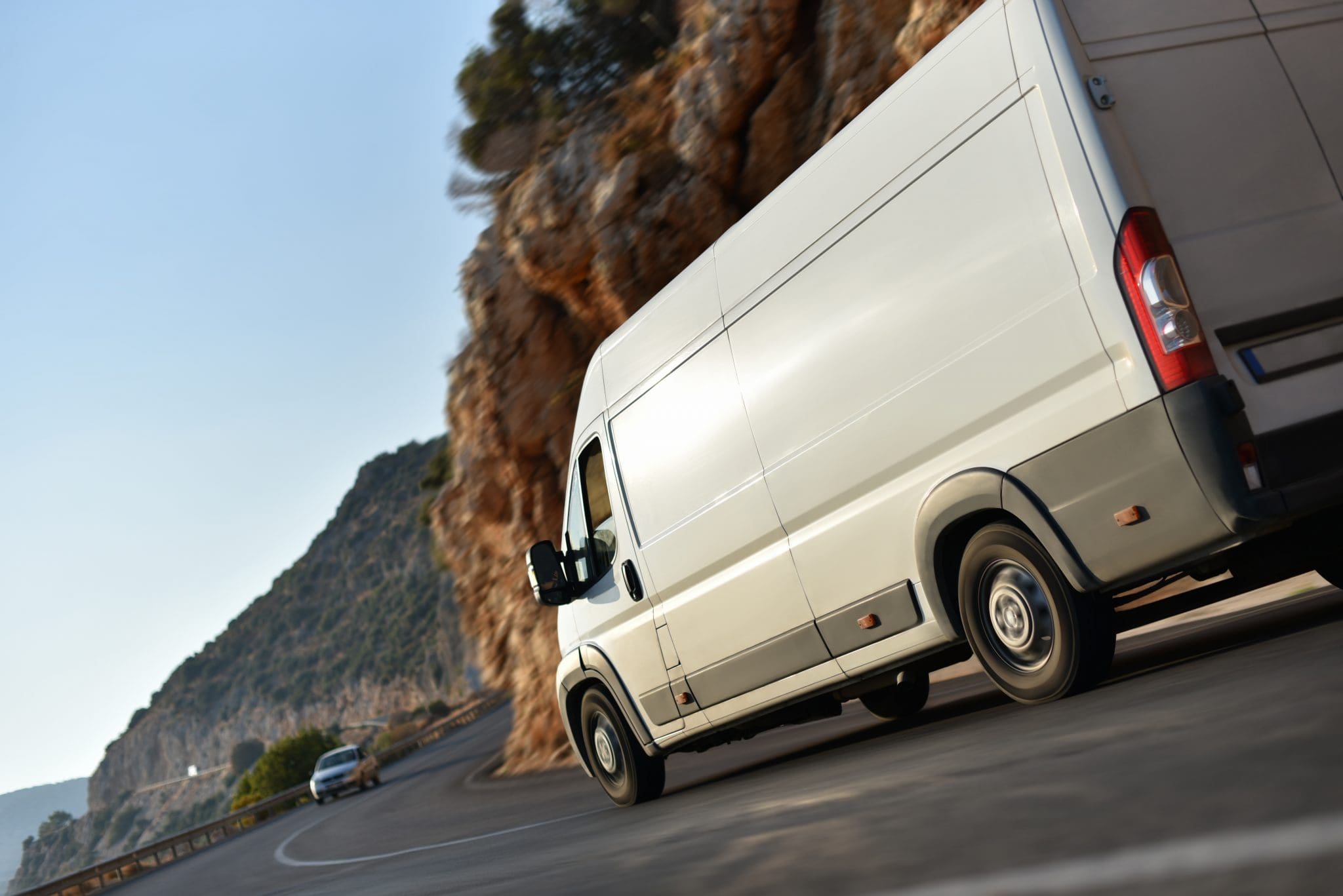 Your company's ability to deliver products to customers timely is a direct measure of its success. A timely and customer-friendly delivery system will keep your clients happy and keep them coming for more. The "Amazon effect" has made it clear that efficient product delivery is possible to virtually any part of the world. Companies must therefore perfect their last-mile delivery to remain in the loop.
Using an advanced dispatching tool will streamline your last-mile delivery and earn your company a steady flow of new and repeat customers. Here are five reasons you should use an advanced dispatching tool that offers last-mile delivery for your b2b or b2c deliveries.
Customize Your Routes and Still Get Optimized Suggestions
With an advanced dispatch tool, you can choose to automate your last-mile delivery fully. Your typical Dispatch software plans out deliveries and assigns delivery agents appropriately by taking account of real-time conditions- This ensures products reach your customers in good time.
However, you can still choose to customize your delivery routes based on traffic, driver location, and pre-set time windows. Your advanced dispatch software will map the custom routes out, update your delivery agents of real-time changes and advise them to re-route accordingly. The progressive optimization of delivery routes helps evade late deliveries, improving efficiency.
Real-Time ETA Figures for Overall Efficiency and Customer Satisfaction
Most advanced dispatch software keeps track of real-time conditions that may affect your deliveries. The software then calculates the expected time of arrival and updates the delivery agent. Constant updates of ETA data keep delivery agents on their toes to ensure they reach customers on time, convincing customers that you are reliable.
The up-to-date ETA is also sent to customers, preparing them for their orders. As such, you can depend on your advanced dispatch software to smoothen your last-mile delivery and still keep your customers consistently in the know.
Efficient Fleet Management and Accountability
The ability of drivers to deliver efficiently depends on the integrity of their delivery vehicles. Dispatching software monitors the performance of vehicles to ensure they are in top condition at all times.
The software also keeps track of driving behavior to ensure drivers adhere to set protocol. Dispatch managers can plan maintenance schedules based on vehicle data and verify drivers' locations through GPS for accountability. In sum, tracking and optimizing vehicle performance guarantees a safe, accountable, and efficient fleet.
Positive Return on Investment (ROI)
Using advanced dispatch software guarantees positive ROI figures by optimizing your last-mile deliveries. The software maps out the locations of your customers and selects suitable drivers to handle their deliveries. This way, you can allocate multiple deliveries to each of your agents, saving money from reduced work hours and fuel consumption. What's more, you'll be making the world a better place through reduced emissions.
It would be best if you considered using advanced dispatching software to manage your last-mile delivery. Adapting your business to a dispatching tool will get you good ROI and help streamline your entire business delivery system while increasing your customer satisfaction indices. Contact Elite EXTRA for more information on advanced dispatching software.
Sources
https://www.samsara.com/uk/guides/dispatch-software
https://www.scmr.com/article/the_amazon_effect_and_the_global_supply_chain
https://www.dispatchtrack.com/blog/best-dispatch-software-features
https://www.supplychain247.com/article/7_top_trends_in_last_mile_logistics_the_revolution_is_coming