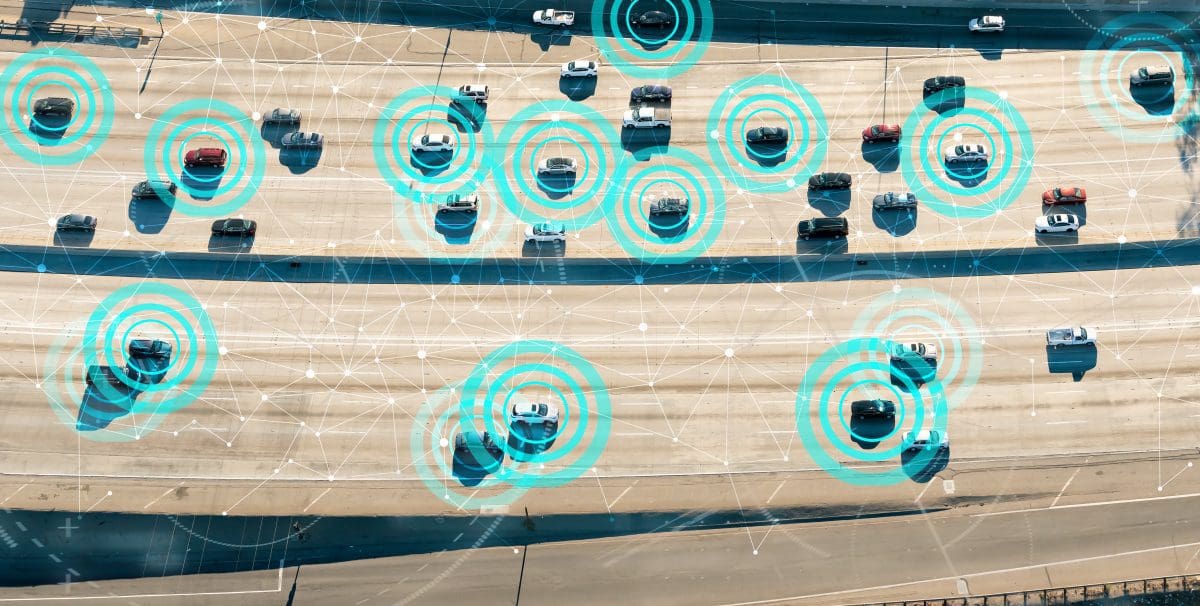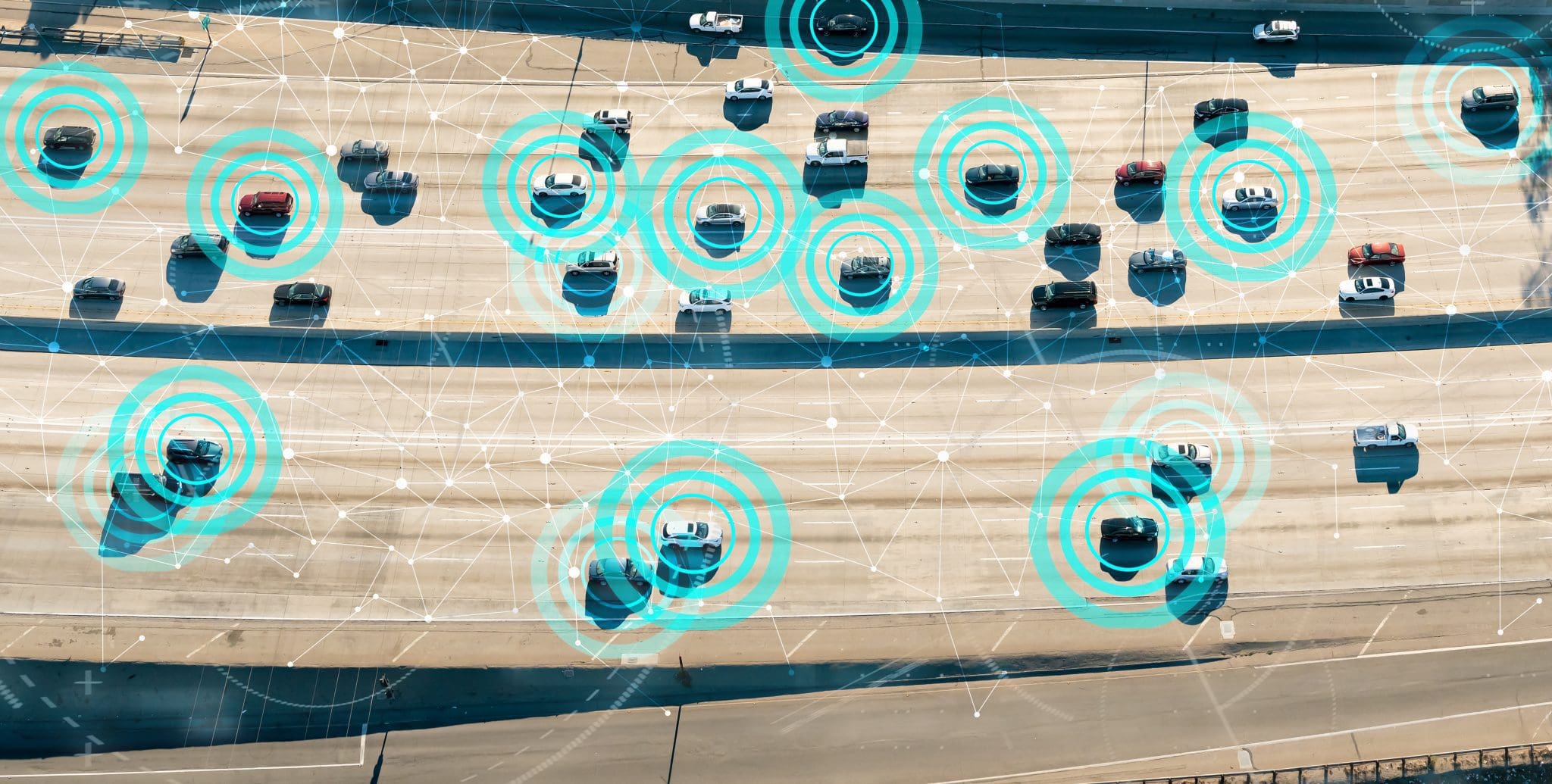 Customers today are more integrated and up-to-date with their orders and package information than ever before. Offering prompt, reliable service and up-to-the-minute information is one of the best ways to keep customers happy and improve their service. As telematics becomes more prominent in fleet tracking for delivery businesses, owners and managers can use this data to not only improve their cost and time savings but manage customer service. This customer service can be improved through ensuring on-time deliveries and live updates of the packages, estimated delivery times, and notifications of package delivery. Any impromptu customer delivery needs can be dispatched accordingly when utilizing fleet tracking customer service.
GPS Software Management
The first way fleet tracking can improve customer service is through utilizing the GPS software in the fleet tracking system to provide live updates on the location of customer's packages. With the ability to see updated ETA times based on where the delivery truck is within a route, customers can better plan for their packages during the delivery process. Managers can use fleet tracking to estimate more accurate delivery times for customers as well, which will enable customers to prepare their day accordingly to budget time to pick up packages promptly. The fleet tracking system can also allow managers to quickly identify vehicles in the fleet that may be running behind schedule. The foresight that fleet tracking software gives to managers and business owners will allow them to quickly adapt to these potential problems and subsequent poor customer service experiences, and find ways to get back on schedule or to notify the customers as soon as possible to alert them of the delay. Customers value quick and honest communication, which will improve their satisfaction, even if their package is behind schedule.
Real-Time Notifications
Keeping the customer informed is one of the major advantages of fleet tracking customer service. A very valuable feature that can be added for customers is to receive a notification when their package is delivered to its final destination. Although the notice of delivery is standard in shipping and delivery today, it is not to be overlooked in importance for customer satisfaction. Information is key, and keeping customers in the loop will likely increase the loyalty rates of customers for when they need to ship items again.
Customer Communication
Fleet tracking can improve customer service for times when a package or delivery is added unexpectedly and requires immediate service. Fleet tracking allows managers to handle this impromptu business challenge with ease. Through the tracking software, managers can see which drivers are closest to the pickup or drop off points, and dispatch that order to their drivers. This will allow for an increase in the speed of service for the customer to maximize time savings for the business. The customer will be very satisfied with the business's ability to quickly adapt and accommodate their needs.
Fleet tracking can help manage customer service in a variety of ways. Customer service should be a priority of every business, and a fleet tracking system can increase the efficiency and amount of information that is relayed to the customer.