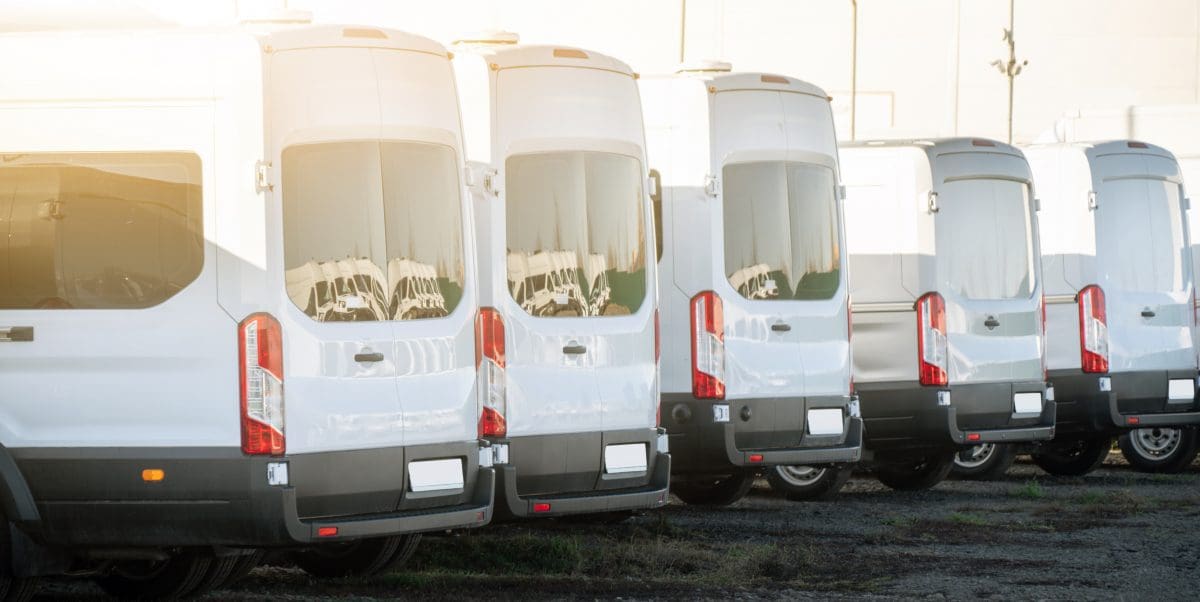 Your company's fleet of vehicles and your drivers are among your most important assets. It, therefore, makes sense to ensure their safety. One way to ensure that your fleet operates safely is by implementing a fleet monitoring safety system.
Besides providing a cost-effective way to view your fleet's utilization, monitoring software helps you identify risky driving practices. By helping your drivers and dispatchers choose the most effective routes, you save fuel and reduce your vehicle's wear and tear.
Fleet monitoring makes your fleet safer in the following ways:
Prevents Excessive Speeding
A World Health Organization report on road safety claims that unsafe driving habits like quick starts and stops and speeding cause most traffic collisions. It is easy for you to monitor employees within an office, but can you examine your workforce's behavior on the road?
With fleet monitoring safety features, you can quickly receive alerts if a vehicle is driven at an unsafe speed. The vehicle tracking system's dashboard contains preset signals to notify you of incidents of speeding and constant start-stop driving habits. Fleet monitoring puts effective fleet management in your hands.
Ensures Timely Submission of Driver Vehicle Inspection Reports
A Driver Vehicle Inspection Report (DVIR) is a formal record completed by a driver to confirm that they have thoroughly inspected a commercial vehicle before they go on the road. According to the Federal Motor Carrier Safety Administration, all commercial drivers must complete a DVIR for each day a car is in use. A fleet management system provides a way to submit a digital DVIR to ascertain that a vehicle is safe to operate. Some of the things that a DVIR helps to avoid include the following:
Brake failure
Tire blowouts
Windshield cracks
Back door latch failure
Headlamp failure
GPS Tracking Alerts You of Risky Driver Behavior
For many people, GPS tracking means the provision of location data. However, advanced fleet monitoring software does much more with GPS information besides providing accurate, real-time vehicle location. What's more, GPS tracking systems play a significant role in fleet risk management and driver safety.
A GPS tracking device gives you a verifiable and impartial record of driver activity and behavior, particularly safety-related parameters like hard braking, fast turns, and rapid acceleration. Armed with the accurate data that a fleet management safety solution offers, you can tell with certainty if a driver regularly practices risky driving habits and increase accountability.
Get the Best Fleet Monitoring Safety Software for Your Business
Without a proper fleet management system in place, you will find it difficult to enforce safety policies. Due to a lack of visibility to the daily fleet operations or inadequate communication of safety policies, it is challenging to avoid safety issues—the risk of costly expenses and accidents increases tremendously.
Elite EXTRA is a management system that helps you to increase your vehicles and drivers' safety by setting and enforcing your safety expectations and standards. With Elite EXTRA, you can change how drivers operate your vehicles and improve vehicular asset tracking quality.