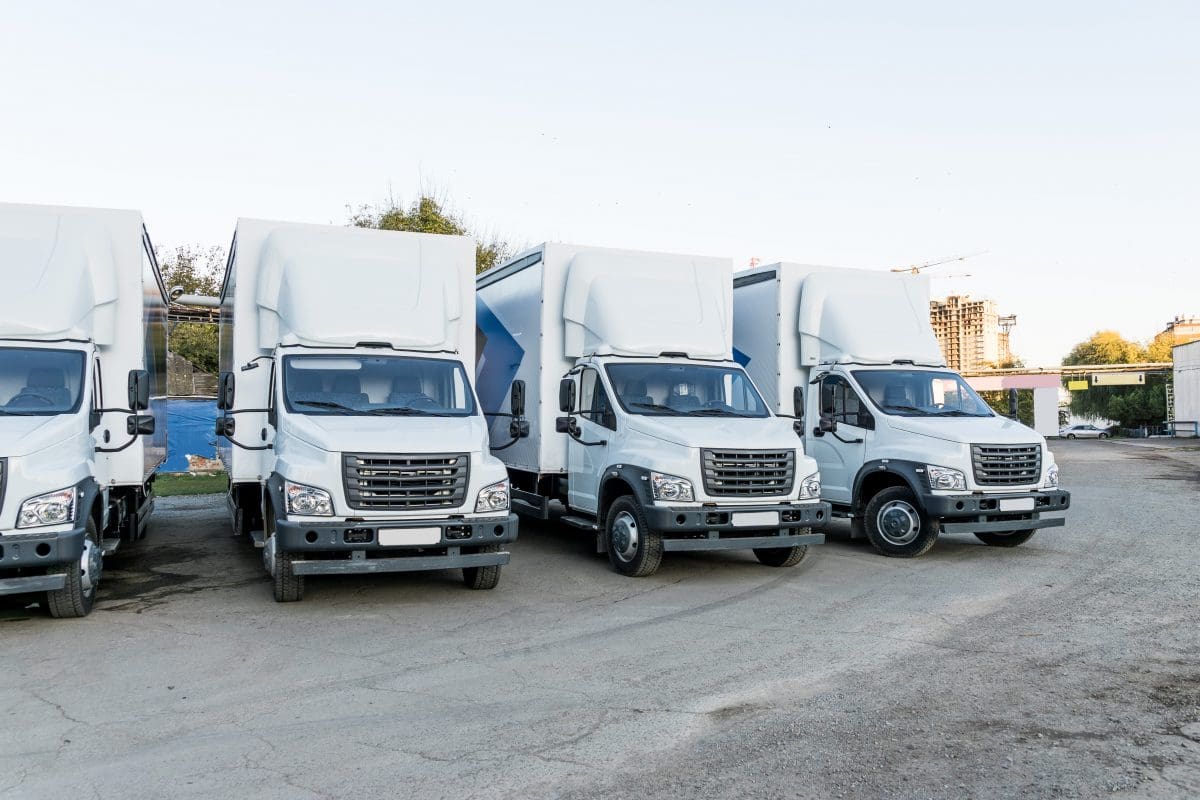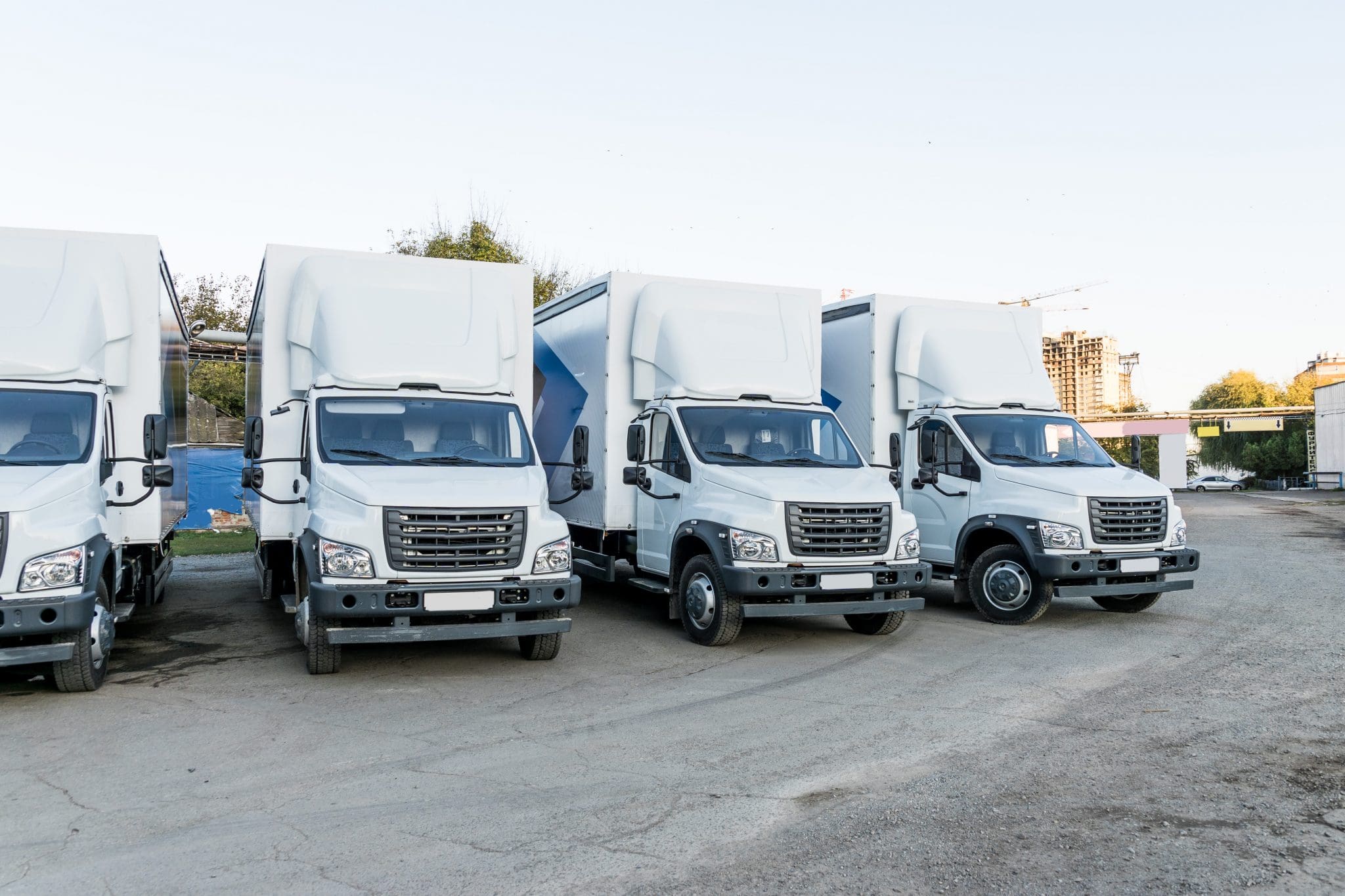 Job safety is a top priority for any logistics operation, but it is difficult to maintain safety policies with drivers out on the road. This is why many delivery management systems have implemented fleet monitoring safety features into their platforms. These features are designed to keep delivery drivers – and their vehicles – safe, all while giving dispatchers full, real-time visibility of their entire fleet.
Monitoring Vehicle Maintenance
Fleet monitoring safety starts with keeping delivery drivers fully informed on the status of their vehicles. Through streamlined integrations with telematics systems, drivers are given the vehicle diagnostic information they need to confirm that their vehicle is in tip-top driving condition. With service schedules tracked by the delivery management system, vehicles will never miss a required service appointment and drivers can rest assured that they will be driving a safe vehicle on their routes.
As an added safety precaution, managers can require that a DVIR (Daily Vehicle Inspection Report) be completed through the system before the driver starts on their route. Along with ensuring compliance with federal safety regulations, this step increases fleet monitoring safety by having drivers manually inspect their vehicle for any issues before taking to the road. DVIR information can then be stored and monitored within the delivery management system for future reporting purposes.
Optimized Truck Routing
After the necessary pre-route fleet monitoring safety procedures are completed, delivery management systems can build an optimized route for drivers that keeps safety in mind. These systems use vehicle specifications to create routes designed for larger vehicles. By avoiding low bridges and roads restricted to large trucks, the system ensures that drivers are on the safest route possible for their vehicle.
Route optimization also takes into account live traffic-flow patterns to keep drivers off of the busiest roads that are not only inefficient but also dangerous. Every route is automatically optimized by the route management system before the driver departs, so drivers are safe every step of the way.
Delivery Driver Behavior Tracking
Possibly the most important aspect of fleet monitoring safety is tracking and managing driver behavior. With drivers out on the road throughout the day, managers typically have little visibility of their behaviors and thus have no way to ensure that the driver is following safety precautions. Delivery management systems give managers and dispatchers real-time visibility of all of their drivers on the road as well as insights into important safety information. Managers can be alerted when a driver passes a certain speed threshold and these occurrences will be recorded and stored. Drivers will be more likely to follow safe driving behavior when they know they are being monitored, and dispatchers can assure that their fleet is safe.
Another key piece of information at the hands of dispatchers and managers is the number of hours worked each day by drivers. Maximum work hours can be set to ensure that drivers do not exceed a certain amount of delivery hours per day. Drivers and dispatchers will be notified when this hour threshold is reached, and appropriate actions can be taken to ensure that driver safety is not compromised by an excessive amount of driving hours in a day.
Fleet monitoring safety is a necessity for logistics operations that prioritize job safety as well as delivery efficiency. With delivery management systems, dispatchers and managers can monitor fleet safety with ease and protect their most valuable assets: their people.