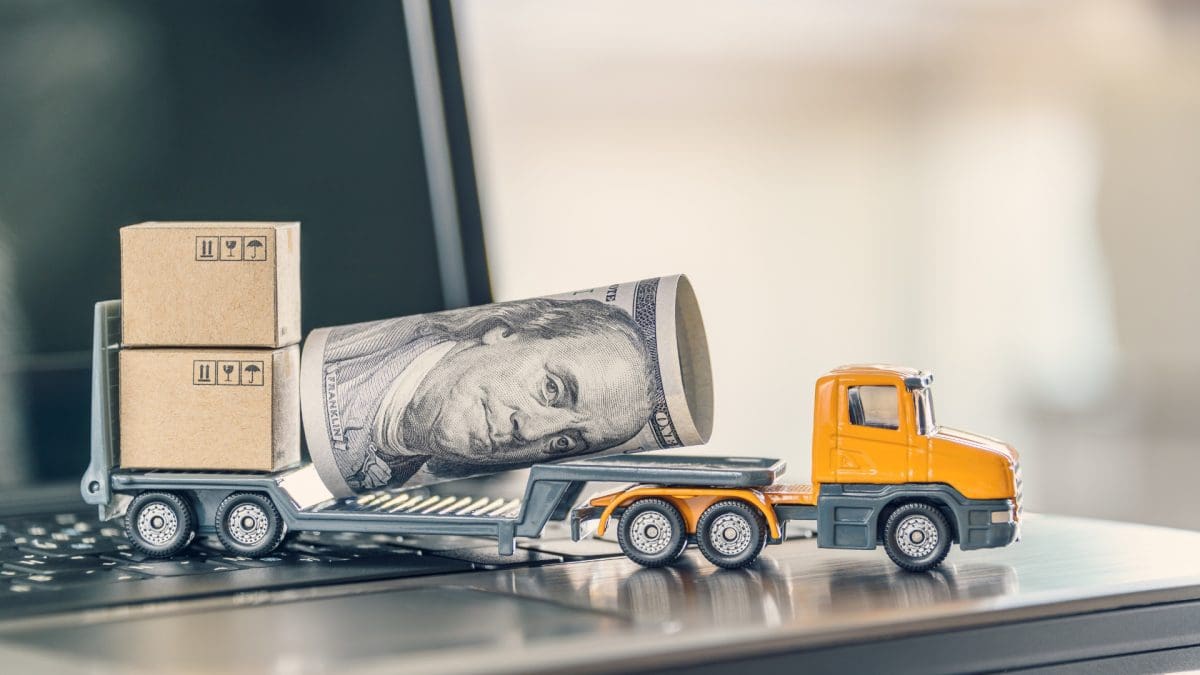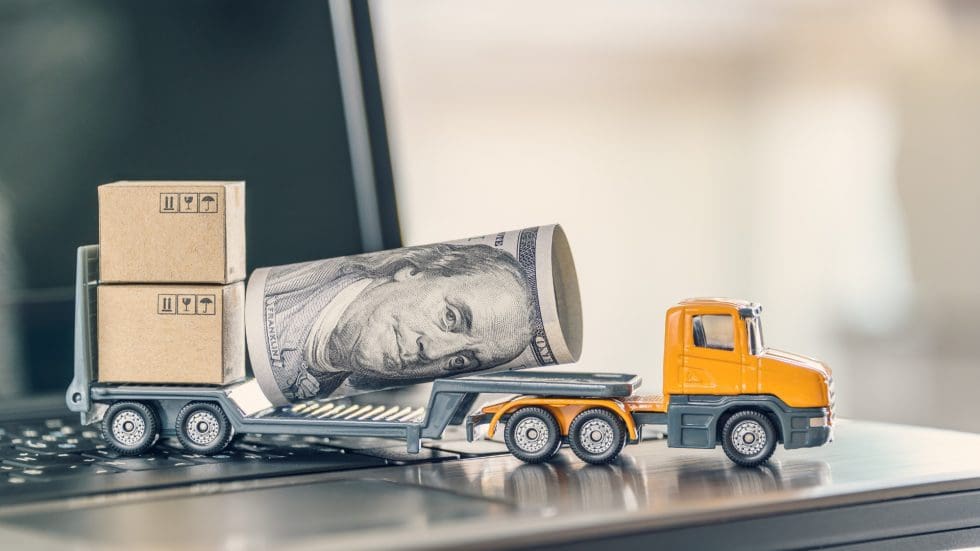 The primary goal for every business is to maximize profits. Fleet managers today are under pressure to reduce fleet costs, but controlling an effective fleet means understanding the factors that affect your operation's costs.
The total cost of ownership will comprise the purchase price and the cost of operations during the deliveries. Most businesses consider their Total Cost of Ownership (TCO) when making investment decisions.
Fleet managers must seek ways to reduce the TCO in both the short-term and long-term. Fleet's TCOs constantly evolve, and you'll need technological solutions for a constant and detailed figure for your delivery costs.
General Fleet Operational Costs
Understanding your fleet operations expenses effectively controls their impact on the company's profits. They include:
Purchases: You'll incur costs for vehicles, a fleet management system, and running the business. These expenses are usually high depending on the industry and demand.
Maintenance: Managing a the fleet itself can be very costly on its own. Your fleet requires timely service, or the operations will drain your pockets without visible returns. These costs include repairs, depreciation, and administration and licensing.
Fuel: Fleet managers must consider various aspects of purchasing fuel. These include planning, budgeting, and managing drivers driving habits for effective fuel use. Additionally, route planning is efficient in minimizing fuel consumption and reducing costs.
Fuel prices are unpredictable, making it hard to manage the costs. With an effective fleet management tool, managers can monitor poor driving habits to reduce fuel waste.
Comparison of Common Fleet Operation Cost Options
Fleet expenses vary based on the unique needs of the business. Some of the common costs to note are:
In House Fleet vs. Third Party Fleet Costs
Running an in-house fleet or outsourcing both come at a cost. Technically, an in-house fleet needs capital expenses as you must provide suitable facilities and equipment. The cost of the private fleet is higher as the company is responsible for purchasing, maintaining, and fueling its fleet.
Third party fleets are usually more cost-efficient as you don't have to deal with purchasing or maintaining your own fleet. While an in-house fleet gives you total control over expenses, it is generally more costly to maintain.
Electric Vs. Traditional Fleet Costs
Traditional fleets are mainly made up of diesel trucks but are facing the new developments of EV cars. The main reason is that electric trucks are more cost-efficient. Generally, it costs about 17 cents to drive a mile in average gas-powered vehicles, while you only need 5 cents for a mile driver for an EV vehicle.
Routing & Dispatch Software Users Vs. Non-Last Mile Software Users
On average, the routing and dispatch software price peak at $182.35 per month. The cost may vary depending on the unique features you are looking for.
Ultimately, businesses that adopt routing and dispatch software achieve several cost benefits. These include optimized delivery routers, reduced driver hours, lowered maintenance and fuel costs, and increased quick response to solve customer issues.
Conclusion
Fleet managers require effective vehicle fleet management software to control fleet operations costs fully. The software must be simple and intuitive for the best data extraction practices to make the right decision. Elite EXTRA offers a last mile software solution to enhance your logistics operations, improve your bottom line, and satisfy customers. Request a demo today to see it in action.
Sources
https://www.donahuetrucks.net/
https://www.businessnewsdaily.com/16181-reduce-fleet-maintenance-costs.html
https://www.researchgate.net/publication/