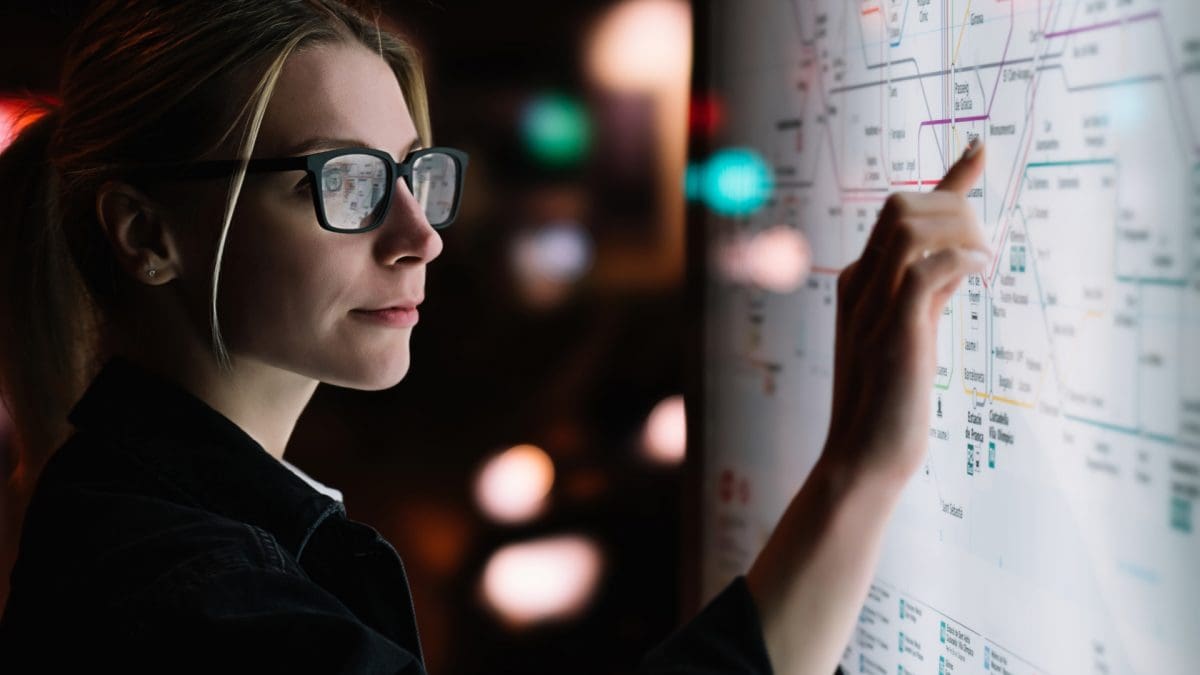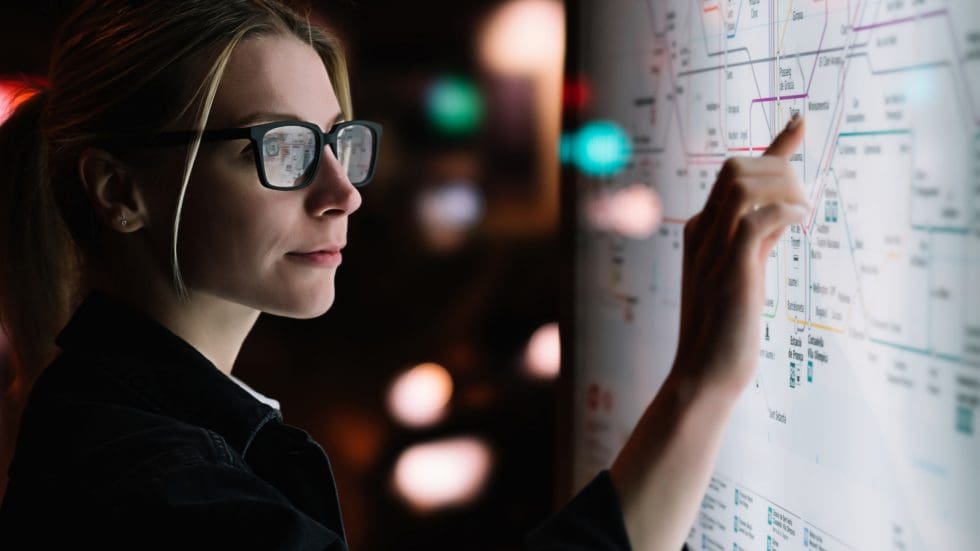 Routing and dispatch technology is the backbone of any delivery company's operations. It allows you to take orders on the go, tell your drivers where to go, and get them back in time. But what if you want to optimize routes? How do you find the best route for multiple stops? With Elite EXTRA's routing and dispatch technology, you can find the best route in a few seconds. The software automatically calculates the most efficient way for your drivers to get from points A to B with as few stops as possible. You'll also be able to see how long it'll take for each driver to complete their route so that you can manage your workload more effectively.
How Elite EXTRA's Routing & Dispatch Technology Works
Elite EXTRA's Routing & Dispatch solution allow you to optimize your routes based on driver performance, customer demand, or a combination of both. You can easily create multiple stops in seconds and dispatch orders to drivers with a click of a button.
The following list describes how our Routing & Dispatch technology works:
Integrates your Business System
The Elite EXTRA routing and dispatch technology integrate with your existing business systems so you can manage all aspects of the customer experience from one central location. This integration gives our customers a single view of the customer across all channels – including web, mobile, social media, and voice response systems.
Streamlines Your Route Planning Process
Our routing and dispatch technology enable you to create multiple stops through the optimization engine, which you can set to fit your specific delivery requirements. You can optimize it based on your time window, efficiency, and the priority of your customers.
Dispatch Routes and Orders to Drivers
Our technology can automatically generate a driver's schedule based on real time traffic conditions, making it easy for them to plan their days efficiently.
Keep Your Customers Informed
Elite EXTRA notifies customers about their delivery status, allowing them to track it online anytime. Customers can communicate directly with drivers via text messaging or the mobile app.
Manages Your Fulfillment Process
It leads drivers through the fulfillment process, tracking driver productivity, monitoring vehicle performance, and more. Our advanced analytics allows managers to visualize all their route data at a glance and make informed decisions quickly.
The Technological Work Behind the Software and How it Helps Find the Best Route for Multiple Stops
When it comes to the last mile logistics, the more stops you have, the harder it is to find the best route. Elite EXTRA's Routing & Dispatch software makes it easy for you to find the best route for multiple stops. It offers a variety of features that can help you minimize costs and optimize your time, including:
Optimized Route Planning
Our software offer optimized route planning with the most efficient driving times. It also provides real-time tracking of your drivers, enabling you to monitor their progress throughout their routes and optimize their schedules.
Automated Routing & Dispatching
Our advanced routing engine optimizes routes based on your schedule and real time traffic conditions. You can even specify demand rules and set up a delivery type filter to make sure you only send out certain types of packages at specific times.
Real Time GPS Tracking
The real time GPS tracking feature allows you to monitor your drivers at any time, so you'll always know where your fleet is or what routes they're taking. This lets you keep track of everything from fuel consumption rates to miles per hour — all of which help you make more informed decisions about managing your business.
Photo & Signature Capture
In addition to calculating the best route between multiple stops, our routing and dispatch software lets you take photos of signatures or other documents at each stop along your way, so there's no need for manual entry later in the office. You can even store photos in secure cloud storage if needed, so they're available anytime you need them again.
Route Scheduling
Once you have chosen a route, the system automatically creates an optimized schedule that shows when each driver will start their shift and when they will finish it. This allows you to easily coordinate all your deliveries with one another to avoid double-booking any appointments or running into delays due to unforeseen circumstances such as traffic.
EXTRA Driver Mobile App
The app helps you save time and fuel by helping you find the best delivery route for your goods. It also allows you to enter a list of addresses, then instantly calculate the most efficient route for each location without having to stop and think about it.
Robust Reporting Suite
Elite EXTRA also offers a full suite of reporting tools to help you better manage your business. You can easily see which drivers are running late or have excessive idle time; see where they are spending most of their day; identify problem areas in your service area; and much more.
24/7 Customer Support
Elite EXTRA's 24/7 customer support is always available when you need it most. Our support team will help you troubleshoot any issues with your Elite EXTRA account or suggest ways to improve your operations so you can get back on the road faster!
Customer ETA Notifications
Customers can view their driver's ETA in real time to know when they should expect their parcel or cargo to arrive. This feature is available via our mobile app or web portal.
Bottom Line
Elite EXTRA's Routing & Dispatch software is a solution that helps businesses optimize their routes for deliveries. It is easy to use and allows you to find the best route in just a few seconds. You can add multiple stops, and then it will generate the most efficient route for you. It uses the latest technology to help you get your business done faster and with fewer mistakes. Contact us to get started today!
Sources
Fuel Your Pipeline Faster
https://www.insiderintelligence.com/