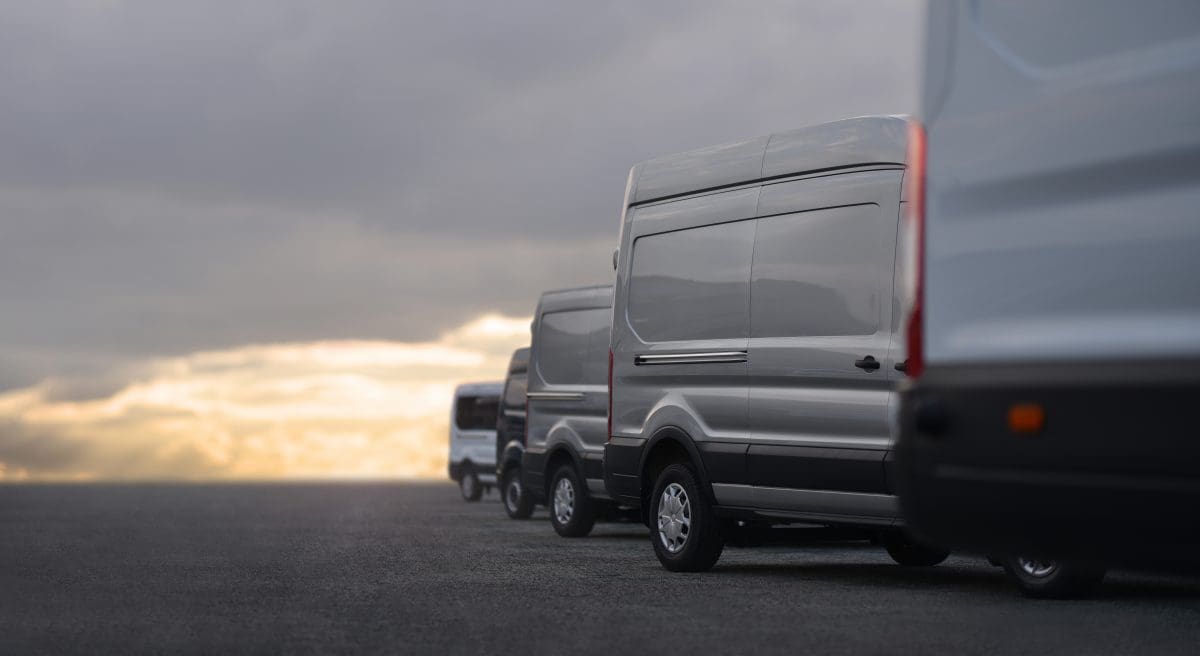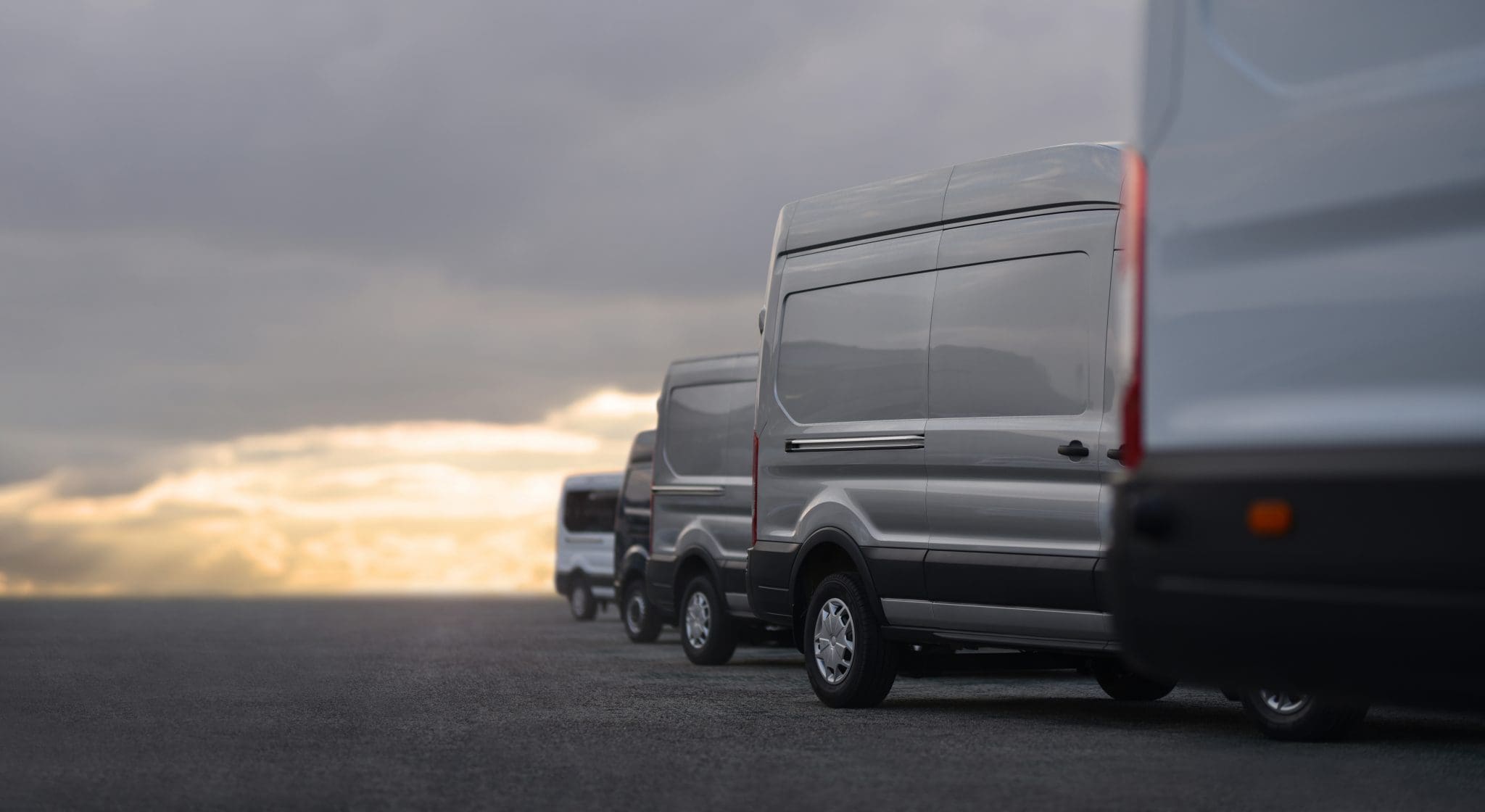 As technology continues to evolve, so do customers' expectations. Customers have come to expect faster shipping times, ETA alerts, and an overall more efficient shipping experience. So how do you ensure your final mile deliveries are fast and accurate? Route optimization software may be a valuable final mile delivery solution.
Route optimization software assists dispatchers and drivers with optimizing driver routes for greater efficiency. With greater efficiency comes better customer service, lower operating and maintenance costs, and a better way to manage deliveries, pickups, and reduce paperwork. In addition, it provides dispatchers and managers with full visibility of drivers' locations and ETAs, providing them the ability to better plan for future routes and select the most efficient driver for pickup orders.
Driver visibility comes in different forms. Some platforms work off of vehicle tracking devices, while other tracking systems work off of mobile applications that the drivers use to manage their deliveries. Some final mile delivery solutions offer ETA alerts in the form of emails and texts, and give drivers the ability to collect electronic signatures and take photos of their deliveries.
Reporting is also an important feature offered by some route optimization software. Reporting capabilities should be an essential piece when researching final mile delivery solutions. The ability to analyze route profitability, delivery times, ETAs, and more makes route planning and efficiency easier to analyze and develop cost-saving procedures.
Elite EXTRA is an advanced, cloud-based route optimization software that can be directly integrated with your ordering platform. Elite EXTRA has the ability to optimize routes in a variety of ways, including autorouting and scheduled runs. Drivers use a free mobile application available on Android and iOS devices to manage their deliveries, collect electronic signatures, take photos, report returns, and more. All proof of delivery documents can be stored within the Elite EXTRA system, or automatically emailed to customers, reducing time and paperwork. In addition, Elite EXTRA offers ETA notifications in the form or text and emails, or customers can be set up with their own portal, where they can view the status of their incoming orders and deliveries. With over 80 different report offerings, businesses can use delivery and route analytic information to make improvements, reduce overlaps, and increase efficiency.
RETURN ON INVESTMENT HAS BEEN REALIZED
"We run a complex network of parts deliveries through several hub locations between two major delivery areas. Utilizing EXTRA has allowed us to visualize each of our delivery routes and drivers, so that we may pinpoint areas of overlap and inefficiency and adjust to meet our high standards. Our return on investment has been realized by accurately tracking transfers between two markets, eliminating dead hauls back to the point of origin, and greatly reducing the number of overlapping routes and multiple delivery stops at a single customer."
-John Figueira Parts Manager AutoNation, Mercedes-Benz Stevens Creek
To learn more about Elite EXTRA's advanced dispatching software as a final mile delivery solution for your organization, please visit eliteextra.com, or contact Elite EXTRA's sales team at 1-888-484-8729 or sales@eliteextra.com.