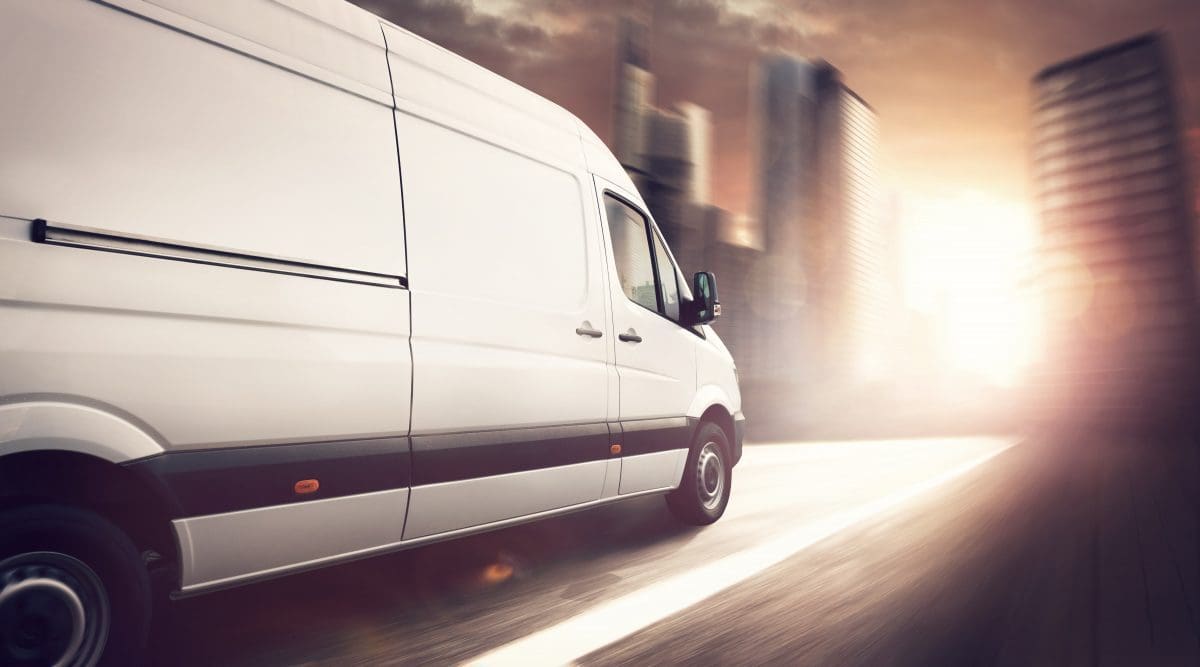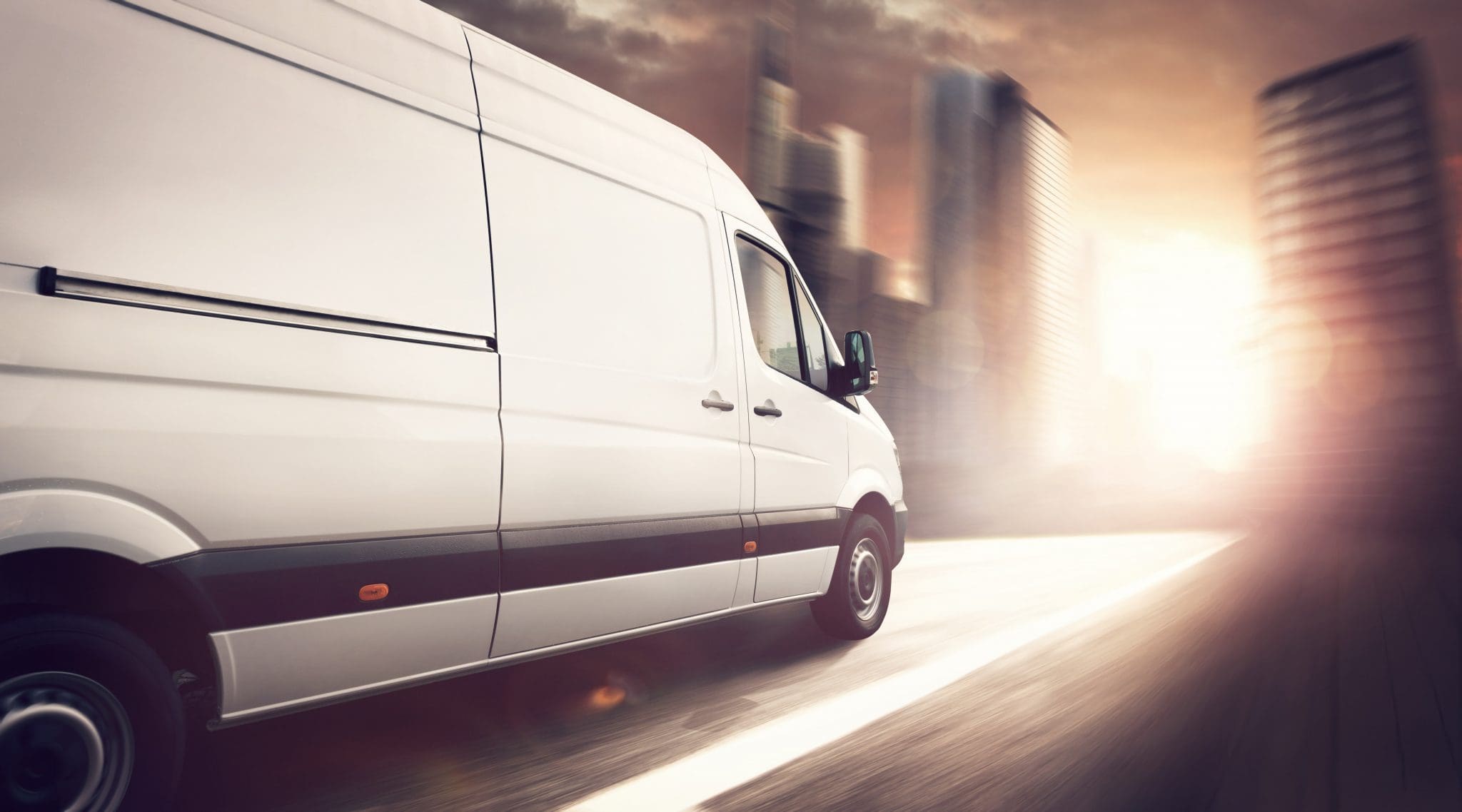 In the delivery business, time is money. Every day, delivery companies are faced with a host of options in terms of possible routes for delivery to customers. It is always beneficial to use the fastest route, but how exactly does one determine which route is the fastest, and therefore the most beneficial? Here are some ways to help a business choose faster routes for their delivery needs.
Routing Around Construction Zones
One major roadblock that can slow deliveries is a roadblock itself, that is, construction. Construction slows the flow of traffic, causes road closures, and detours from the normal flow of traffic. It is not economical to sit and wait in traffic due to construction when there are faster routes available. Routes without construction will yield faster delivery times, and save time and money for delivery companies.
The route itself is not the only factor in route comparison for faster delivery. The time of day the delivery takes place also factors into choosing faster routes. Rush hour is a length of time when traffic is at its peak, and there are many more cars on the roadways than average. Rush hour occurs approximately from 6 am to 9 am, and 3 pm to 7 pm, according to Brain Kary of the Minnesota Department of Transportation (Brown). Scheduling deliveries outside of these peak traffic hours will result in faster routes. Avoiding the major roadways will also help reduce the impact of rush hour traffic on the delivery process.
Priority Customer Routes
A third consideration when deciding which routes are the fastest is understanding the cargo that is being delivered. Is there a priority customer on the route that needs to receive their delivery as soon as possible? Are there perishable goods or packages that have a time sensitivity delivery timeline? Selecting routes that ensure that these priority deliveries meet their conditions will ensure high customer satisfaction. Using these considerations as filters will help a business choose from a more targeted selection of faster routes for their deliveries.
A very simple and beneficial way to select faster routes with all the previous criteria in mind is to use a route optimization service. Route optimization technology takes all the guesswork and calculations out of the hands of the business. The route optimization software mathematically finds the faster routes by taking into account real-time traffic flow and construction, as well as any limiting factors put in by the business, such as priority customers or perishable items. The software is able to make decisions that may not be obvious to the common eye. For example, with delivery locations that are near each other in proximity, it may seem like it is fastest to do those in succession, but this is not always the case. A faster route may actually require one of these locations to not be delivered at that time but instead delivered to the second location on the return trip. This is just one example of many in how a routing service can optimize a route in every aspect. There are many factors that need to be considered when comparing routes for faster delivery, but a routing service can assist in this comparison.
Sources:
Brown, Heather. "Good Question: When Is Rush Hour?" WCCO | CBS Minnesota, WCCO | CBS Minnesota, 29 July 2013, minnesota.cbslocal.com/2013/07/29/good-question-when-is-rush-hour/.