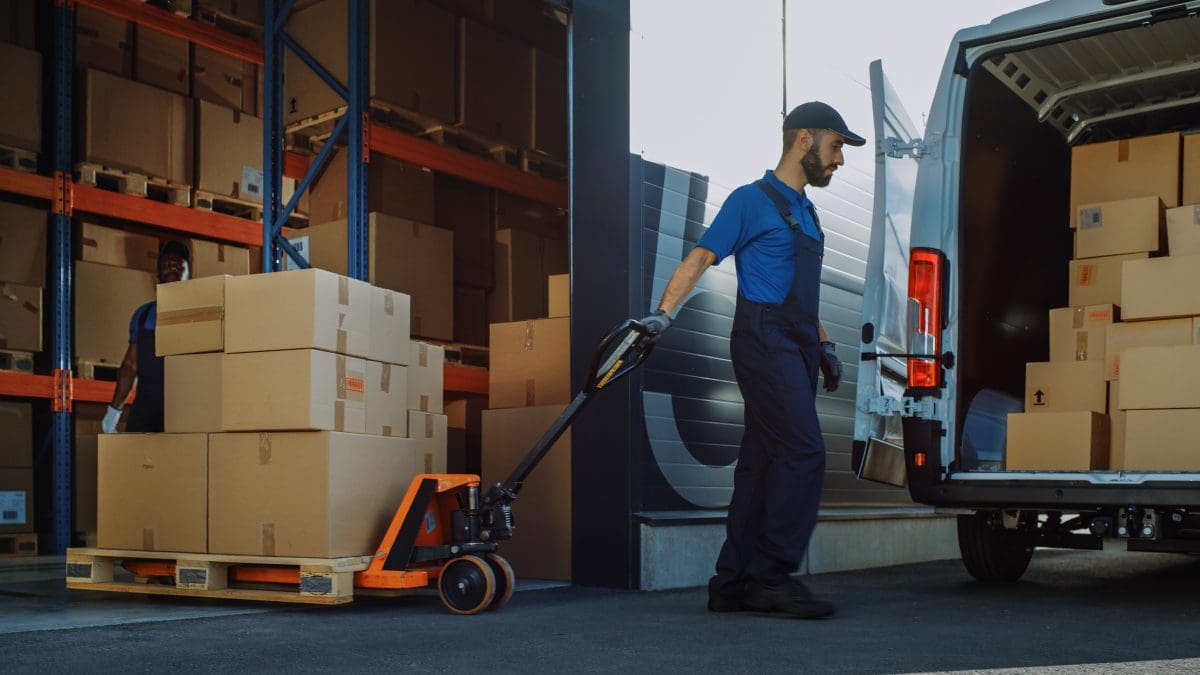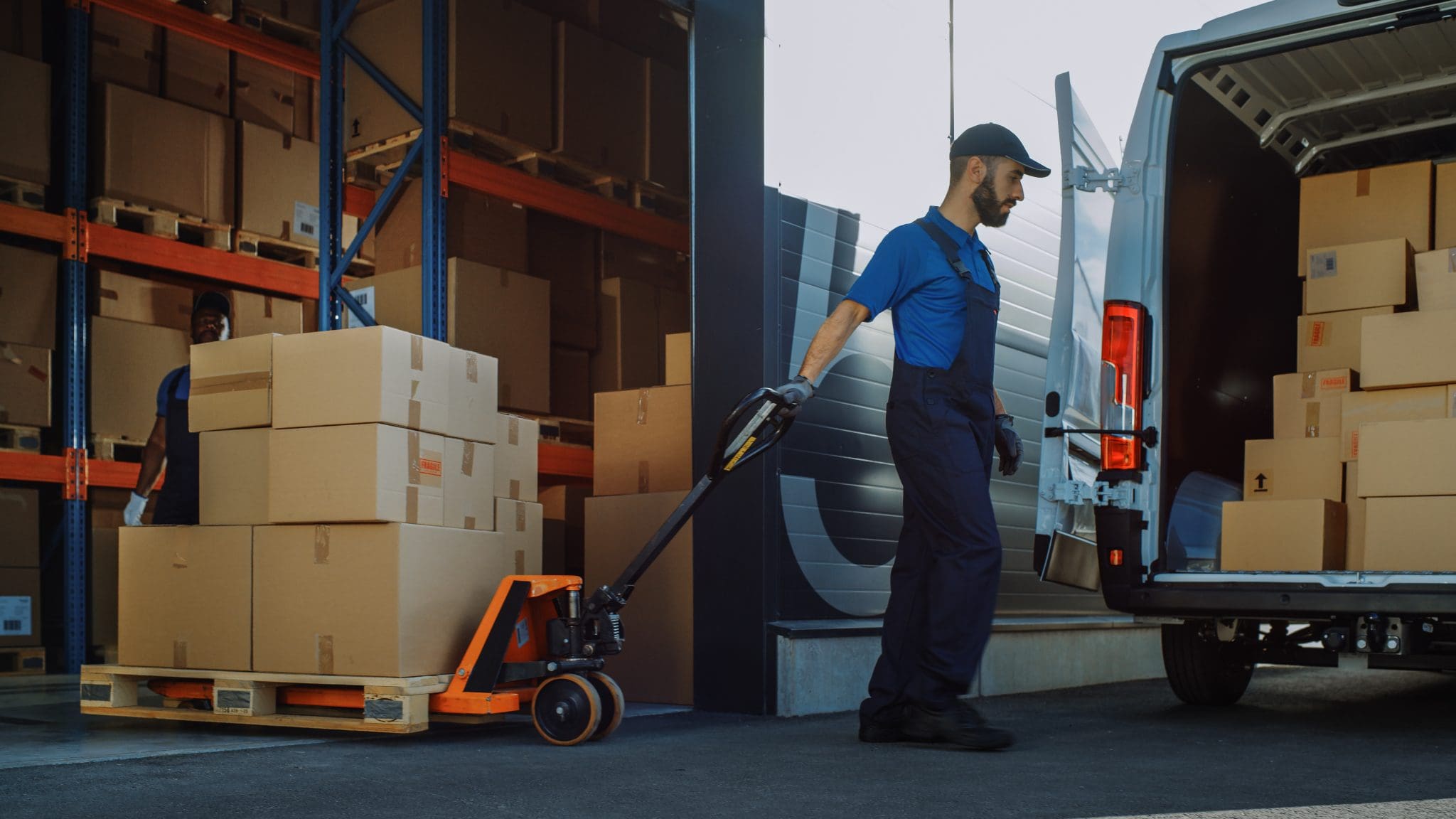 Businesses that offer same-day delivery may be faced with a challenge where there is a sharp increase in orders throughout a day and must be delivered before close of business. The dispatcher has to make a tough choice on whether to dispatch a truckload for order fulfillment to help lower penalties for orders not served and vehicle travel costs or not. Luckily, Elite EXTRA has tools to help in such a scenario.
How are Scheduled Runs Created at Elite EXTRA?
Saving your dispatchers' time is essential, and setting up scheduled runs and zones is the best way to do that. Once you set up, the routes automatically build up, allowing dispatching staff to send them off and facilitate same-day delivery quickly. Scheduled runs on Elite EXTRA are automatically built using predetermined customer zones.
The efficiency of scheduled run zones is attributed to how the customers are assigned to a particular zone. It could be through manual assigning of customers to a scheduled run zone where anyone can take advantage of this option regardless of their integration set up. Alternatively, the creation of scheduled runs In Elite EXTRA can be done with the information you send through the integration process. The creation of scheduled runs can also be done by geo zones; based on geographical location.
This advanced dispatch software has made same-day delivery quite effective due to the following features:
Optimized Route Sequencing
Optimized routes are instrumental in ensuring delivery or service operation's efficiency. Through Elite EXTRA's optimization engine, your routes are built according to customer time windows, traffic, proximity and customer preferences. Optimization is quick and you will be able to get your drivers on the road effectively and faster.
Auto-Route and Auto-Suggest
One of the prominent features of Elite EXTRA is the auto-route, which makes it possible to select a group of orders and automatically optimize routes for a known number of drivers or vehicles. You can also opt to select a group of orders then let the system build routes appropriately. Likewise, if you select any order auto-suggest, it will show you all the locations for your drivers so that you can find the one who is best suited to complete an order.
Delivery Time Windows
If you want to keep your customers happy, fulfilling time windows for your deliveries is critical. Elite EXTRA has a feature for optimizing routes depending on your time window. You can never be late for a delivery or service appointment.
Real-time GPS tracking
If you want to make informed decisions, you must ensure your drivers and routes' full visibility. It allows you to keep track of every driver's activity, which provides the convenience you need to succeed. Elite EXTRA enables you to change routes more comfortably on the fly, read aloud to the driver on their device. What's more, you can communicate with your driver in real-time and pass crucial information.
Asset Scheduler
Elite EXTRA allows you to plan out your drivers' days and the week in a clean calendar view using the asset scheduler feature. When scheduling is complete, you can comfortably dispatch drivers to the routes at the appropriate time.
The rising demand for home deliveries presents businesses with a massive opportunity for growth. Incorporating same-day delivery gives you the competitive advantage to help in the last mile delivery race. Understanding that customer expectations have evolved tremendously and figuring out how best to fulfill them is crucial. Delivery plays a pivotal role in giving customers a desirable experience.