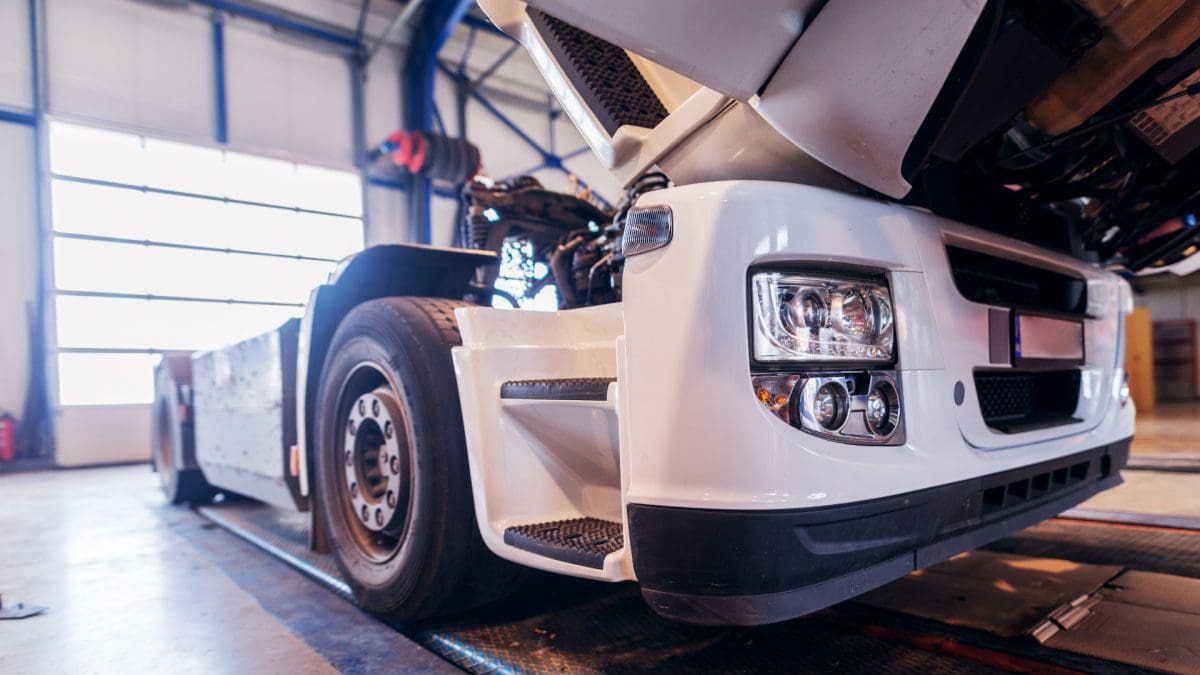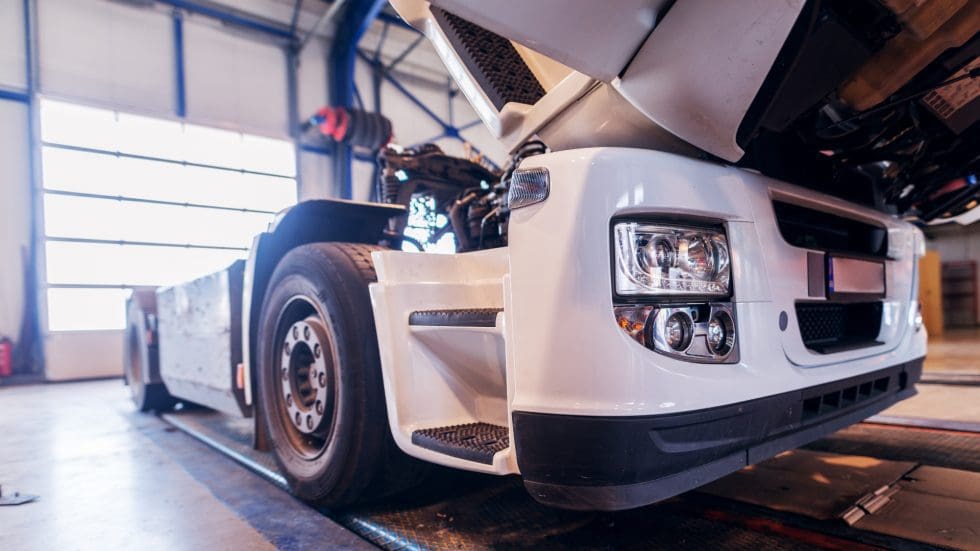 The last mile of delivery is vital for smooth transactions and happy customers. Last mile delivery logistics are usually complex, and companies struggle to meet the growing demand for quick turnaround goods. It is best to have reliable fleet lifecycle management to maintain the efficiency of fleets.
In this article, we delve into the effectiveness of routing and dispatch software in extending your last mile life expectancy for better returns. Let's dive in!
The Average Lifecycle of a Last Mile Delivery Vehicle
Last mile delivery trucks and vehicles are built to last. They withstand heavy cargo, long trips, and weather. Still, they'll only last up to some point until you start getting complaints about the conditions of the vehicles and diminishing performance.
These will increase roadside emergencies, resulting in lost productivity that will impact the bottom line. Truck maintenance costs will also increase as engines and transmissions need constant overhauls or replacements.
On average, trucks last about 750,000 miles or more, but those are hitting the million-mile mark. You can expect about 15 years of perfect performance with the best fleet lifecycle management. Long-lasting trucks also tend to have more durable parts increasing their initial costs.
Factors That Can Contribute to the Longevity of Last Mile Fleet
The top factors that impact fleet longevity include:
EVIRs: Electronic Vehicle Inspection Reports (EVIRs) are essential to show daily vehicle inspection records for each driver's line.
Regular oil changes: Changing your oil regularly improves your vehicle fuel economy with better fuel consumption.
Optimized routing for fewer miles and better road conditions: Delivery route optimization will reduce your drivers' driving time and miles.
Monitoring drivers: Curbing bad driving behavior will increase your fleet's longevity by reducing wear and tear, lower fuel costs, and fewer accidents.
Too heavy of loads: Overloaded vehicles break fast over time and fail sooner than their expected lifetime.
Bad roads: Bad roads lead to frequent breaking of vehicles with increased maintenance costs.
How to Extend the Life Expectancy of a Last Mile Fleet with Routing and Dispatch Software
Extending your last mile delivery fleet's life expectancy requires you to invest in good routing and dispatch software. The software helps to:
Optimize Route for Fewer Miles
Reducing the time drivers spend on the road decreases your truck mileage and the possibility of breakdowns. Generally, the common way to evaluate your fleet's performance is age and mileage on the vehicle odometer.
While it is not a fool-proof method, it is a common and straightforward way to decide how good your fleet is. Reducing the miles driven on your vehicle with efficient routing will extend the vehicle's service. This is an important aspect of fleet lifecycle management.
Regular Vehicle Inspection Reports Through Our Software
Regular inspections increase your fleet's life span by increasing residual values and lowering capital needed for maintenance.
Paperless inspection through software allows you to collect real time information from truck drivers and monitor the conditions of vehicles and equipment without hassle.
Driver Tracking and Telematics Ensures Your Drivers Are Driving Safely
Monitoring vehicle health and maintenance ensures that every vehicle is safe and fuel efficient. Telematics solutions allow fleet managers to focus on tracking data such as repair history and general maintenance reports to build a long-lasting fleet.
Getting Started with Fleet Lifecycle Management
Fleet lifecycle management is crucial regarding last mile life expectancy. The best way to ensure your vehicle remains in service for the longest time requires expert monitoring and tracking every step of the last mile. To learn how Elite EXTRA's Routing and Dispatch software can help extend your fleet's lifecycle, contact us today!
Sources
https://www.businessnewsdaily.com/fleet-tracking/telematics-improves-driver-safety
https://www.autocare.org/government-relations/current-issues/vehicle-safety-inspections