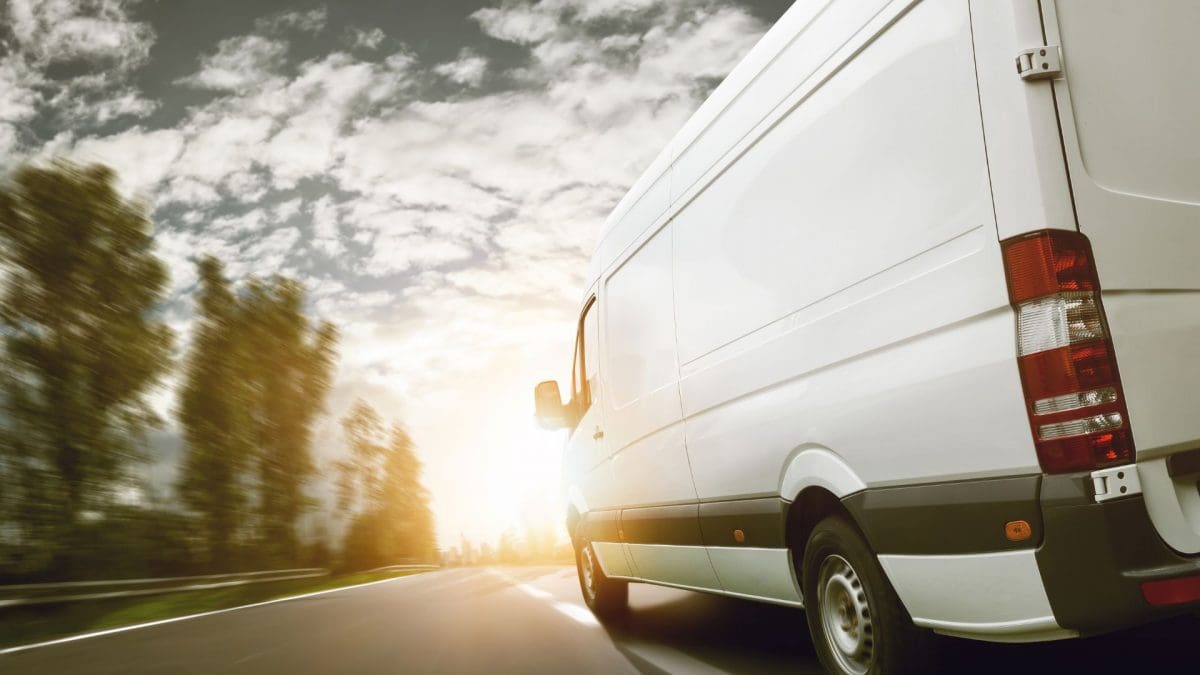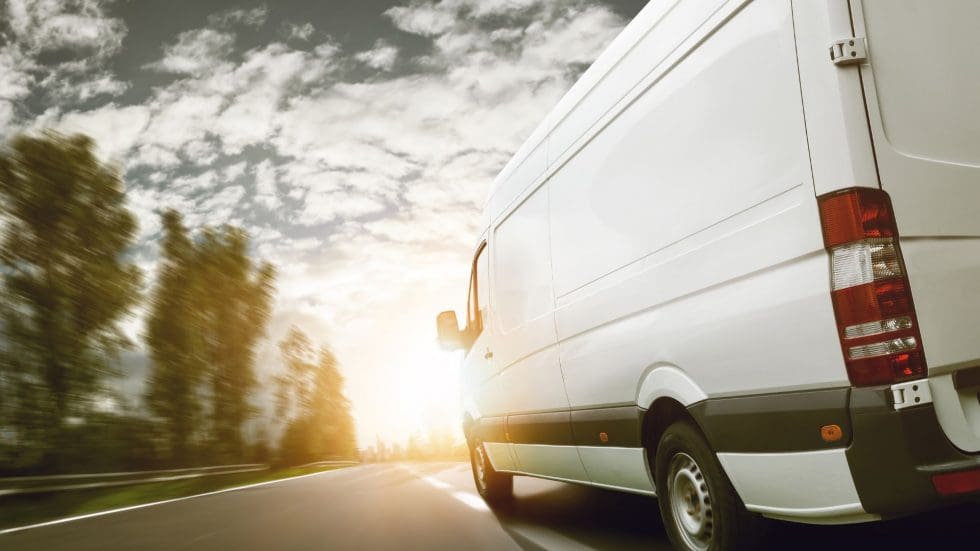 After the roller coaster that caused 2022 to hit highs and lows never before seen, experts are now predicting that the uncertainty, difficulties and challenges of last year will smooth out in mid-2023. They also speculate that the year will end on a more positive note. 
For those of us in the logistics and supply chain industries, the last couple of years of chaos in the delivery world have expedited the development of new technology. This innovation will be especially useful as consumer and business demands have created the need for faster, better and more dependable deliveries. But for both businesses and consumers alike, we're ready for a steadier year.
Let's start with inflation: According to Reuters, U.S. Treasury Secretary Janet Yellen said raising the interest rates a record-setting seven times last year should yield a substantial reduction in inflation in 2023, barring any unexpected shock. Yellen is predicting that it will level out mid-year, which will be a welcome gift for both businesses and consumers who have been in a tailspin caused by exorbitant prices and increased demands.
Further, after a year in which drivers paid some of the highest prices on record, The Los Angeles Times reported that gas prices are markedly down from what they were a year ago. While they are spiking right now with the holidays, GasBuddy predicts that they'll be 50 cents lower on average per gallon this year. For those clients in either the B2B or B2C world who rely on deliveries to move their products, this will ease some of the high costs of servicing the last mile.
At Elite EXTRA, where our logistics software suite specializes in last mile deliveries, we're proud that our Delivery Network solution played a role in helping to move products during these unprecedented times by calling in third-party, crowdsourced drivers to help with deliveries. It is expected that the exposure to this business model during rough delivery times will continue to be the norm as customers now realize that it is a reliable and safe way to deliver.
According to the Small Business Administration, eCommerce will continue to boom in 2023, with experts forecasting that the global eCommerce industry will grow to $8.1 trillion by 2026. At the same time, brick and mortar is holding its own, with 61% of customers still wanting to visit them to "try products" before buying. Deliveries from brick and mortar stores are also on the rise, providing yet another foundation for them to grow. To aid in this growth, many businesses are turning to delivery software, like Elite EXTRA's Routing and Dispatch, to minimize their last mile costs and scale delivery operations.
With sales continuing to boom, especially during the holiday rush, there will also be a record number of returns, according to Inc. Magazine. Companies will be relying on reverse logistics software such as Returns Automation to return products automatically in a timely manner, saving businesses time and money with an easier returns process.
And through it all, customer experience is still what drives repeat customers. Research by Zippia shows that customers value experience over both price and product; as such, the customer experience will continue to drive the movement of customers, perhaps even more so in 2023 with new technology such as Delivery Network and Returns Automation driving customer expectations even further.
While we are all hoping the headwinds of 2022 turn into tailwinds in 2023, indicators suggest that it will be a better year. Further, delivery trends that began over the last two years appear to be here to stay, and the technology that was developed to drive those deliveries will surely improve as the demand continues to grow.