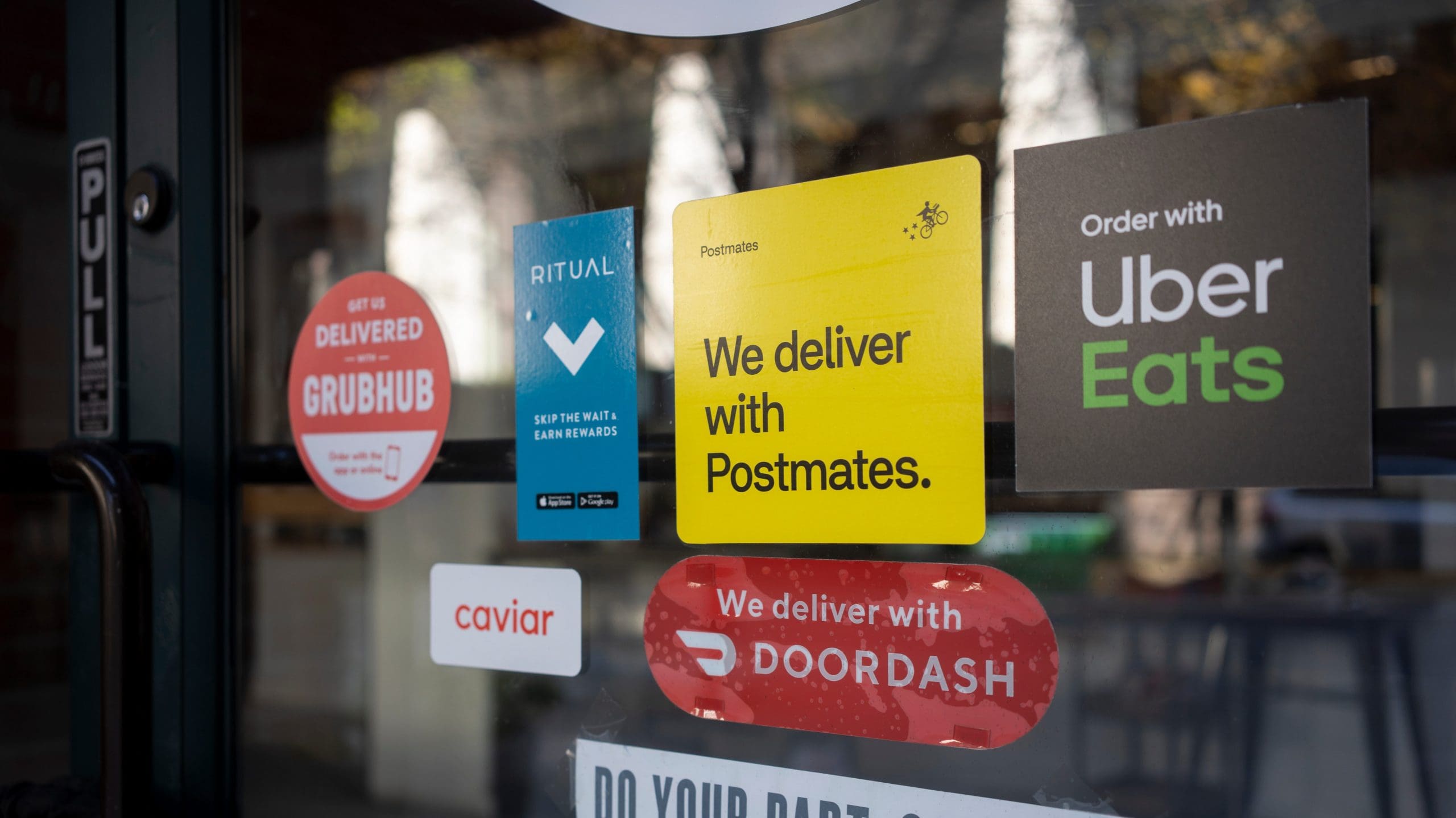 Whether you own a restaurant, a grocery store, or a high-end boutique, you must constantly look for ways to enhance customer service. Among the crucial operations is the delivery of the orders customers place online. Your customers want to be able to shop and place orders from anywhere. That's why you should consider joining a delivery network to increase the delivery options you offer.
Delivery plays a crucial role in the success of an e-commerce business. Joining a delivery network provides a competitive edge that enables a company to expand its delivery options to meet customer needs. With a delivery network, you have various delivery options regarding how customers pick or receive items from your store. Here are a few:
1. Curbside or In-Store Pickup
If you live in a neighborhood where customers can come to your store, you can provide the option to pick up the order curbside or buy-online-pick-up-in-store (BOPIS). Research shows that 54% of customers still prefer to shop in-store, especially if they can get a quick and easy shopping experience.
2. Pricing Options
Estimating how much to charge your clients for delivery or whether to provide free delivery services can be tricky. Most commercial delivery platforms simplify the work for you by giving various pricing options to easily generate and send estimates.
A few approaches to determining a delivery charge include:
Charging based on the time the delivery takes, accounting for factors like traffic
Adding fees for bulky or heavy packages, for example, charging for every extra pound of weight above a predetermined package weight.
Charging extra for after-hour or rush-hour deliveries
Including a waiting charge
3. Tracking Options
Delivery networks enable you to keep your customers in the loop with the estimated time of arrival (ETA) for a seamless ecommerce shopping experience. Tracking features on a delivery network inform the dispatchers on the accurate timing of when drivers will arrive. Your employees also gain insights into when customers can expect their packages to get to them and can answer ETA questions quickly. ETAs boost customer satisfaction and help you gauge your business efficiency in deliveries.
4. Special Delivery Instructions Options
Allow your customers to capture specific delivery instructions through the delivery portal on the network. They can indicate the exact location of the preferred delivery address, the contact person's phone number, and the way to forward the product in case of challenges at the destination. Specific delivery instructions minimize delivery delays or failure.
5. Return Options
While returns can hurt your business, they're sometimes inevitable, and you must create room for them. Allow customers to specify their requests with each return. They could request a replacement, refund, or repair for controllable products. Implement a no-refund policy for uncontrollable returns, for example, when a customer changes their mind about a product.
Using Elite EXTRA's Delivery Network to Expand Delivery Options
With all the delivery options you can provide your customers, there's no reason not to join a delivery network. The benefits are multifold, including more customer satisfaction and increased sales and revenue.
With our platform, you can also use advanced route optimization to maximize efficiency and reduce costs. Other features include customer notifications, capturing photos and signatures electronically, and seamless integration. Contact us today and let's talk logistics, or request a demo to see how our platform works.
Sources
https://squareup.com/us/en/townsquare/50-percent-of-consumers-have-used-bopis
https://www.retaildive.com/spons/how-to-expand-your-delivery-and-pickup-options/584696/
https://www.gatikwe.com/e-commerce-delivery/