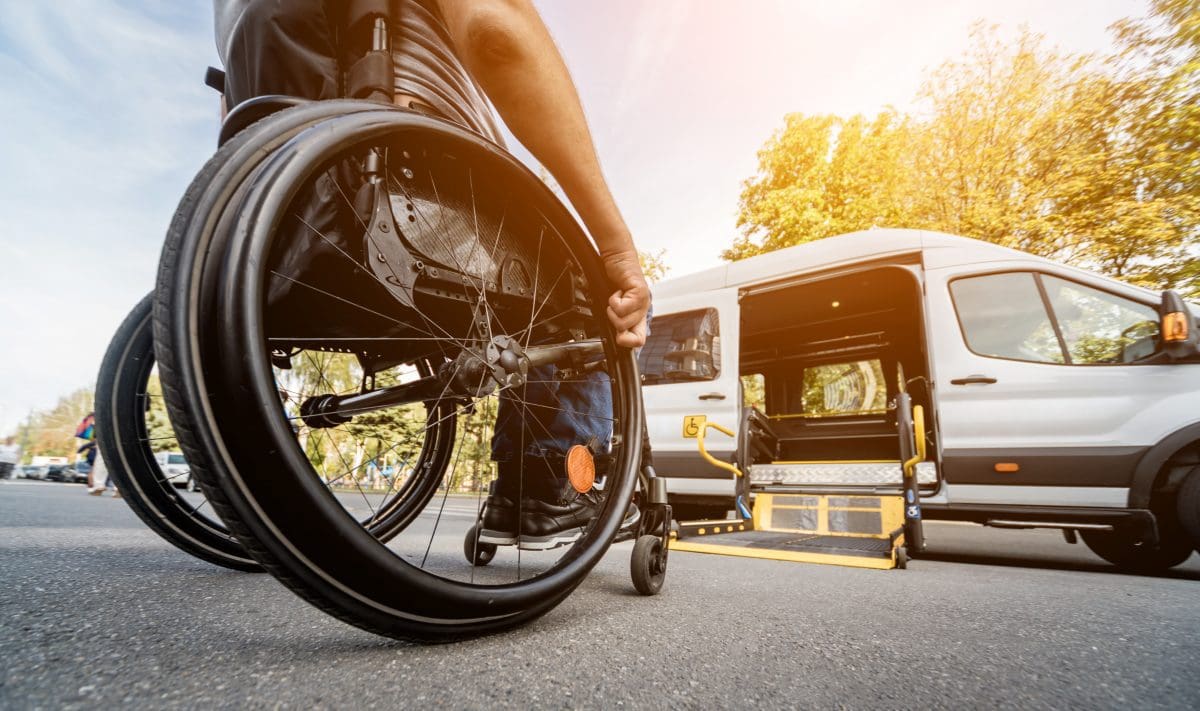 What is NEMT
NEMT, or non-emergency medical transportation, is a type of transportation that helps people who cannot get around on their own get to and from medical appointments. It can be used for things like doctor's appointments, physical therapy appointments, and even dental appointments. There are a variety of reasons why someone might need NEMT services, but the most common reason is that the person has a disability that makes it difficult or impossible to use public transportation. Other reasons can include not having a car, not being able to drive, or not being able to afford a car. Whatever the reason, NEMT can help people get the medical care they need.
How NEMT Can Help
Non-emergency medical transportation can help people get to the medical appointments they need in a safe and timely manner. This type of transportation can be especially helpful for those who do not have access to reliable transportation or are unable to drive themselves. NEMT services can also help reduce missed appointments, which can lead to better health outcomes.
What to Expect From NEMT
When using NEMT, you can expect to be picked up by a driver in a clean and well-maintained vehicle. The driver will help you into the vehicle and make sure you are comfortable before starting the trip. During the trip, the driver will follow the route that has been planned in advance. Once you arrive at your destination, the driver will help you out of the vehicle and make sure you are okay before leaving.
How to Find NEMT Services
There are a variety of ways to find NEMT services in your area. You can start by asking your doctor or other healthcare provider if they have any recommendations. You can also search online or contact your local government to find NEMT providers in your area. Once you have found a few providers, you can compare their rates and services to find the best fit for your needs.
How to Make the Most of NEMT
There are a few things you can do to make the most of your NEMT experience. First, be sure to plan your trip in advance and let the driver know if you have any special requirements or needs. Second, be prepared for the trip by bringing along any items you may need, such as medications or medical supplies. Finally, be sure to thank the driver for their help in getting you to your destination safely.
There are many important aspects to consider when running a transportation company. But two of the most essential are routing and dispatch. Routing and dispatch are essential aspects of any successful NEMT organization. Routing refers to the process of determining the best way to send vehicles to their destinations. There are a number of factors to consider, including customer needs, driver resources, and vehicle capacity. Dispatch is how you manage and assign riders to those vehicles. Implementing both of these systems correctly can be the key to success for your company.
For further information on efficient routing and dispatch or other inquiries, contact Elite EXTRA today!
Sources
https://www.tripspark.com/blog/7-ways-nemt-improves-the-lives-of-those-who-use-it
https://www.ecolane.com/blog/what-is-non-emergency-medical-transport-and-how-can-it-benefit-you
https://www.kff.org/medicaid/issue-brief/medicaid-non-emergency-medical-transportation-overview-and-key-issues-in-medicaid-expansion-waivers/