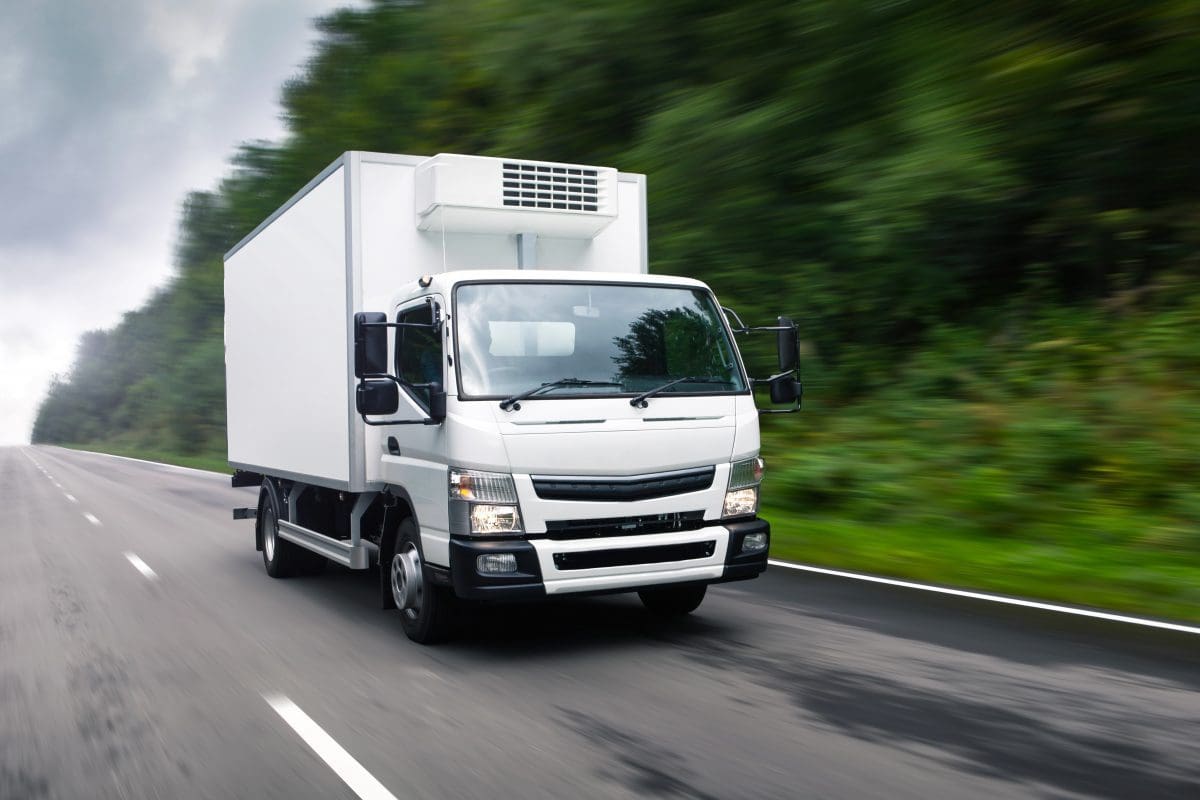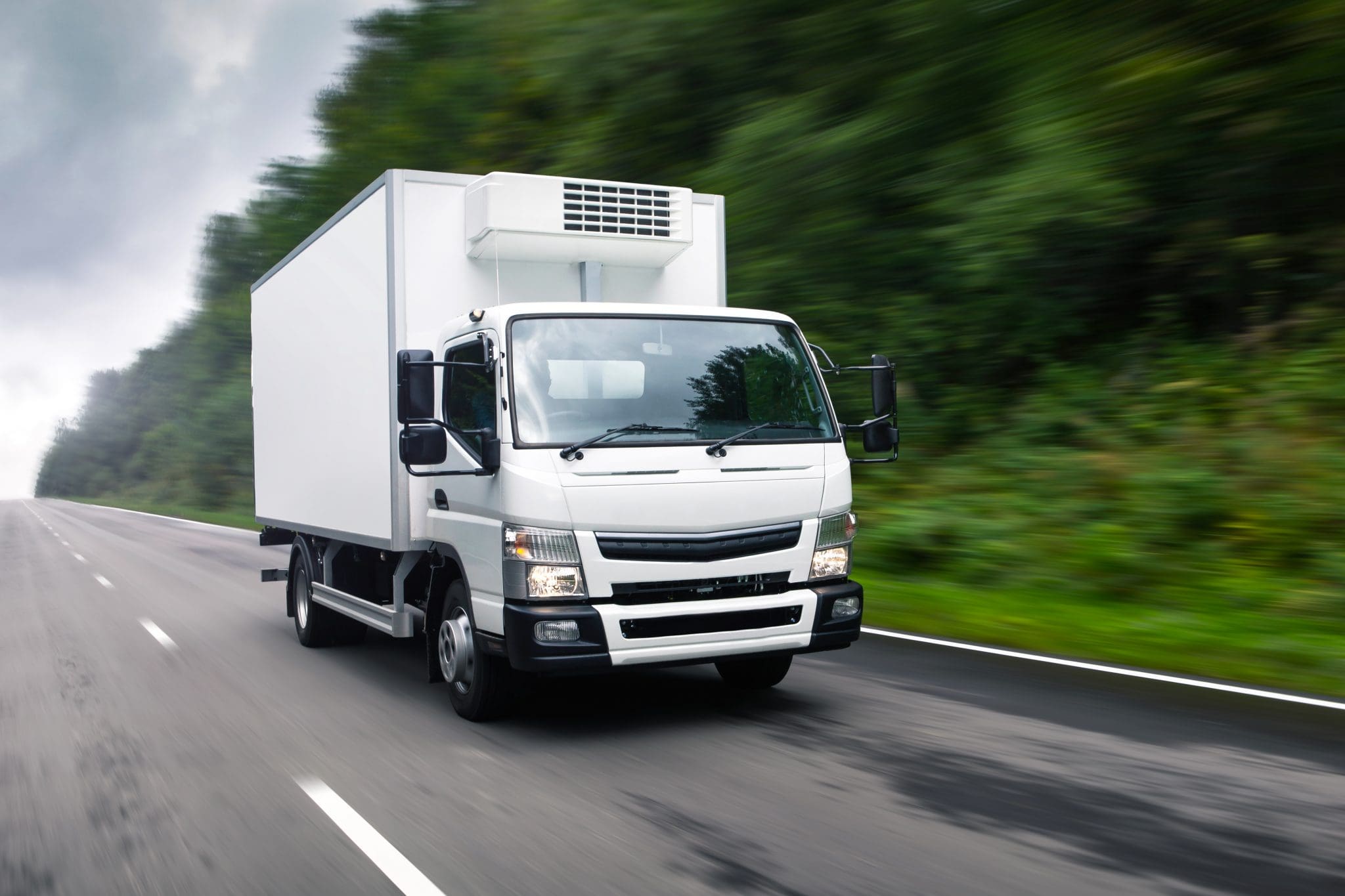 It may be old news that the COVID-19 pandemic has changed the last mile delivery industry. When the country went into shutdown, and shelter in place and social distancing became mandatory, a host of logistical hurdles were created and solved for all types of deliveries. As part of this, many dispatching, tracking, and logistic software have updated and expanded capabilities.
It used to be a younger demographic who were the mega users of on-demand food delivery. Now COVID-19 has led to older generations adopting food, grocery, and retail delivery, creating a broader and more exacting demand for delivery services.
Customers are also requiring more visibility in deliveries, such as online tracking, delivery notification, and verification. A robust system includes, at a minimum, the following capabilities:
Route planning to increase efficiency. This can be for multiple vehicles and stops. It can consider traffic, construction, or accidents.
Driver tracking to increase visibility. The system knows drivers' locations while on routes and their estimated delivery times, which allows for more efficient planning.
Email or text notifications of anticipated delivery times, followed by a proof of delivery verification, complete with delivery signatures and photos.
Maneuvering for Expanding Needs
Increased demands and new technologies are allowing many existing companies to augment infrastructure and expand services. For example, existing ridesharing companies like Lyft have modified their software and have expanded into the product delivery business. In addition, new companies have entered the last mile delivery market utilizing similar software and business models.
The mix of business paradigms, including the levels of customer service provided, driver support, and financial arrangements vary greatly between providers. While many delivery businesses use apps installed on driver's devices to communicate orders, track progress, notify recipients, and handle payments, others are looking towards integrating with advanced telematics systems to help improve efficiencies and reduce costs. There are already many benefits to current last mile delivery software systems in place with exciting advancements and features constantly being released to keep up with the increasing demand.
The process for signing up with these different providers will vary. With more basic software, it can be as simple as downloading an app and creating a login and profile to enter the delivery business. With a more customized and advanced system, it might involve hands-on training backed by customer service teams to provide an overall higher quality experience.
The smaller more basic technology options allow users to quickly jump into the lats mile delivery business. The more comprehensive technologies allow for existing delivery businesses to improve their services by offering ETA notifications, analyze driver delivery times, and cut costs. The sudden increase in demand and the rush for companies and individuals to jump into the delivery market can create confusion and fragmented services. In smaller markets with only one or two competitors, there may be complacency and lower incentive to improve or even maintain performance. Markets with an oversupply of providers may find a hypercompetitive situation with price gouging and cutting quality. Another concern is finding enough customers to provide a livable volume of business. It is expected the degree of fragmentation will persist and maybe increase in the near future. As the business segment grows, there will be an emphasis on making customer connections and increasing market share.
Stay in the Ring
It is predicted this market will evolve similarly to the software market with many early entries into the field, and eventually larger entities or companies situating themselves well will scoop up smaller, successful companies. Companies that can provide access to more market share will be successful at this. As an example, Amazon is preparing to launch a product last mile delivery arm that will likely acquire companies in strategic markets and push into others.
To remain competitive and grow in this environment, vendors need to focus on what they do well. Continuing to provide high-quality services and maintain positions in slower segments and work to fill niches and create a customer base in fast-growing markets will allow a provider to situate themselves in a balanced position. Businesses must utilize what they do the best today while continuing to innovate as they prepare for tomorrow.
Sources:
https://jungleworks.com/6-trends-you-may-have-missed-about-delivery-management/
https://optimoroute.com/delivery-stats/
https://bigseventravel.com/2020/06/food-delivery-trends-restaurants-report-2020/
https://www.posist.com/restaurant-times/restro-gyaan/top-5-food-delivery-trends-for-2020.html
https://spdload.medium.com/10-food-delivery-trends-2020-why-now-is-a-good-spot-for-your-own-product-52bbb92bfc19
https://www.restaurantbusinessonline.com/operations/4-trends-defining-delivery-during- COVID-19-19
https://www.food-management.com/news-trends/delivery-trend-grows-amid-coronavirus-restrictions
https://www.businesswire.com/news/home/20200910005463/en/ COVID-19-19-Recovery-Analysis-Online-On-Demand-Food-Delivery-Services-MarketThe-Growing-Demand-For-Convenient-Food-Ordering-to-boost-the-Market-Growth-Technavio