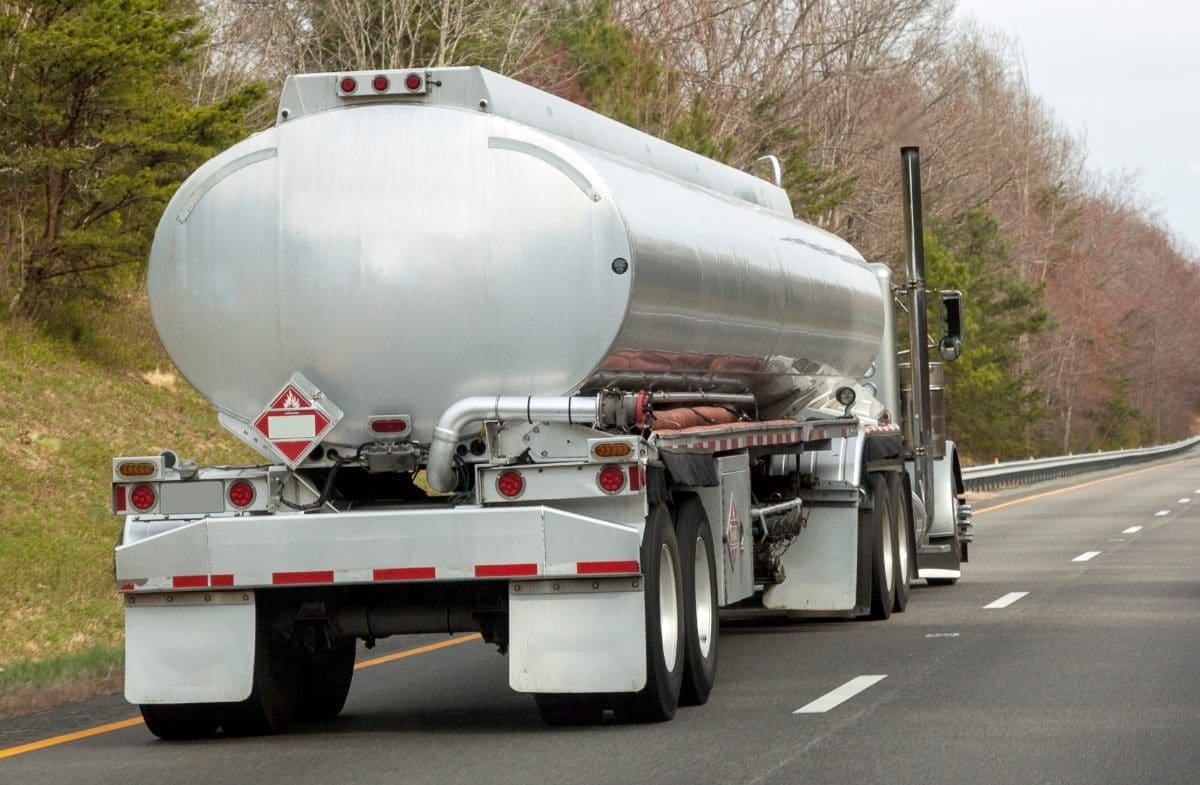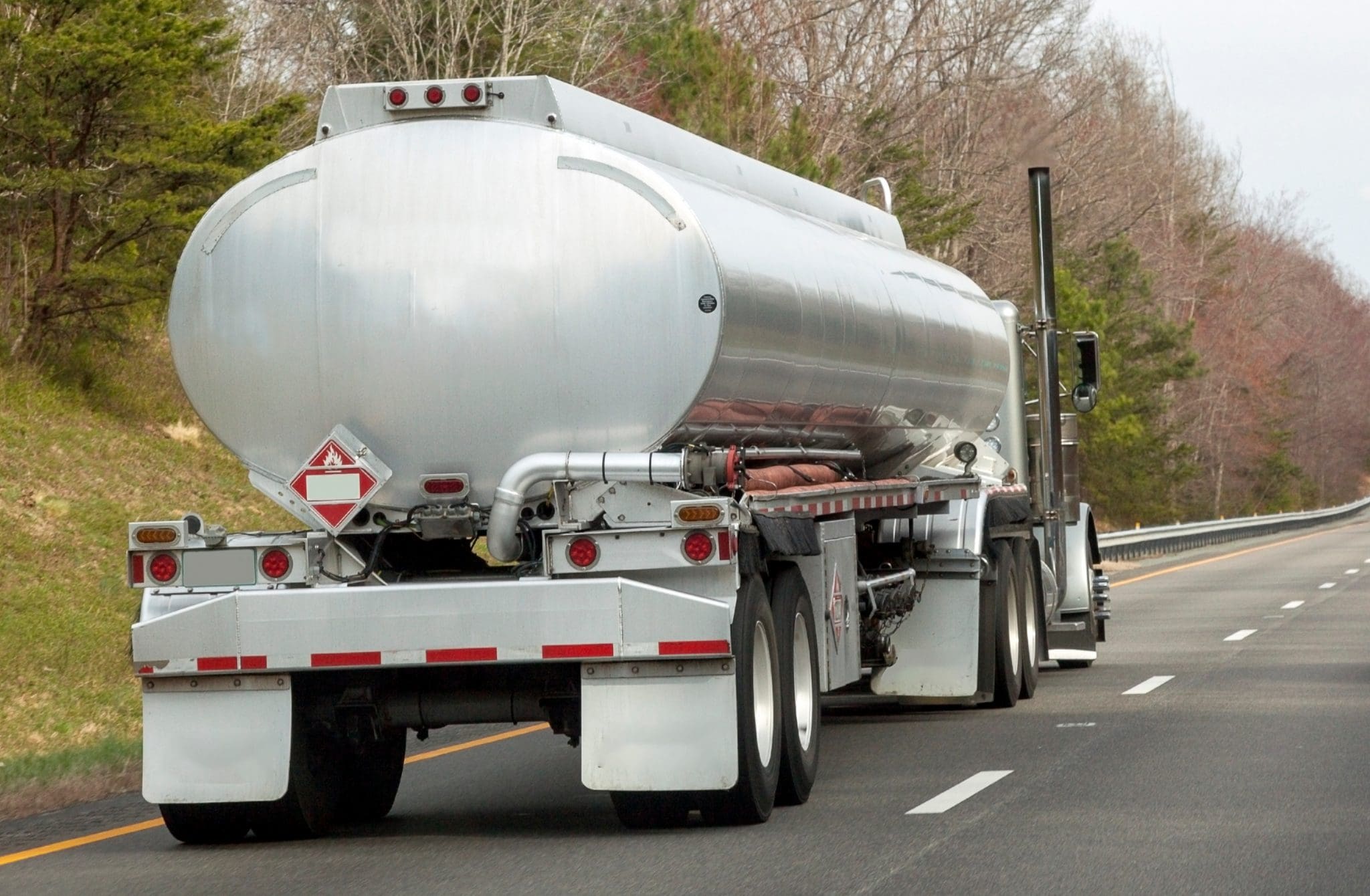 When the COVID-19 shutdown hit the world, the confusion was tremendous, verging on chaos. The economic ramifications were enormous. Much of the issue was how do we reduce transmission of the COVID-19 virus without stopping essential functions such as government, infrastructure maintenance, police, medical services, food production and distribution. Governments had to quickly determine which functions and services must be maintained, and how to deliver those services. Businesses had to decide which of their typical procedures had to be eliminated or changed to avoid contact. Months down the road we have created a system that has eliminated contact and remains possible, even when wearing protective equipment and practicing social distancing.
Contact free delivery has emerged as a significant pillar in the social distancing structure. Restaurants, unable to provide dine-in service, began developing delivery capabilities in a flurry to maintain business. Similarly, grocery stores, retail businesses, and even service industries have created online-based systems to deliver products and services to consumers. These applications are not only enabling businesses to persevere in this challenging time, but they have likely revamped the delivery of consumer products and services moving forward.
In particular, restaurants were quick to step up delivery services. Many food businesses already provided delivery or take-out services for foods such as pizza, sandwiches, coffee, quick snacks, and bakery goods. Conventional restaurants, which relied on dine-in services, rapidly modified menus to accommodate delivery and converted to online ordering with delivery and pick-up options. Consumers confined at home welcomed the novelty of convenient food and ordering delivery became, in a sense, a civic duty.
Similarly, retail businesses, many of whom had existing online ordering and delivery capabilities, improved and expanded services. In particular, free next-day or second-day delivery has become almost standard.
Grocery stores have also added or expanded pick-up and delivery services. Pick-up services, originally a convenience, expanded scope to where one can purchase a week's worth of groceries without stepping foot in a store. Specialty stores can deliver ingredients for a single meal, or a week's menu.
The renaissance in delivery has been a boon for existing delivery companies such as UPS, FedEx, DHL, Amazon, and the USPS, among others. However, competition has pushed them to sharpen performance and customer service. Luxuries such as next-day delivery, a notice of estimated delivery, redirecting delivery, notice of completed delivery, and no-contact delivery have become standard. In addition, a great number of courier services, such as Grubhub, DoorDash, Seamless, Uber Eats, Caviar, Postmates, and Delivery.com, originally focusing on food delivery have expanded to other products as well. In particular, they have become auxiliary services for primary carriers, particularly in the last mile stage of delivery. In many cases, these couriers can provide same-day delivery.
This rush of changes in delivery performance has already created an expectation in the consumer that is not predicted to diminish. The convenience of avoiding the recurring time-consuming and an almost daily trip to the store for a single or few items will be avoided with just an online click or mobile phone swipe.
Sources
https://www.mytotalretail.com/article/when-delivery-becomes-the-stores-business/
https://www.uschamber.com/co/good-company/launch-pad/coronavirus-pandemic-food-delivery-businesses
https://www.marketwatch.com/story/the-pandemic-has-more-than-doubled-americans-use-of-food-delivery-apps-but-that-doesnt-mean-the-companies-are-making-money-11606340169
https://hbr.org/2012/12/four-ways-to-reinvent-service-delivery