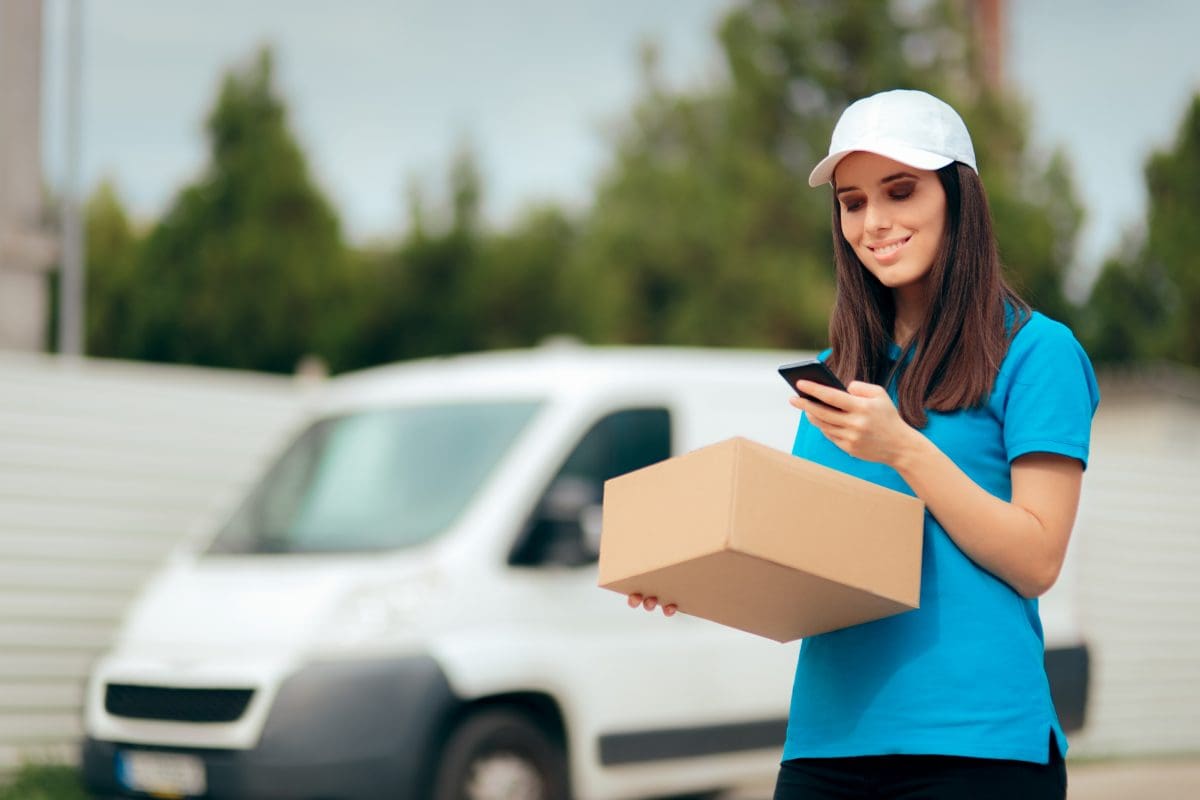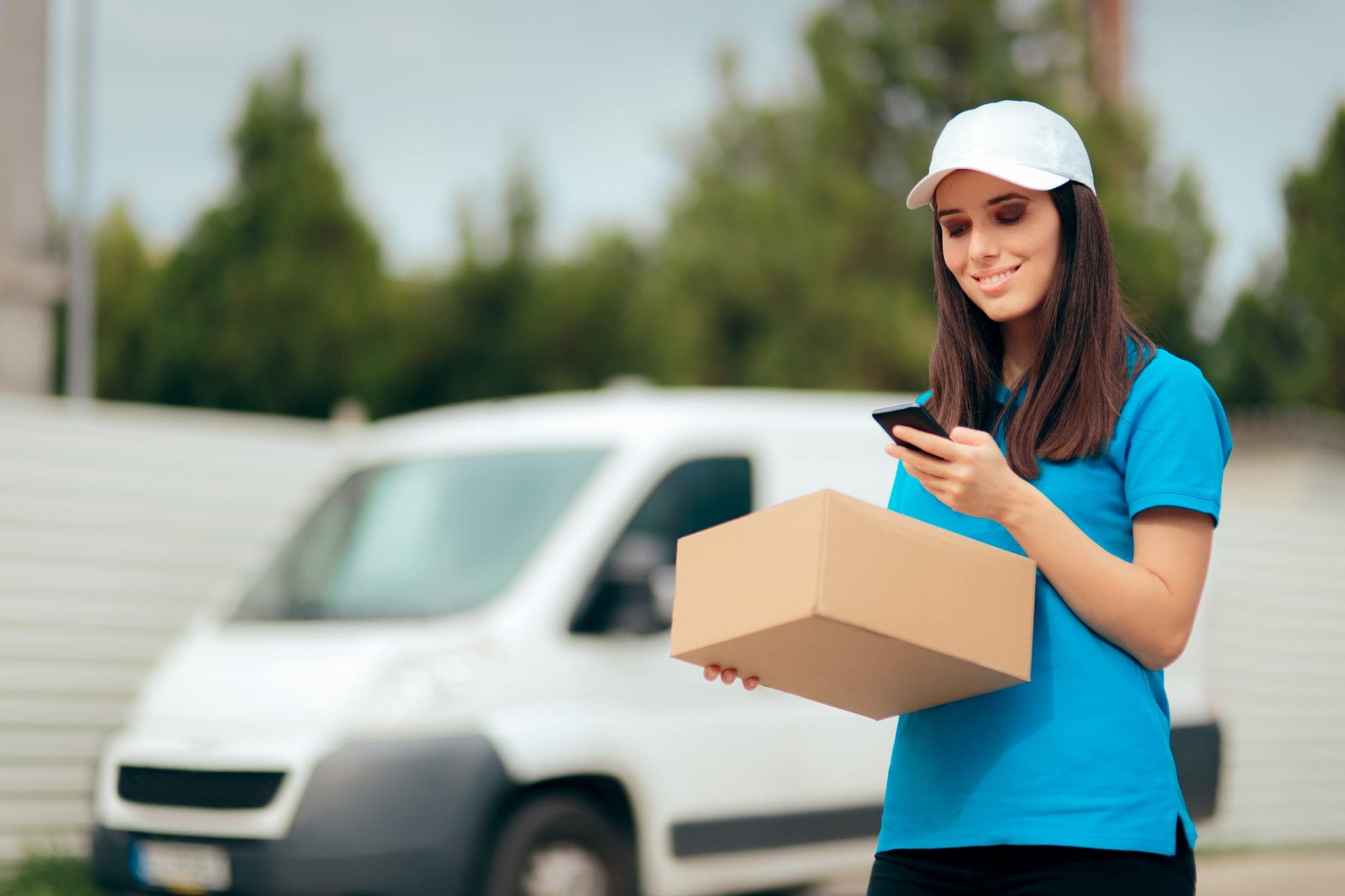 Receive Email/Text Alerts of Shipped Items – Keep Track Via Customer Portal
Getting an email or a text alert notifying you that your order is on its way to you is a great feeling. This positive feeling is further enhanced when the attached link constantly displays updated ETAs including standard and enhanced invoicing data like Proof of Deliveries and photos at a glance. Elite EXTRA's complimentary online Customer Portal account will also readily display this data, anytime.
The anticipation of getting an order delivered is exciting, but knowing when the order is estimated to arrive is simply awesome. In this era of real-time updates creates a feeling of security: just put an order in, get a notification with clickable, up-to-the-minute invoice information displayed, as well as updated ETAs, and instantly refer back to the order at any time as well via a Customer Portal account.
Elite EXTRA's Notification Alerts and Customer Portal
In the Advanced Elite EXTRA dispatching software, once a driver has departed their route, a notification is then sent to the end-user that their order is on their way to them. This notification can be set up to be sent either via an email, text, or both. Simply opt-in any valid email address(es) or cell phone number(s) to receive these notifications. Once an email address or cell phone number is no longer valid, or a customer no longer wishes to receive the updates, they can then simply be opted out again. After a driver delivers the order to the customer, any Proof of Delivery will also then be available via this clickable link, and also via that user's Customer Portal account.
End users have complimentary access to our online Customer Portal system. A special code is assigned to a new customer, who then consumes and validates it via an email. This special code allows a user to set up their Username and Password credentials and then use those to log into a Customer Portal account of their own to view incoming orders as well as display any past orders.
You may also contact the Elite EXTRA Sales team at 1-888-484-8729 or by simply emailing sales@eliteextra.com.