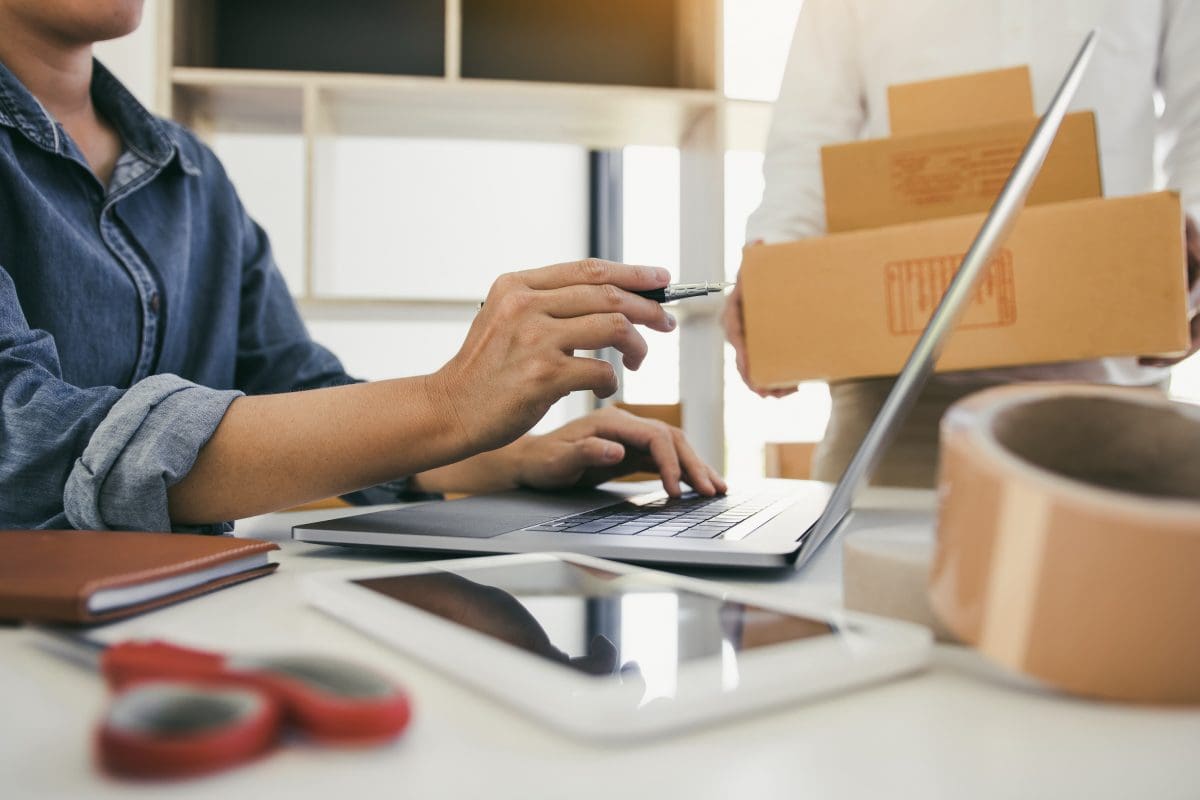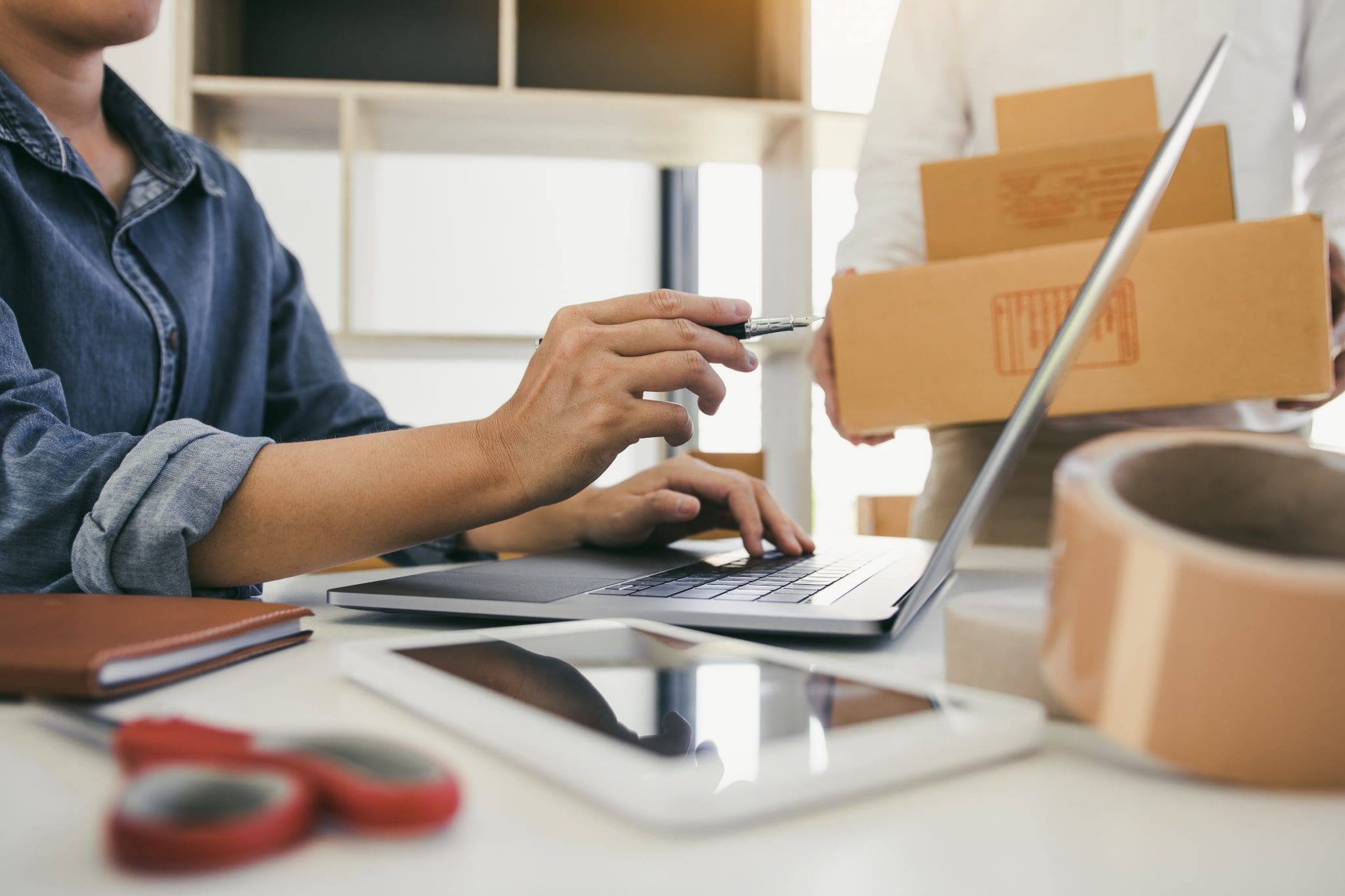 Strategic partnerships are a key factor in strengthening any business. Elite EXTRA takes great pride in our partner relationships because we know that these partnerships help to improve our customers' experiences. It is through partnerships that we can provide a variety of seamless integrations and streamline so many different processes for your delivery business.
Nikki Riedel, the Director of Strategic Partnerships says, "We've learned that partnering with strategic partners through 2020 has enabled us to continue to provide immense value to our partners, perhaps more than ever before. Our partners have helped our customers continue to deliver – safely, dependably, and with proper verification, and have allowed some retailers to deliver for the very first time."
We are proud of all of our partnerships, but there are several features provided by our partners that have proven especially beneficial with our retailer customers.
Identity Verification
As the delivery of all kinds of products becomes more commonplace, there are challenges that must be overcome, including verifying ages and identities for the delivery of products like alcohol, prescriptions, or even cannabis. In Q4 of 2020, Elite EXTRA completed an integration partnership with IDScan.net, a solution that verifies age, validates IDs, and logs information about the person that will be recorded with the delivery records.
This partnership eases the pain points that come up when offering deliveries of items that require additional identification for the delivery. Whether you are delivering prescriptions that must be given to the prescribed individual, alcohol that requires age verification, or any other items that require an ID to be logged with the delivery stop, our partnership with IDScan.net makes this easy and seamless.
eCommerce Integrations
In these days of technology, most delivery businesses have a web presence. Elite EXTRA works with several eCommerce providers to seamlessly pull in online orders that can then be easily dispatched to your drivers or an external fleet of drivers. This integration helps your process to be efficient, with no duplication of effort for your team. We have existing integrations with several eCommerce platforms, like Shopify and WooCommerce, and we are always looking to expand on these relationships. If you have an eCommerce provider that you would like to connect to an Elite EXTRA site, please let our team know.  
Once the orders arrive in Elite EXTRA, your team can organize them and dispatch them out to drivers within minutes. We can also call in external fleets if you do not have any available drivers. Another impressive offering now available with several of the eCommerce platforms we integrate with, is the ability to send customer ETA's back through the eCommerce platform to provide a full-picture customer experience.
External Delivery Services
Even if you have your own fleet of drivers, sometimes you receive an important order that needs to be fulfilled right away, and you may not have any drivers available. This is where external delivery services (EDS) come in. Elite EXTRA has partnered with couriers, as well as crowdsourced fleet options like Lyft and Postmates, to offer their drivers to our customers when you need them. This means that you can offer faster delivery turnarounds to your customers, even if your fleet is busy. You can also utilize the EDS drivers exclusively. 
This feature is growing in popularity but is not yet available in all locations. Please contact our support team to see if EDS is available in your area.
Tracking and Monitoring
From tracking drivers' current locations to assigning cargo to the appropriate vehicle type, Elite EXTRA has partners that can help to make these processes easier than ever. We partner with telematics companies all across the US. Through these partnerships, you can not only get enhanced vehicle location & trip history information but these platforms can identify & report on aggressive and/or distracted driving behavior that can help mitigate your risk exposure and help you create a safer work environment for the time your employees spend behind the wheel. Our telematics partners can also provide integrated dash camera systems that can provide even greater visibility to activity and maximize your risk management oversight. These partnerships help to keep your drivers and products safe as they make their way to their final destination.
The Right Device for the Job
While the EXTRA Driver and EXTRA DVIR applications can be downloaded on any iOS or Android mobile device, we are proud to partner with Panasonic to incorporate their top-notch Toughbook mobile devices into our solution. These Android-based tablets and hand-held terminals are built to be versatile and strong, withstanding the tough conditions that can accompany delivery operations. These devices are designed to handle drops, bumps, and a variety of weather conditions, supported by the Panasonic specific Rain Touch and Glove Touch technology. Send your drivers out with a great device that will hold up to whatever the day throws at it. With an average failure rate of less than 2% per annum, vs an industry average 9-10%, your drivers can be confident that Toughbook will get them through their day.
We offer an exceptional product to our customers, and our partners help to enrich that experience. If you would like to learn more about Elite EXTRA partners, please contact us at Partners@EliteEXTRA.com.