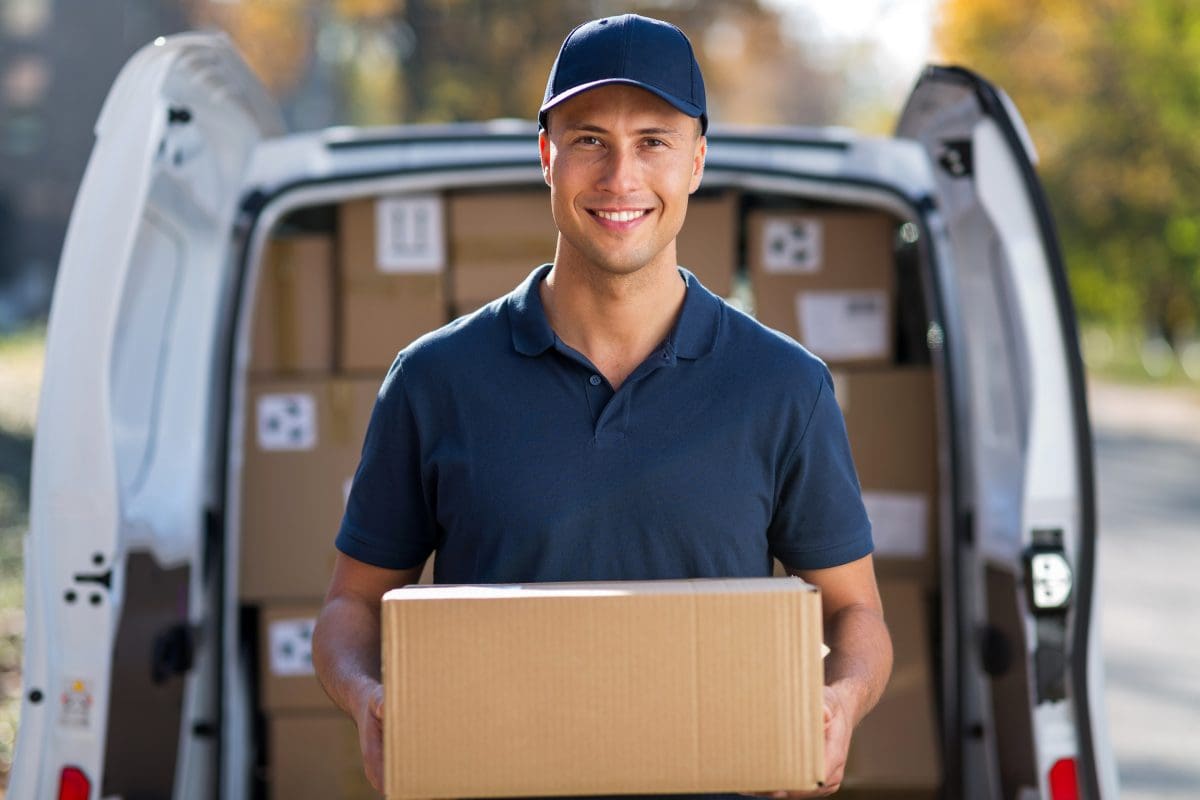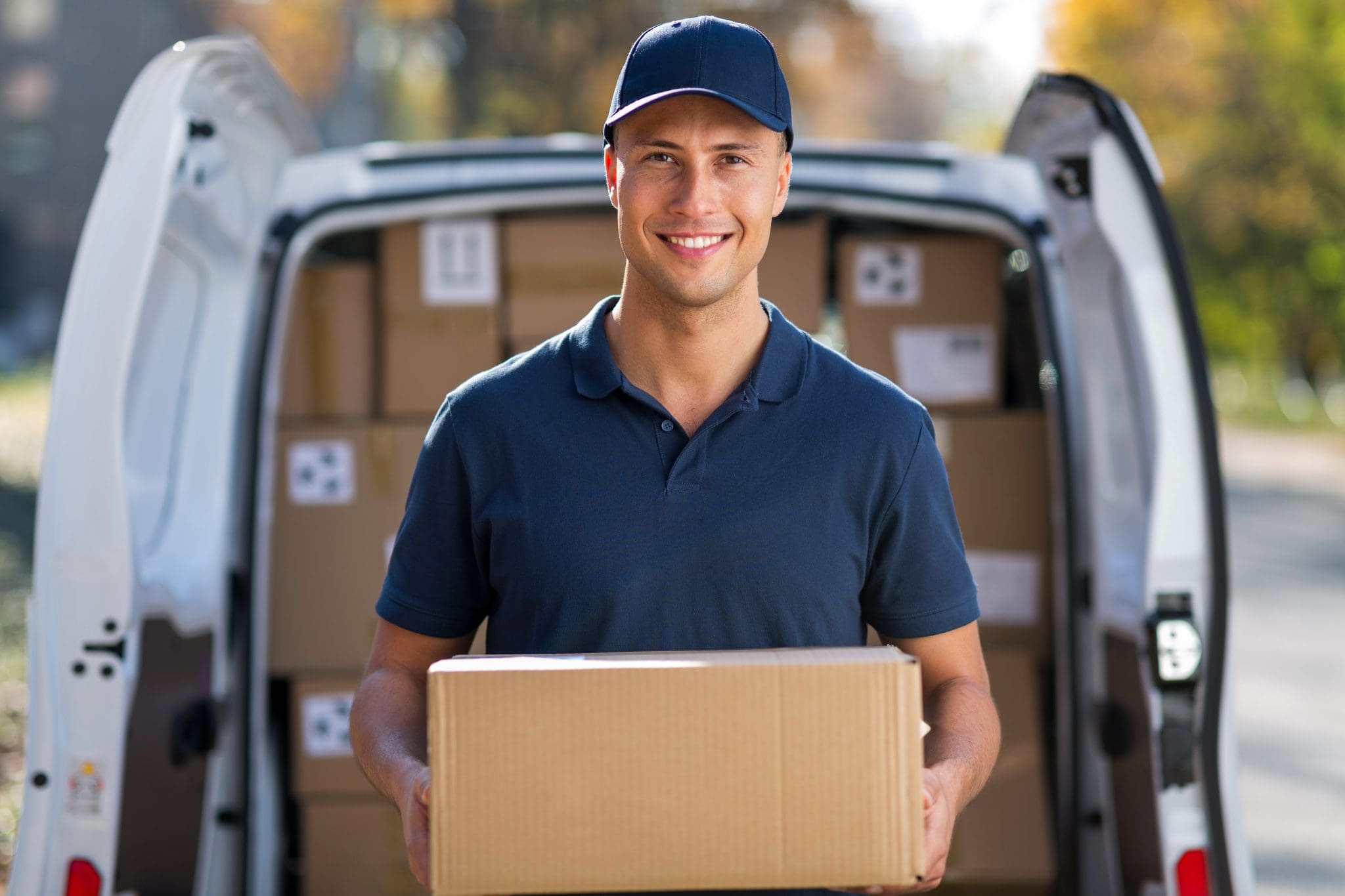 In a joint panel, Elite EXTRA and Panasonic executives will explore how technology can increase transportation and shipping visibility to enhance the overall delivery experience
Elite EXTRA, a product of Applied Data Consultants (ADC), will be teaming up  with Panasonic at the virtual Home Delivery World (HDW) conference slated for Oct. 27 to 30 to discuss how last mile delivery is evolving in today's current environment and to exhibit technology solutions aimed at streamlining operations.
The partnership marries the two technologies by combining Elite EXTRA's automated routing and tracking software solution with TOUGHBOOK's mobile hand held devices to drive last mile deliveries. This full-service delivery system will streamline the delivery process and provide complete visibility to customers, while ensuring less down-time due to the rugged durability and enhanced features of the handheld devices.
Jim Ward, President and Founder of award-winning Elite EXTRA, said teaming with Panasonic, a fortune 100 company with a global reach, seemed more pertinent than ever as more retailers are looking to get into the $50 billion-plus last mile industry.
"Exhibiting at HDW underscores our dedication to helping companies compete in the last mile delivery race by reshaping their strategies and best practices to adapt and win in this dramatically-changing race," said Ward." Key features have changed due to COVID-19, and we'd like to educate retailers on what's ahead for 2021."
On Thursday, Oct. 30, Elite EXTRA and Panasonic will also participate in a panel from 11:10 to 12 p.m. EDT titled, "Transportation and shipping visibility – Leveraging technology and data analysis to spot inefficiencies and better understand the consumer and their delivery experience."
HDW is one of the largest conferences in North American that focuses on last mile deliveries. This year's virtual event will feature over 260 exhibitors and 300 speakers over the four-day event.
For more information about the event please contact Ben Halverson at bhalverson@eliteextra.com.