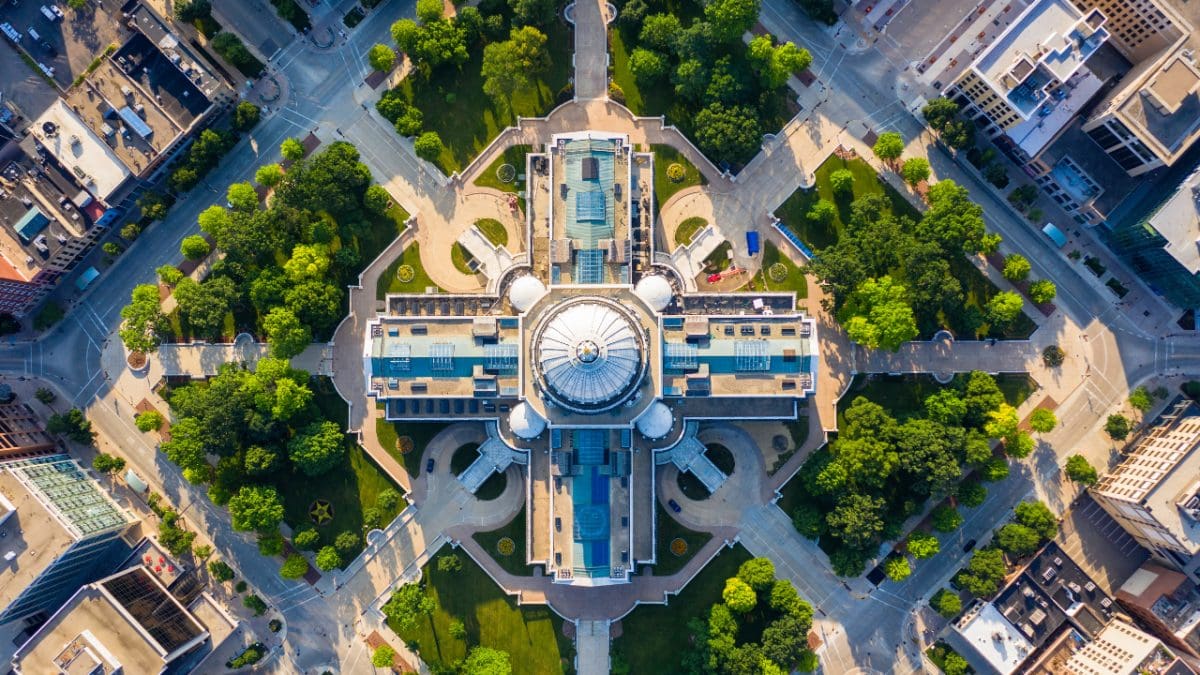 CTO Levi Felling will Represent Elite EXTRA on Governor's Task Force on Workforce and AI
EAU CLAIRE, WI – Levi Felling, Chief Technology Officer at Elite EXTRA, a last-mile logistics software company headquartered in Eau Claire, Wis., has been appointed to serve on the Wisconsin Governor's Task Force on Workforce and Artificial Intelligence (AI).
Felling joins 30 other leaders from the private and public sectors who were brought together to help identify and guide how AI will impact Wisconsin workers, employers, and job seekers. The Task Force was created by Executive Order in August and the first meeting was held Oct. 30 in Madison.
Elite EXTRA has been a Wisconsin-based high-tech firm for over two decades and is a leader in software that powers last-mile logistics. The company currently works in over 50 industries and has a global reach. Its services include routing and tracking for deliveries, returns logistics automation, and third-party delivery services. 
With over 20 years of experience in software engineering, Felling leads Elite EXTRA's development team and has first-hand experience in implementing AI into the company's software.
Elite EXTRA Founder and President Jim Ward said the company is excited to be part of a Task Force that is focused on AI in Wisconsin. He noted that Felling will provide strong representation for both the small business and the tech industry, which is a rapidly growing sector in the state.
"AI technologies are profoundly shaping the future, and Elite EXTRA is excited to work with other private industry and government experts on such a momentous project," said Ward. "Levi brings hands-on experience of working with AI to the table, and will be a valuable resource to the Task Force as they grapple with a multitude of issues surrounding this technology."

Jim Ward – Founder & President, Elite EXTRA
According to the Department of Workforce Development, the group will be meeting at various places throughout Wisconsin over the next months to create an action plan for the future of AI in Wisconsin workplaces.
###
About Elite EXTRA:
Elite EXTRA is Wisconsin-based a logistics software company offering industry-leading solutions for the last mile of the supply chain. Included in its software suite is a logistics management software (Routing & Dispatch), a third-party delivery platform (Delivery Network), and a returns management software (Returns Automation). With over 15 years of industry experience, Elite EXTRA prides itself on developing innovative solutions that keep companies on the cutting edge and offering second-to-none customer support.