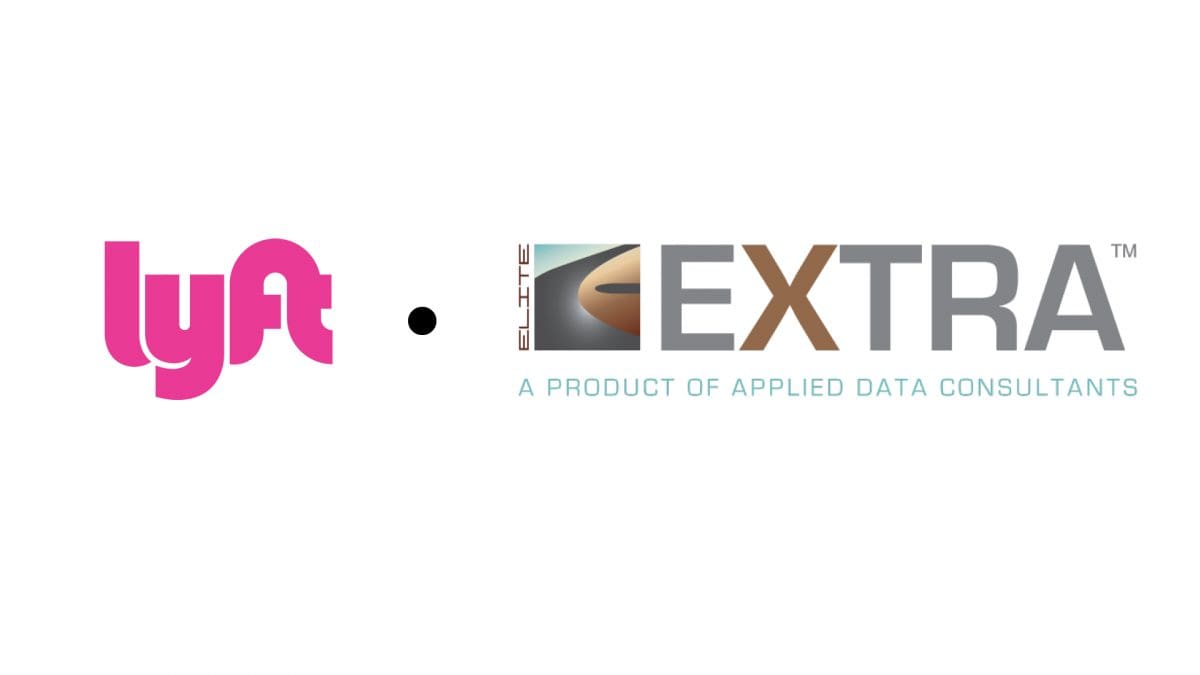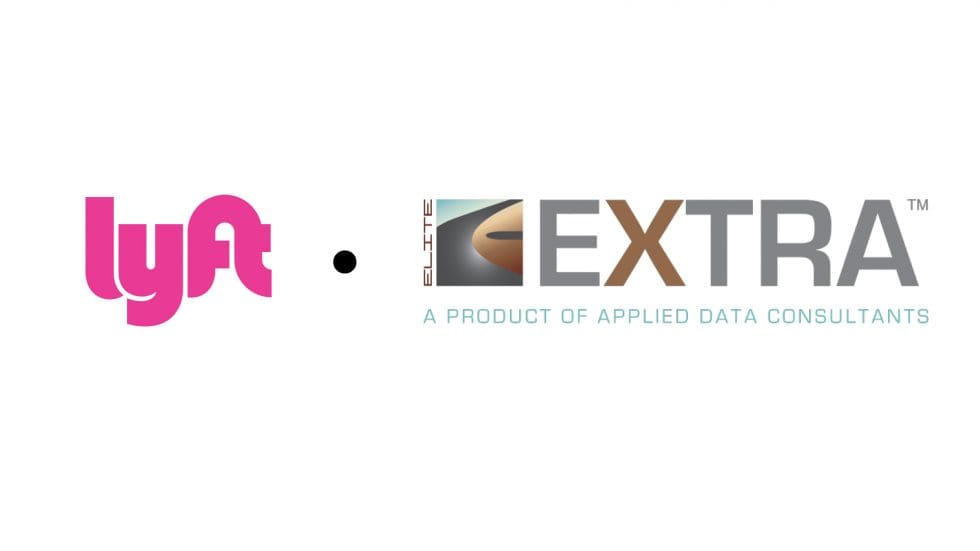 Innovative Partnership Forged to Help with Delivery Challenges
EAU CLAIRE, Wis. — Elite EXTRA, an advanced dispatch management software owned by Wisconsin-based Applied Data Consultants, has partnered with Lyft, one of the largest transportation networks in the U.S. and Canada, to offer scheduled and on-demand auto pick-ups and deliveries for businesses.
Elite EXTRA optimizes routes and dispatches in-house fleet drivers to make contact-free deliveries for thousands of retail and wholesale businesses. Through Elite EXTRA's integration with Lyft, these businesses can now request on-demand, contact-free deliveries – all delivered by Lyft drivers.
This combined solution will provide a critical tool for clients experiencing driver shortages with in-house fleets and increasing delivery costs. Similarly, it will play a pivotal role in meeting the expectations of today's last mile deliveries.
Elite EXTRA and Lyft have been piloting a fleet augmentation solution in select industries since 2019 in several cities throughout the United States.
With increased demand from customers for more timely deliveries and delivery visibility, this new integration has allowed businesses to better serve their customers.
Elite EXTRA Founder and President Jim Ward said Lyft has been a valued partner and thought leader in helping to prove out this innovative idea and pilot program.
"Lyft, with its powerful technology, strong reputation and market presence, represents a critical resource to assist our customers in combating a rising shortage of in-house fleet drivers," said Ward. "We are extremely proud to be partnering with such an industry powerhouse."
For more information about the combined services, click here!.