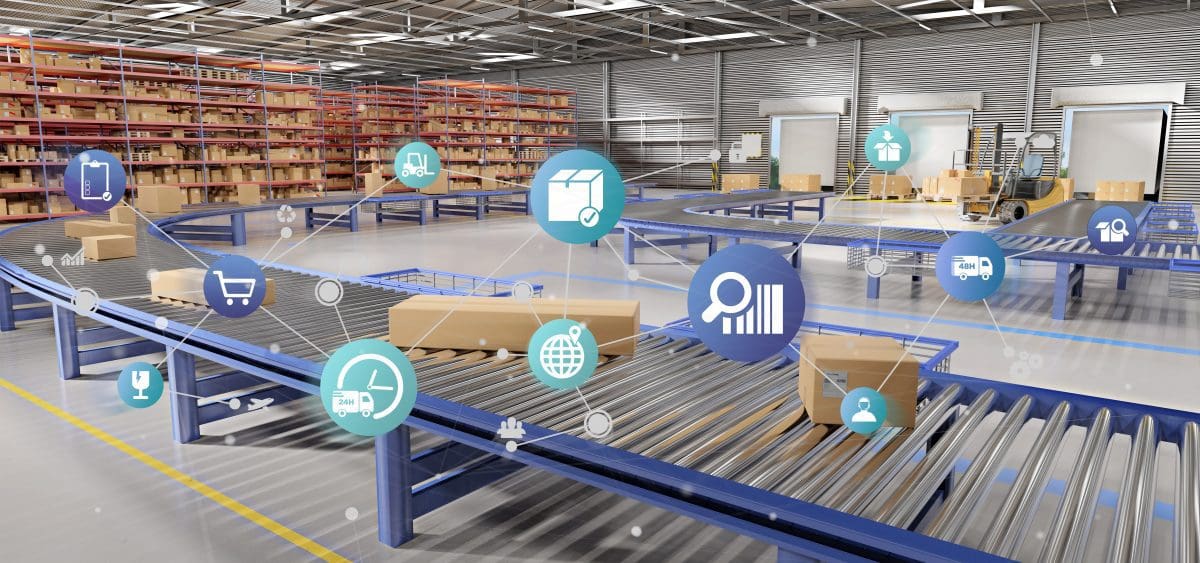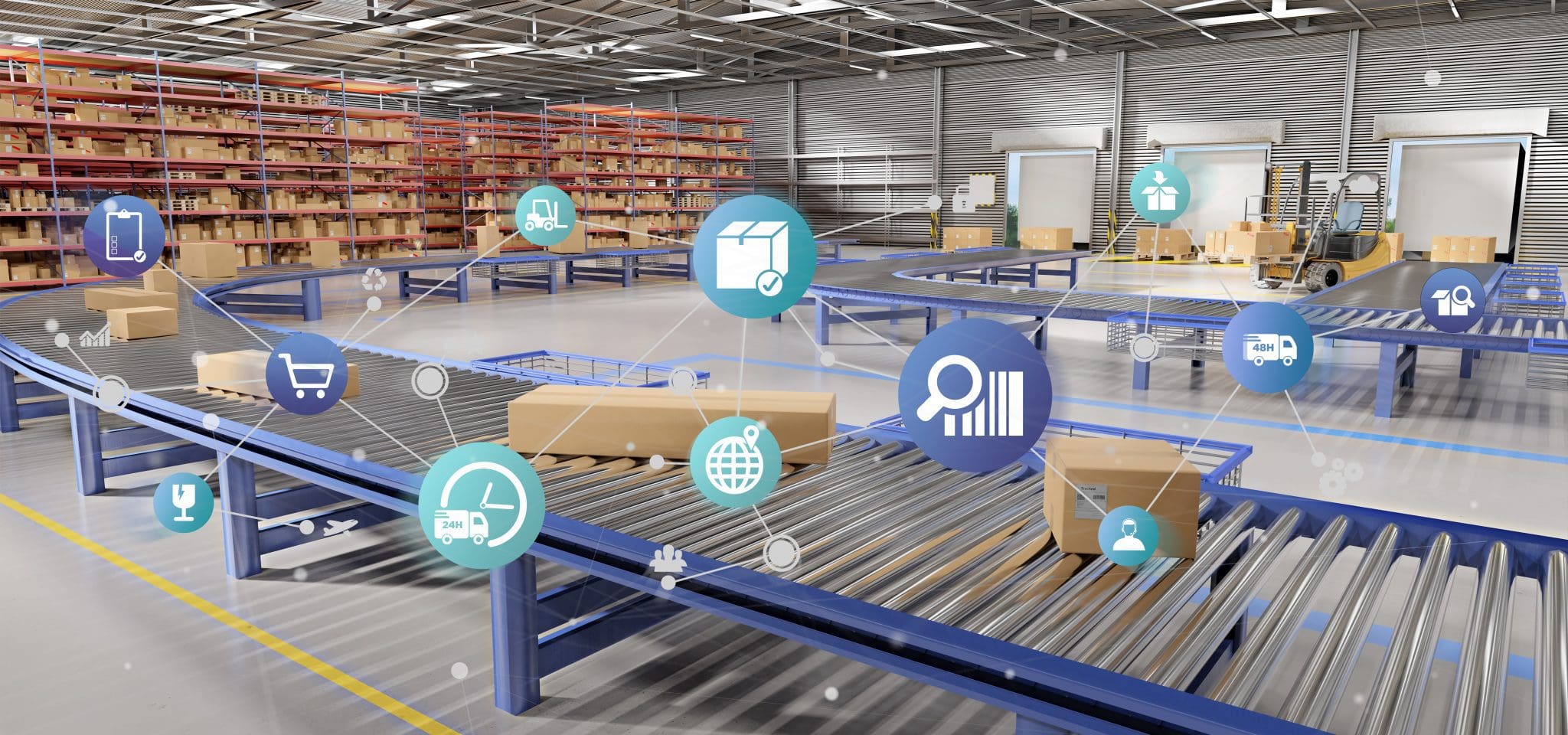 Advanced Dispatch Meets Warehouse Management System to Streamline Operations
EAU CLAIRE, WI — Advanced dispatch software Elite EXTRA and Warehouse Management System (WMS) indago have integrated to provide enhanced supply chain visibility from the warehouse to the point of delivery.
Indago was developed by Canadian company JMO Systems and focuses on the life of a product within the warehouse; Elite EXTRA, a product of Wisconsin-based Applied Data Consultants, takes it from the warehouse and provides optimized routing, tracking and real-time visibility until the time it is delivered.
According to Elite EXTRA Founder Jim Ward, the two systems combined will provide a significant enhancement within the supply chain by giving customers real-time visibility and the ability to see all of the significant timestamps along a product's delivery life cycle.
"As Elite EXTRA continues to grow, learn from our customers, and observe the evolving needs of the industries we serve, we are fortunate to find ways to continually expand our offerings to provide more value for our customers and future customers," said Ward. "Our partnership and planned integrations will provide a full-picture view of the product cycle, providing a more streamlined operation for our mutual customers."
JMO President John Oliveira agreed, saying the integration between the two solutions will be critical not only in product visibility but in increasing efficiencies and saving costs for clients looking to streamline their systems.
"JMO is excited to partner with Elite EXTRA and extend indago's functionality. This will give customers more visibility to the status of their orders. This will also give our customers a leg up on their competition and offer more in return to their customers," added Oliveira.
For more information about this combined solution, contact Director of Strategic Partnerships, Nikki Riedel at nriedel@elitextra.com or 715.577.5403.
About Elite EXTRA
Elite EXTRA, a product of Applied Data Consultants, is an advanced dispatch management tool that provides cutting-edge dispatch, routing and tracking services globally. With over 25 years of innovation, experience, and a large base of customers who trust us as partners to power their deliveries and service technicians, the software allows clients to create optimized routes quickly, dispatch to their drivers, and track them all in real-time. For more information visit www.eliteextra.com.
About JMO Systems
Founded in 1988 by John Oliveira, JMO Business Systems Ltd has come a long way from its beginnings in Toronto, ON. JMO Systems originally started as a software consulting company customizing clients ERP systems to meet their unique business needs. In 1996, JMO was contracted by an automotive distributor to write a bolt-on Warehouse Management System (WMS) to integrate with their legacy ERP system. The product was a huge success which inspired JMO to create indago™ WMS and has ever since been focused on delivering top notch WMS solutions. With over 20 years of WMS experience, JMO has become a leader in end to end inventory solutions for many clients across different verticals. We now serve customers all over North America and Bermuda.