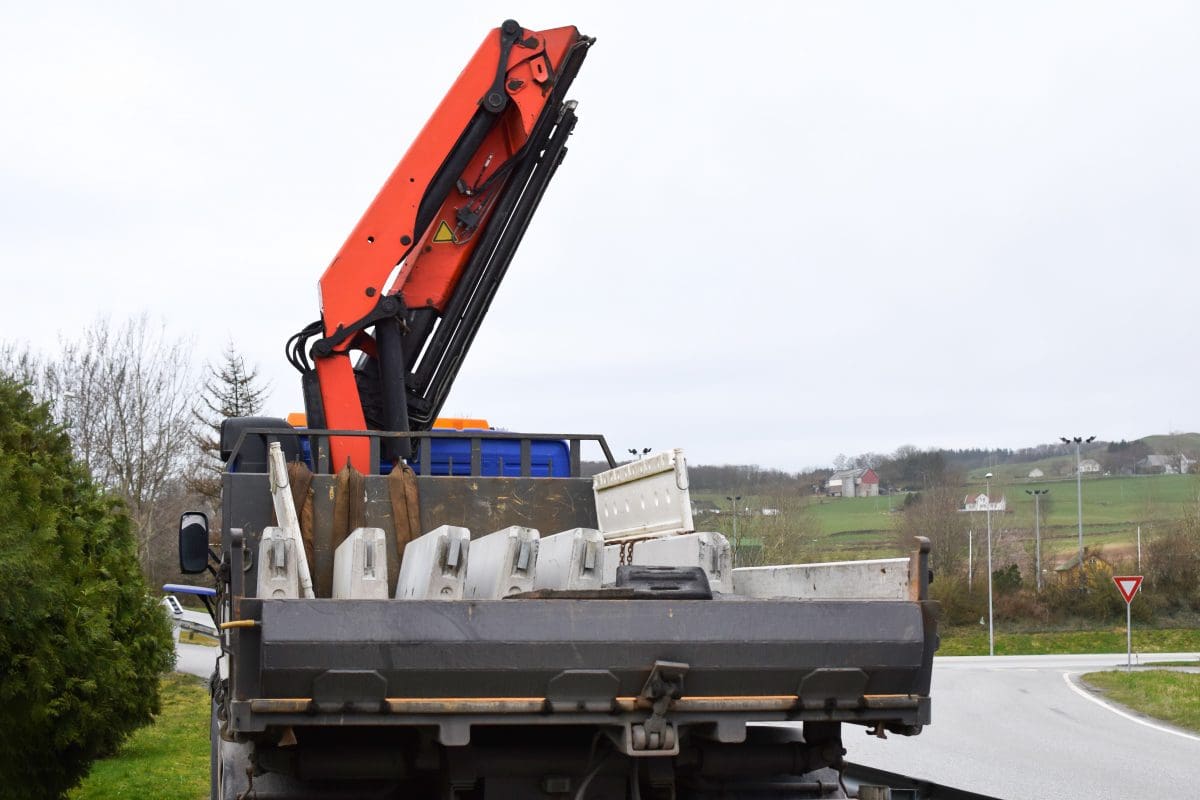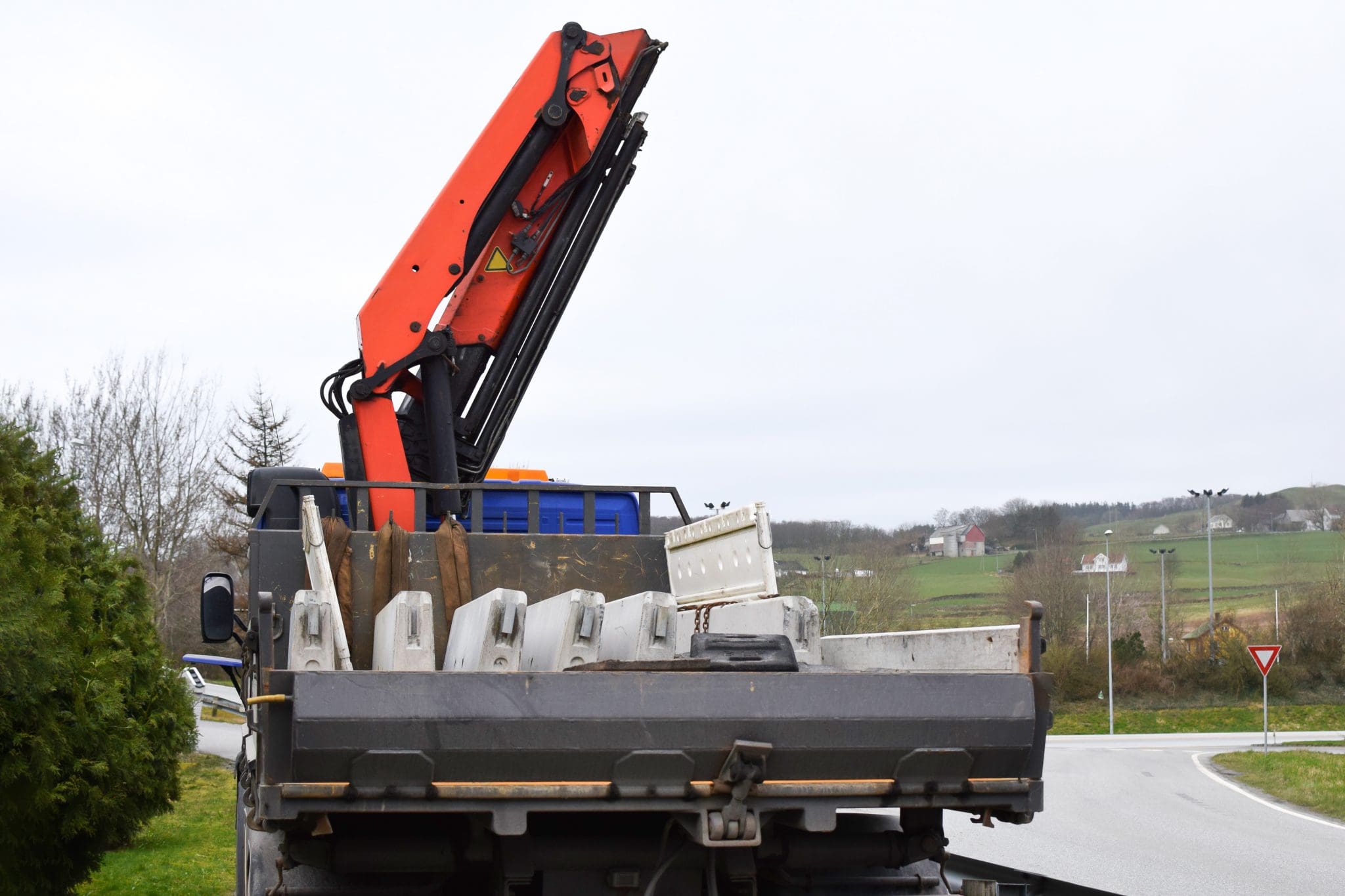 The responsibilities of a construction fleet manager are endless. Fleet managers can be responsible for a wide variety of tasks, ranging from safety to maintenance. The list of concerns is seemingly endless. According to Snapshot of Fleet Managers Concerns and Pain Points, fleet managers consistently struggle with keeping costs low while keeping the workforce happy. Fleet management software that aids in simplifying and streamlining operations is important to help protect your most valuable assets, your employees, and your customers.
A Strategy that Prepares for Growth
Implementing a system that fits your fleet's unique workflow helps cut costs while meeting customer demands. This creates a profitable future. Pinpointing inefficiencies like fuel economy and high maintenance costs allow intervention before leading to the completion of fewer jobs. Elite EXTRA's Advanced Dispatch technology is designed to streamline delivery operations by cutting costs and meeting customer demands. A fully integrated platform that is easy to use and configurable to a vehicle type and adheres to company policy will maintain a safe working environment. Furthermore, it will positively impact the bottom line, hence ensuring less equipment downtime, saving on the expense costs while maintaining vehicle working standards. The robust reporting allows the fleet manager to make informed decisions.
Bring more to the bottom line with complete visibility of workforce, assets, and costs
Elite EXTRA is the first to bring integrated telematics into Advanced Dispatch Management. Fleet management software solutions are optimized for route sequencing, real-time GPS tracking, and real-time data of engine diagnostics. With complete control of your drivers, you better serve customers. For more about this dynamic combination visit https://www.eliteextra.com/telematics.
Retain customers and exceed expectations
Make customers your number one priority by using up-to-date technology that provides software as an advantage (SaaS) and is proven to increase profits. Elite EXTRA will keep your customers informed with automatic email and text alerts. Our Client Relationship Management (CRM) tool allows the ability to track accounts and leads within the Elite EXTRA program. This will allow you to keep track of customer history with business intelligence technology.
Empowering your fleet workforce and keep them safe
Show your fleet you care about their safety and keep them up to date with Elite EXTRA Driver Communication. Send drivers messages on route progression and interactive maps in real-time, which are read to them out loud on the road. Drivers will receive all pertinent information in EXTRAs free mobile application where they can also enter their notes and update changes.
Boosting ROI through vehicle fleet maintenance and inspection
Customizable inspections checklists with the ability to submit photos, along with real-time reports sent directly to fleet management, is reliable in keeping construction fleet vehicles in safe working order.
In conclusion, Elite EXTRA is customizable to your construction fleets' needs. Elite EXTRA provides an integrative infrastructure that is cost-effective and risk-free. Furthermore, our customer service is second to none because we treat you the way we want to be treated. Contact us and see how boosting your efficiency will bring all your pennies down to your bottom line.