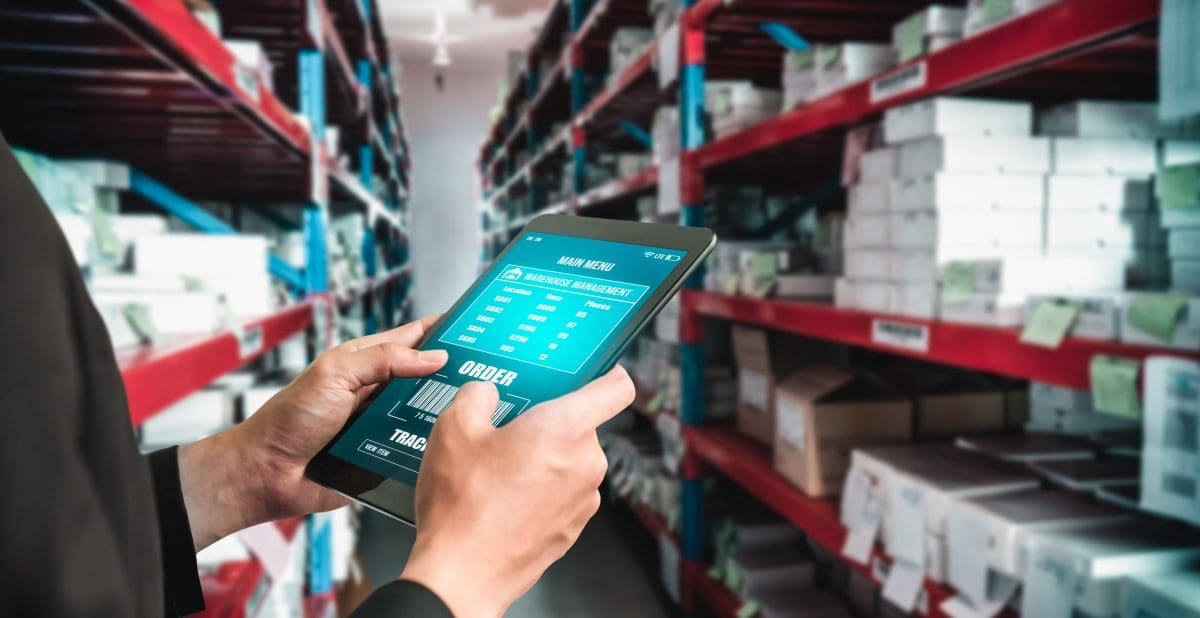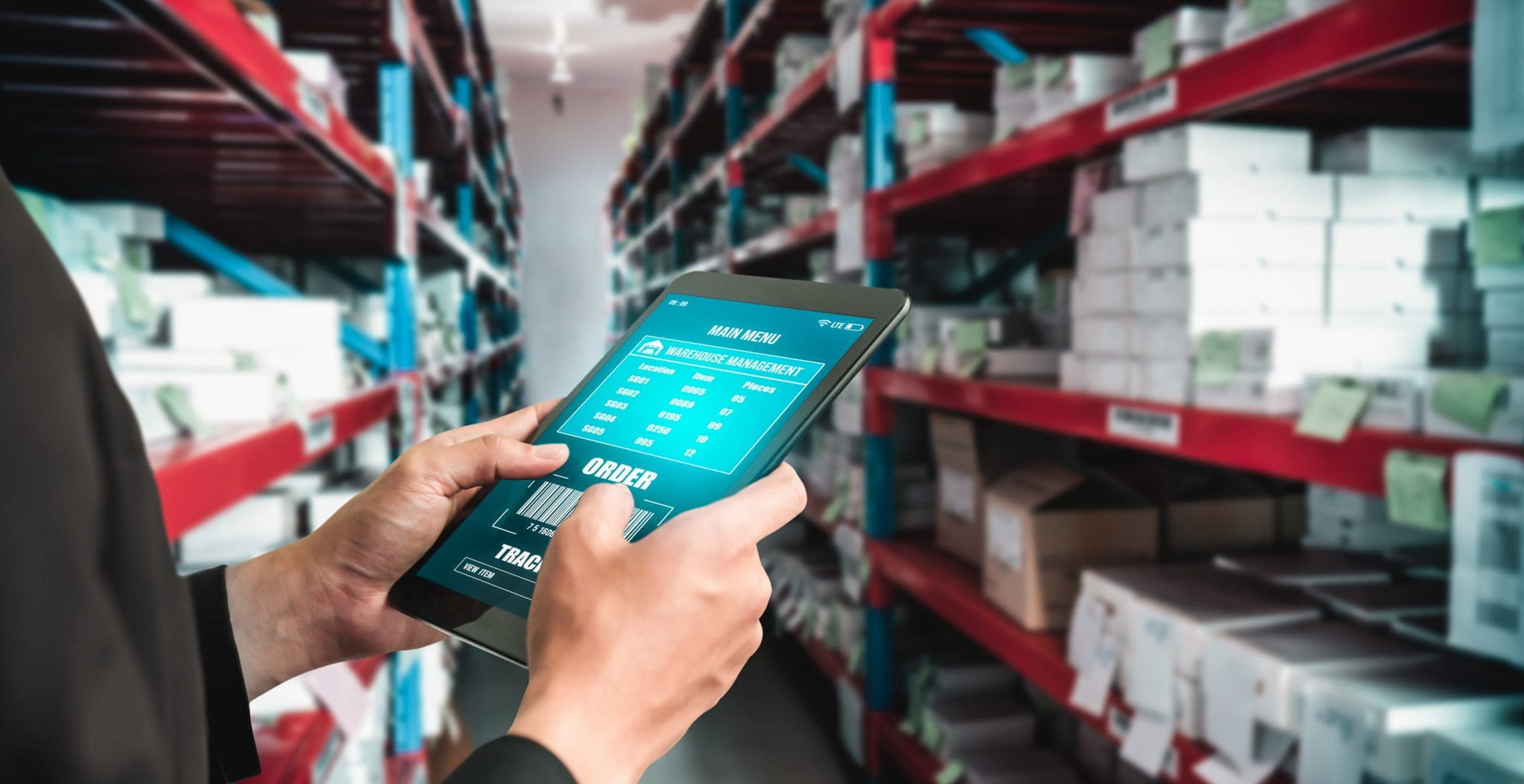 If you are trying to get all your customers satisfied, then service or product delivery should be among the first things you prioritize. Your staff should make sure that people get what they need conveniently and with ease.
However, you might be going through a driver shortage, and meeting strict customer time windows might be a massive challenge. At the same time, you want to dispatch orders with ease. If you want efficiency in your eCommerce delivery, you should consider adopting advanced dispatching software like Elite EXTRA and utilizing external drivers through it's Delivery Network.
You require a web application that is refined and intuitive and can be accessed anywhere as long as you have a secure internet connection and a web browser. So, how do you go about eCommerce delivery? Below are ways through which eCommerce can help achieve last-mile delivery services.
Optimized Route Sequencing
If you want to incorporate last-mile delivery services, you must pay attention to efficiency in your operations. eCommerce enables optimized route sequencing to build routes according to proximity and customer preferences, traffic, and customer time windows. The optimization happens within seconds, making it possible to dispatch your drivers within the shortest time possible.
Auto-Route and Auto-Suggest
You can never offer last-mile delivery services without using auto-route and auto-suggest from your eCommerce advanced dispatching software. You can select several orders which are then automatically optimized to specific vehicles or drivers.
You can choose several orders and then let the system develop routes for order fulfillment within your time windows without using too many drivers. You can select an order, and thanks to auto-suggest, you will get information on all your drivers' locations, then choose who is best placed to complete a specific order.
Email and Text ETA Alerts
Keeping your customers in the know is essential if you want to have an effective eCommerce delivery service. When the driver embarks on a delivery, dispatch email and text notifications containing the order information and the expected arrival time are sent to the customers. The customer can then use the advanced dispatching software-provided link to see when the driver comes to their location.
Delivery Time Windows
If you want to keep your customers happy, you must pay attention to your delivery. How convenient your clients get your products or services will go a long way in determining your relationship with them. Using the right dispatching software allows you to optimize routes based on your time windows. You can never be late for service appointments or to make a delivery to your clients.
If you want to make your customers happy, you must incorporate eCommerce delivery as part of your customer satisfaction strategy. You must ensure to have efficiency in how your clients get access to your products or services. Ideally, it would help if you had dispatching software that automatically optimizes routes and chooses the best driver to deliver. Using Elite EXTRA allows you to gain control and get rid of your driver shortage problem.